i want u2 make me siggy of huda nd naina

here r d pictures...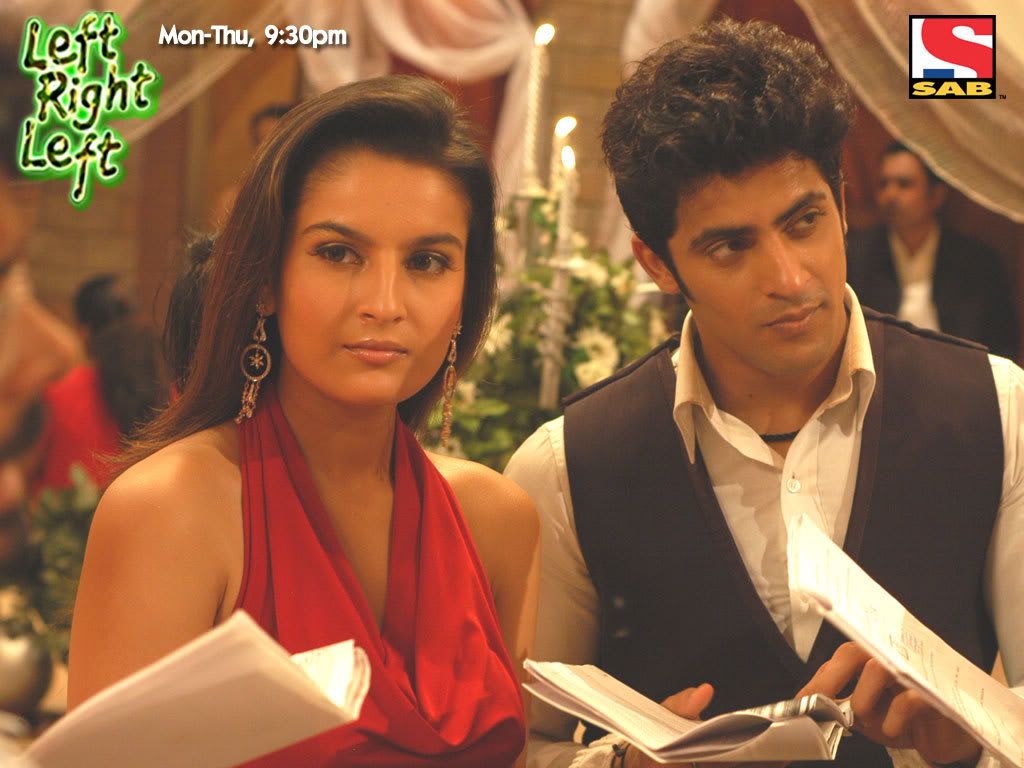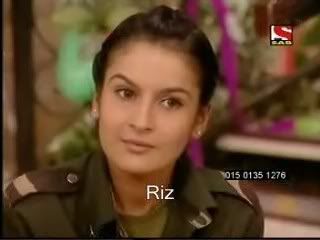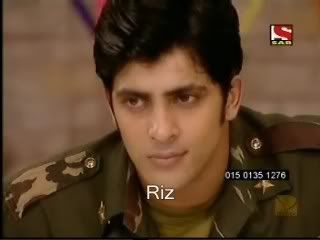 these r d pics. 1 want d 1st three pics compulsory. other 2 is fine , u can add ur own 2....!!!
u can write sumethin like "HUDA ND NAINA" in caps. tats it.
d background can be pleasant colours. nt yellow nd gold nd all tat. pls do it fr me. thanks in advance....

i want an aninated 1 which isnt 2 gauddy..


Edited by huda.iluvu - 16 April 2007 at 6:11am