Toliet Ek Prem Katha Is Excellent On Day Two
Sunday 13 August 2017 10.30 IST
Box Office India Trade Network
Follow Us
Toilet Ek Prem Katha is set to be a winner at the box office as it did excellent business on Saturday in the 17 crore nett range. The bad since run Bahubali - The Conclusion has been broken and this film will do very well. The growth is phenomenal in North and Gujarat / Saurashtra and this ensures a big run for for the film. Although you always wait for Monday but the way Delhi and big cities have grown in Punjab it looks set for a long run as these places sustain very well. There will be expectations of huge growth again on Sunday but that could be curtailed a little because of this Saturday growth. Sunday growth should be more of the normal tyep. The two day collections of Toilet Ek Prem Katha are as follows.
Friday - 11,71,00,000
Saturday - 17,00,00,000 apprx
Grand Total - 28,71,00,000
The trailer of ths film was much better than the opening and it was an opening which maybe should have been 10% higher but the audience has come out in a big way on Saturday helped by the reports.
Akshay Kumar with
#ToiletEkPremKatha
emerges as a new hope for the sinking Indian box office
Bumper Opening started
#ToiletEkPremKatha
sunday ! Mass & class both are going mad

Expected to collect 50 cr plus in weekend,
#TEPK
is a rocking winner and a solid entertaining movie. Way to go
@ToiletTheFilm
team.
Standing ovation for a film after a Long time this is
#ToiletEkPremKatha
Thank you for Infotainment
@akshaykumar
@psbhumi
@AnupamPkher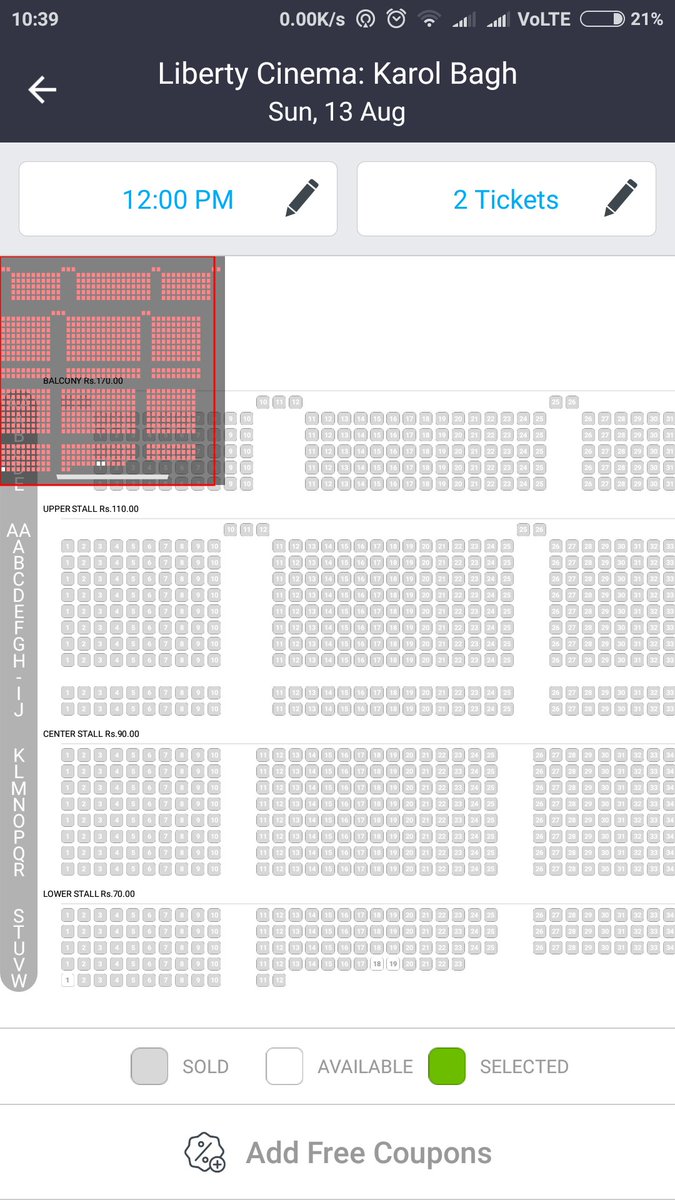 12,000 students n teachers formed a human chain on Koppala,Karnataka calling 4 an end to open defecation
#ToiletEkPremKatha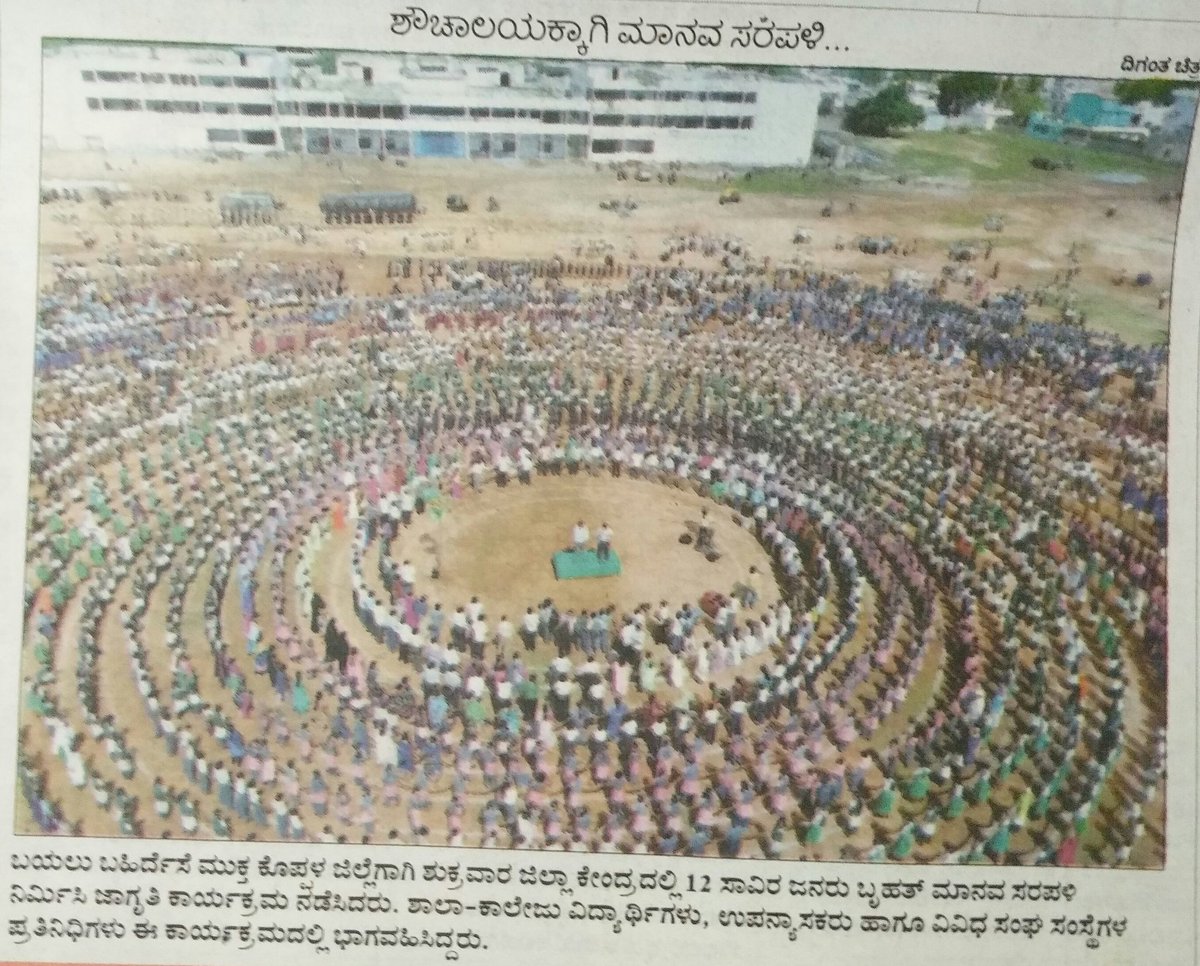 Edited by ZanduBaaM - 12 August 2017 at 11:21pm