Hello KAians
Remember this topic?
Celebrate International Eijaz Khan Day!
http://www.india-forums.com/forum_posts.asp?TID=151806&K W=International+Eijaz+Khan+Day
It was the topic created by Sheen di when Eijoo was cumin on IF radio on 21st December 2005!
We "christened" that day as "International Eijaz Khan Day"!
and we were all in the bathroom for 11days
and Desi di was in Muffin's kennel


Now its 12th December, 9 days for the 1st Anniversary for Intl. Eijoo Day, so LETS CELEBRATE AND HAVE FUN!!
Can this topic please be up for a week, till the 21st?
WOOOOOOOOOOOHOOOOOO EIJOOOO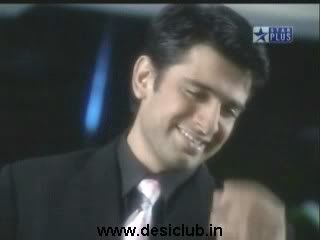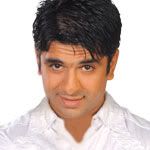 Haila...Eijoo ne maar daala
EnJoY!!!
~Huzie Khan~
P.S:No one can enter my Bathroom till i am out. Tresspassers will be Prosecuted