plz visit my websiteL(plz comment)
i was inspired by many ppl....like sikh kuri,jaswir lover,tumhari_khushi,jassi,puja,aashma(my tomato)
and many more..
here u can request for:
1.can't make glitter names now!!
2.siggies(Animated/Non-animated/Video sigs)
3.Avatars(Animated/Non-animated)
Rules:
1.no requests through pms at any cost.
2.you can request only 2 time in a week.
3.and plz plz provide me the pics or video.
here are my examples:(not for use)
(with video)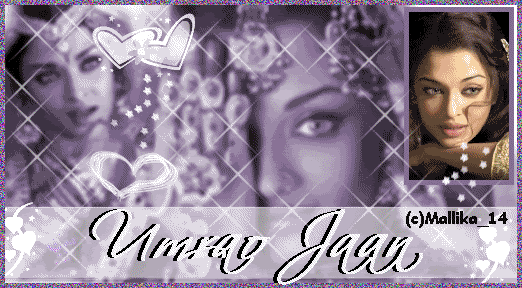 imp----the signatures are not for use!


Edited by mallika_14 - 02 February 2007 at 9:34am