FIRST THING THAT A PERSON LIKE IN OTHER PERSON, IN FIRST VISION
The Topic is about the very first impression which make effect on others. Means what is the First thing that a like to see in other one. When we saw someone , wHats tHe fIrst tHIng we Observe in HIm Or hEr?
Is tHIs tHe smiLE oF a person, tHE very fIRst impressIOn
sTYle Of oTHer PErsOn effect on us firstly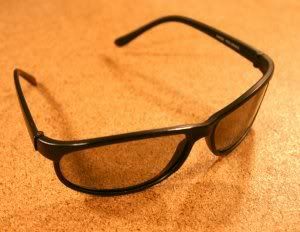 Dressing StyLe firstle effected us
OR SIMPLY BEAUTY
">
wHAt is tHe main tHIng According to you , every one have different views , What is YOuR ................................................
FROM DIM (LOVERS KA LOVE)