Cast by Hijab:
Imran Abbas as Aman:
Zee Q ( Zainab) as Maya: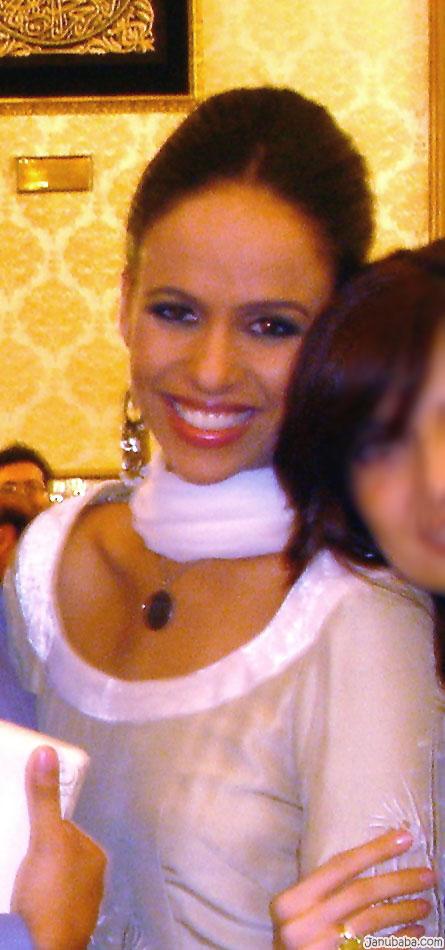 Aman Verma as Bajwa:
Achit Kaur as Mehru-Nisa
Cezzanne Khan as Arman:
Dipannita Sharma as Areeba
Manoj Bohra as Salman
REVIEW by Hijab:
A drama shot in dubai, co-production between india and pakistan, that includes indian and pakistani actors from both countries. Beautifully directed by Fahim Burney and produced by Afzal something..lol
Story of a two girls, Maya and Areeba, who dream to get married to love of their life, Arman and Aman, and live a happily after life.An incident takes place when Arman and Maya wedding celebrations are taking place...and changes everything and every life in certain way. Will Maya and Areeba have their love of life and live a peaceful life? How is that one incident going to change everyone's life...to see what happens...
Watch Piya key Ghar Jana hai only on ARY TV