Posted:

28 November 2006 at 9:36am

| IP Logged

Originally posted by Manoj_ki_wife

can somebody tell me

like in this siggy down there are 3 picture of manoj bohra at the bottom in circle

and the circle have a circled border

how can i do it

i know how to make a picture circle shape but do not know how to bdoer like in this siggys i=ts white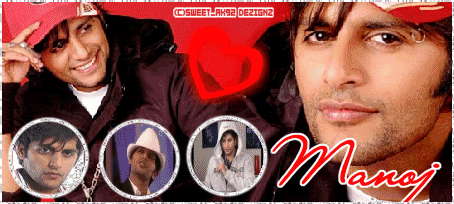 that's easy. All you have to do is go to the circle tool (like you would normally make a cirlce with) and go to the tools pallete and change the width of the line. Keep it to about 5 and select your color like you would normally select a color. That's it! Just draw your cirlce now!