Lately, i've been noticing many negative posts on this forum.
This forum has always been and will continue to be peaceful loving forum. No bashing of the show, cast, cv's , actors and forum member will be tolerated here...
Far to often people get carried away. it is just a show and the actors are being paid to do their jobs. We get attached to characters and when things don't go our way we take it personally. These actors are friends in real life. There's no need to send up your blood pressure. The show is just for entertainment purposes.
if you don't like what is being served then by all means please leave.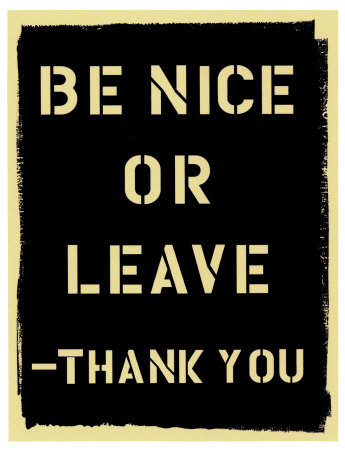 Edited by --Jenelle-- - 27 April 2016 at 6:59am