Originally posted by Onie...
Originally posted by .SankaDevi.
*totally going to ignore the implications of using the word "banging" because #sanskaar*
*oh did I just point it out*
*oops*
*sorry not sorry*
I thought I was the only one thinking that.
*High five*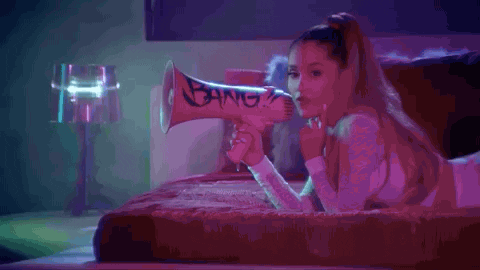 After the precap, I have like NO SHARAM left in me okay
#KritiBesharamMode
OMG BUT THE LYRICS FIT.
"You see anybody could be bad to you, you need a good girl to blow your mind."
"She might've let you hold her hand in school, Imma show you how to graduate."
Suman rocked, Boyfriend shocked