Originally posted by .SankaDevi.
Originally posted by Ri21
Originally posted by prc_fan1
BTW Shilpa since you mentioned Simar
Have you seen SSK's Game of Thrones style promo?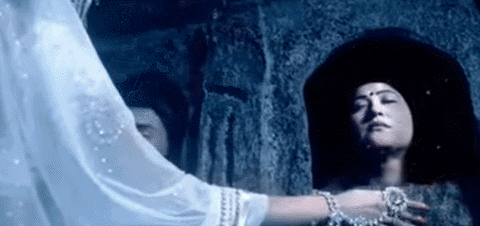 WHAT THE HELL???
BHAGWAN INE KABHI MAAF NAHI KARENGE
Omg I saw that was literally like yeh ki bakwas hai.
Colors had lowered thier standards.
Hell every superstitious things are done by colors.
Why the hell 18+ is added in the tittle.