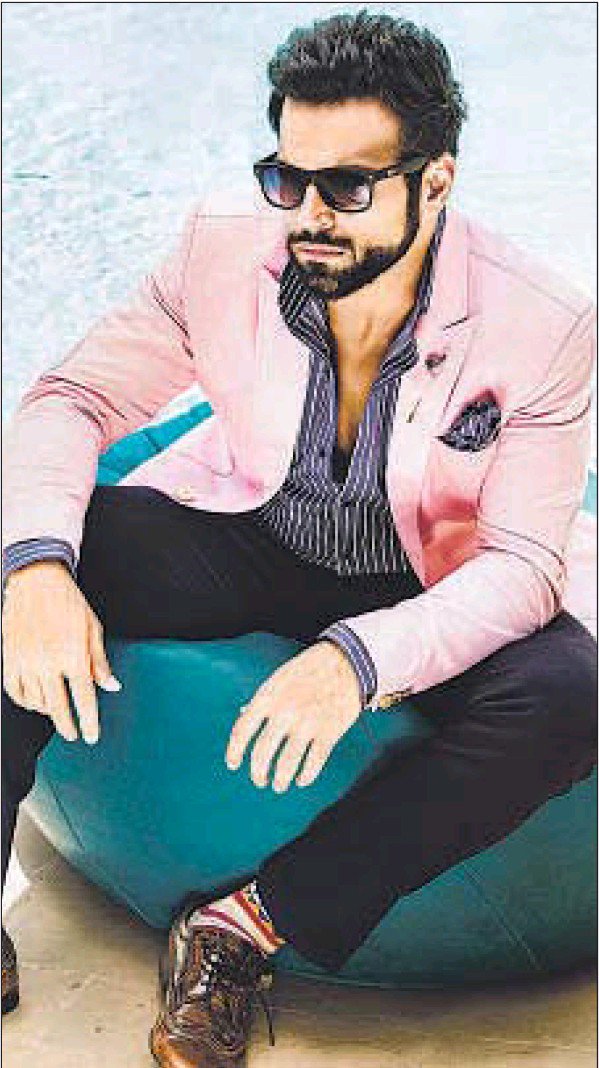 By HT
Mumbai, July 9 -- You may not see him play lead roles in daily soaps these days, but Rithvik Dhanjani remains a popular name in the TV industry.
The actor has participated in several reality shows and has hosted a few shows too. Ask him if he thinks daily soaps are needed for an actor to gain recognition, and Rithvik says, "I don't think that is true. There are many people who haven't done daily soaps, but they are well-known."
He, however, believes that it is important to be associated with shows that have "good content". "And by that, I don't mean to say that daily soaps don't have good content. It is just that they are meant for the masses," he adds.
The actor is best remembered for his TV show Pavitra Rishta, which also starred Sushant Singh Rajput at one time. Like Sushant, Rithvik, too, is now set to explore Bollywood.
Is he worried about being compared to his former show's star? "Why would I be worried? I'm so proud of what he's achieved. I know him and I know how hard-working he is. It is a blessing to have people like him around. They carve a way for new talent. I can only thank people like him, not get worried about comparisons," he says.
While several couples have called it quits in the entertainment industry in the past year, Rithvik and his long-time girlfriend Asha Negi are still going strong. "We are positive. We don't let negativity affect us. It is true love that keeps the fire going," he says.
As of now, Rithvik is doing a reality TV show that needs him to travel across India. Talking about that, he says, "I generally take up different challenges, and do things I haven't done."
http://paper.hindustantimes.com/epaper/iphone/homepage.aspx?#_article2c78ac19-bf72-468c-8620-db87f58081f6/waarticle2c78ac19-bf72-468c-8620-db87f58081f6/2c78ac19-bf72-468c-8620-db87f58081f6/4/true ...