Originally posted by Ruchikaarvilove
Originally posted by Azaad_Panchi
Originally posted by style14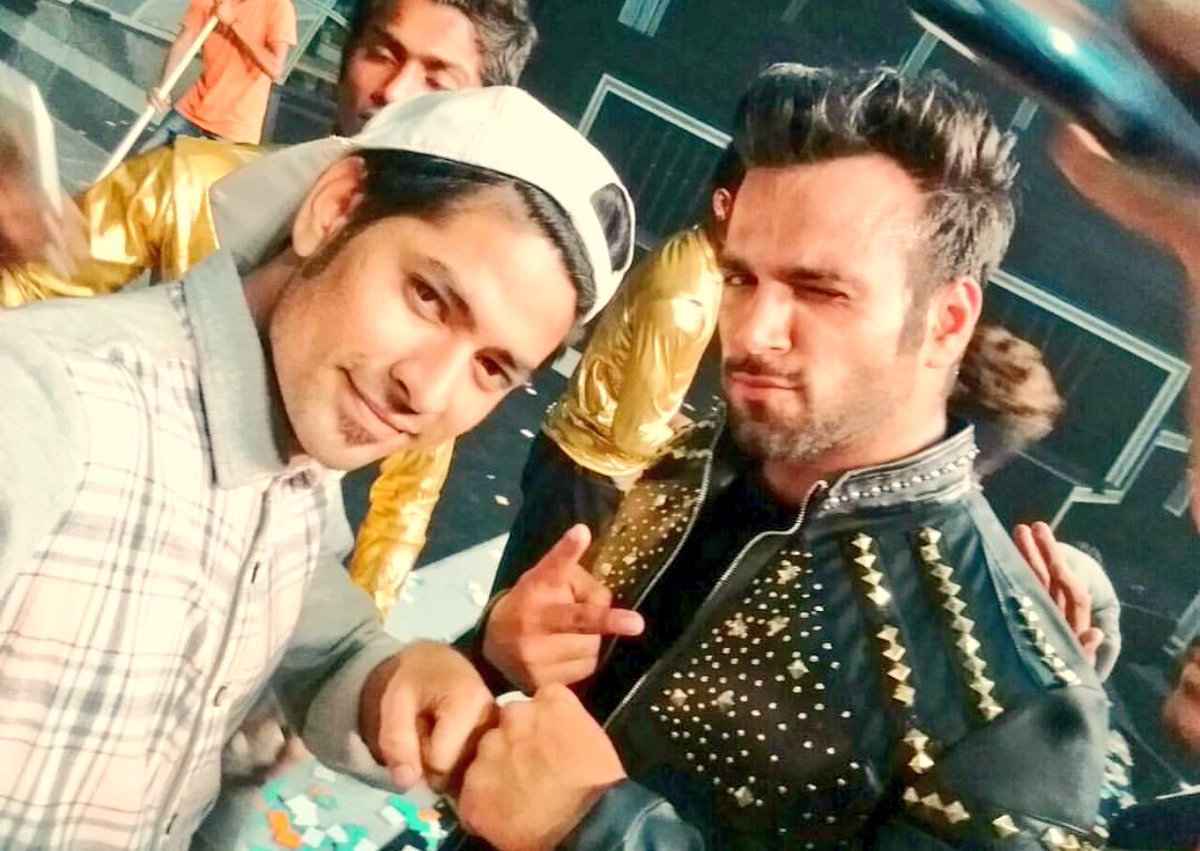 Originally posted by style14
@rithvik_RD costume designing and styling by me for the finale performance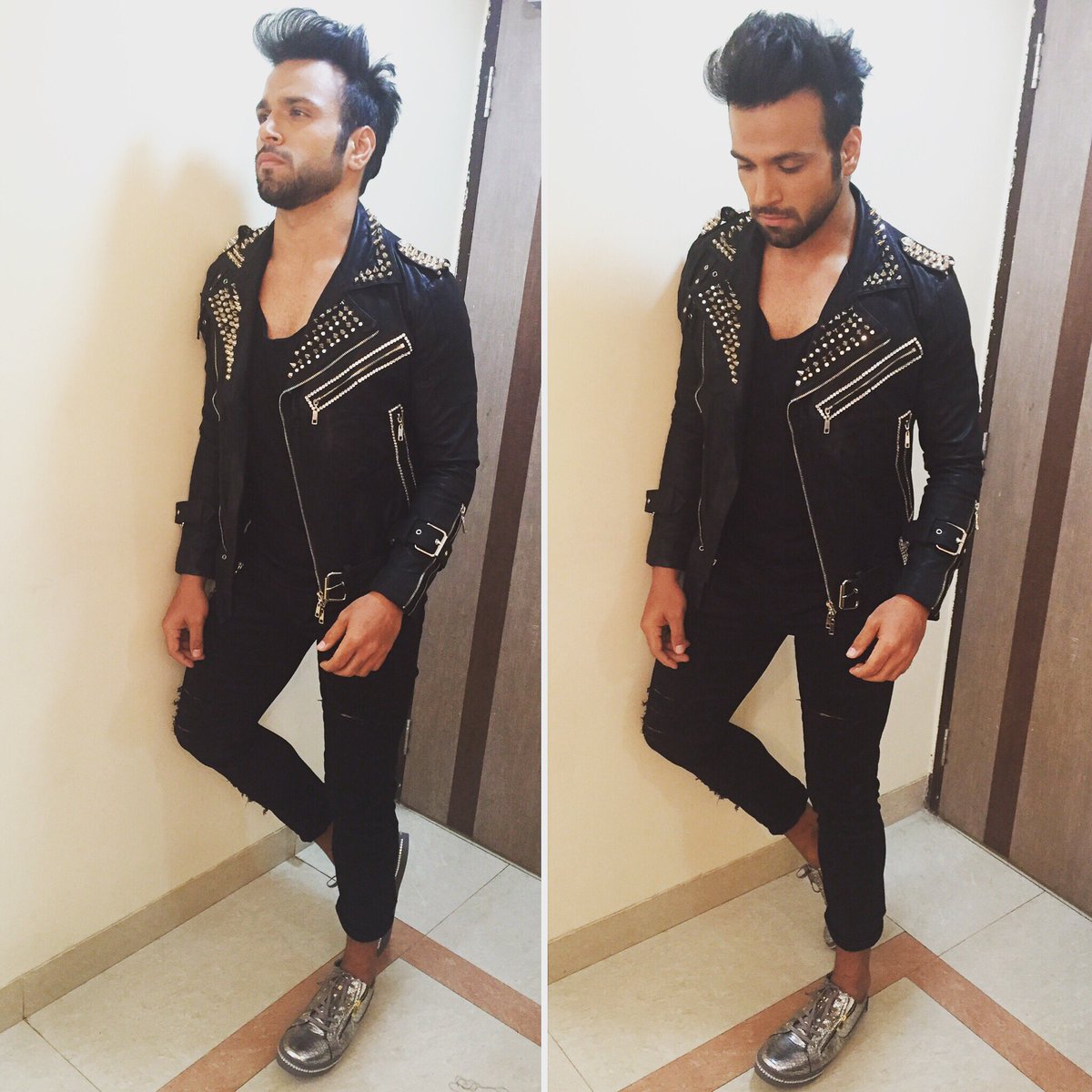 The jackets he is wearing in both the pics look different.Does that mean he is actually performing in Zee Independence Day Spcl
The jacket does look different
I guess we'll have to wait for an article/promo to confirm this.
Afterall its Rithvik, he can do multiple tasks at a time
Oh ya it is a different jacket
Nice observation Vinu...
I was surprised Rithvik was able to rehearse for one performance cause two days back he was shooting somewhere with elephants for ManVS Job, but now it looks like he managed to perform for 2 separate events..
Rithvik seriously does not have a limit.. Why can't you just take it easy