[THIS IS A MEMBERS POST ONLY]
The author of this post have chosen to restrict this post to members only.
Hello dears
Welcome to our Tuesday update.
Sorry for posting late...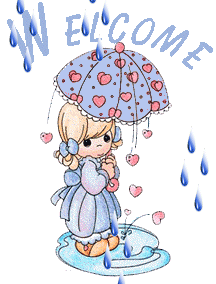 yes and you've guessed it. It's raining here...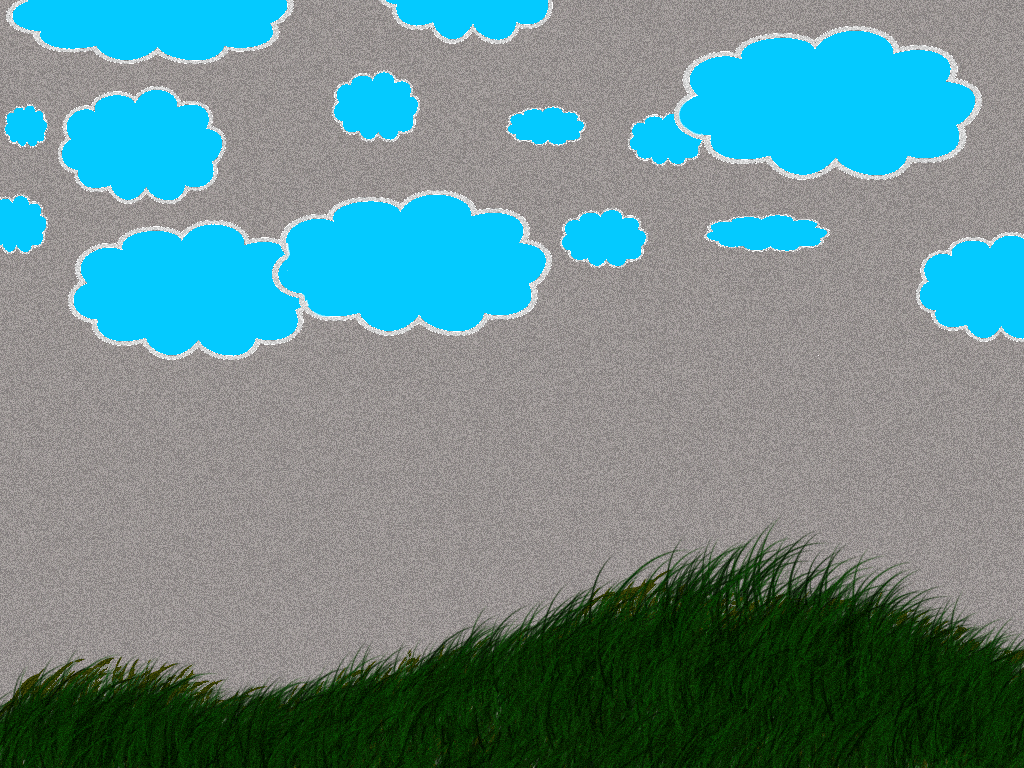 Twinkle gets the water for Kunj and is going back to her room. Yuvi calls out to her and asks if she will not meet him. He leans against the wall. Twinkle turns and glares at him. He says hi sweetheart and asks her if she won't offer him some water.Twinkle tells him to get lost. He says that people show the most attitude when they need him. He says he loves when she is angry and arrogant. He tells her it looks good on her. She asks him to leave. He says why should he. He is the son of the house and he has just come back home. He asks her how could he leave with meeting the family. He tells her that the welcome celebrations from early was all planned by him. Twinkle recalls same. He says he wanted a reaction from her but she didn't give him any. He tells her she hasn't even given him water.
Twinkle tells him that the family would never welcome him in the house. Yuvi tells not to say such things and asks if she has told anyone that she got him released. He asks her if she wants him to keep her secret. Meanwhile, Kunj is in his room awaiting Twinkle. He wonders why she hasn't come yet. Yuvi says he won't inform the others that he's freed but she'll have to fulfill some more conditions. Kunj calls out to Twinkle. Yuvi says he will go and meet him. Twinkle tells him he cannot. He asks her to plead nicely. She says please and asks him not to meet Kunj. Yuvi smiles and says that's his baby. He reminds her that Kunj needs more blood and she will have to accept his other conditions too. He tells her that a courier will drop of a package for her. She should sign and receive. he calls her baby and leaves from there.
In the morning, Kunj is having breakfast with Bebee and Usha. Twinkle is working in the kitchen. Kunj says he is expecting a courier to arrive as his friend has sent him a book. Twinkle wonders what is Yuvi's move and says she will have to receive the parcel else others may get it. The door bell rings and Usha gets up but Twinkle says she'll see to it. She collects the parcel and comes inside. Bebee asks what is it. She says that Mahi has sent a parcel for her. Bebee tells her to go attend to it.
In her room, Twinkle opens the package and its a book. She says Yuvi sent her book. Kunj comes with a package. She thinks that hse received Kunj's parcel and she received his. Kunj gets stern with her and asks her what is all this. She fumbles and he starts laughing. He tells her she fights the world and now she's scared. He says she got his parcel. He smiles and tells her that Mahi is pagal as she has not written anything on it. He exchanges the packages. He asks her to open hers. She opens it and sees Yuvi's note. She stealthily removes it and throws it on the ground before Kunj sees. She then kicks it under the bed. She picks up a sexy black dress. Kunj tells her that her sister has excellent taste and is modern. He says its a nice dress and ask if Mahi sent it to her so she could wear it on his birthday which is coming up in two days. He asks her if she'll wear it for him. She responds that she cane do anything for him. he says he knows and pinches her cheeks. He leaves. Twinkle picks up Yuvi's note. it says that she will have to wear the dress and meet him at a hotel so that they can relive their past. Twinkle prays to Baba Ji for a way out and says she only doing everything for her Kunj.
Twinkle says thank God that Kunj had a meeting tonight. She wears the dress and looks at herself in the mirror. She is highly uncomfortable. She says that once she get's Yuvi's blood for Kunj she'll show him his place but until them she has to do as he says.
Late at night Usha is downstairs straightening stuff. She sees Twinkle dressed in a trench coat. She asks her where she is going. Twinkle says she got a call from a client for a wedding. She says she is going there. She says she is cold and hence the reason for the coat. Usha asks her to be careful. Twinkle leaves.
Kunj is at a hotel. he calls up his friend who informs him he is a the wrong place. The taxi drops off Twinkle right there. She crosses in front of Kunj's car. Kunj spots her back and says that the dress is similar to the one Mahi had gifted Twinkle. He has a doubt and follows her.
Twinkle enters the hotel and sees other people there. She goes to the reception area and asks about a room number. Receptionist informs her that a guy is waiting. He tells her to close the door as police raids are quite common. Twinkle goes and finds the room. She knocks on the door. Kunj comes to the receptionist and asks about a girl. Receptionist says many girl come here. Kunj says the girl wore a black dress. He is informed that the girl went to meet someone.
Yuvi opens the door and ogles Twinkle. He says receptionist informed him that a hot girl was coming. He ask her to come inside. Kunj is outside searching.
Twinkle tells Yuvi that she came here but he'll have to sign some paper stating his willingness to donate blood to Kunj. She says that in return for her one hour he'll have to sign the paper. Yuvi says he'll sign it later. She insists he sign now. He tells her she is stubborn. He signs and returns them. Twinkle says she will only spend one hour with him He says alot can happen in sixty minutes and she'll have to fulfill his wishes. He tells her to go down to the reception and bring ice. He says they will have some drinks first. Twinkle leaves.
At the reception area, Twinkle is asking for the ice. Kunj spots her from behind and goes up to her. He places his hand on her shoulder. She turns and Kunj is surprised...
Precap---- twinkle sits in the dark of her room. She feels disgusted in the dress. she cries. She goes and change and comes back and tears up the dress. Kunj comes there and asks why the room is so dark...
Sorry for any mistakes made.


Edited by --Jenelle-- - 26 April 2016 at 9:28pm