I am going to try to seep this short because the episode, to me, sucked! It was a total filler and not even the good kind. Anyone lets get on with it.
Yuvi somehow is in the Sarna house using his ninja skills.
He tells Twinkle to expect a package from him the following morning (Thank god for overnight shipping am I right?) . And is a little to excite about it if you ask me but whatever.Turns out Kunj is expecting a package as well and as you might expect the packages get mixed up.
Kunj sees the dress and assumes its Twinkl'es attire for his birthday . Poor baby, little does he know its all part of an elaborate scheme!
Turns out Yuvi wants Twinkle to come to a hotel in a little black dress and spend some quality time with him. If I were Twinkle I would go armed with a knife and the bigger the better.
Anyway Twinkle basically slips out of the house wearing a large overcoat and goes to the hotel. And guess you is there. KUNJ! Yes shocker right?!
As Kunj is about to leave he sees thinks Twinkle walking away from him and follows the woman. Only before he catches up to her Twinkle goes into the room with Yuvi.
Now comes the part that confused me the most. Twinkle has to spend one hour with Yuvi for one bottle of blood, she even gets him to sign a contract that he happily does. ONly he doesn't read it. I for one would have drawn up papers asking for all three bottles for that one hour! HEY! There is another idea no one seemed to think off!
Anyway he says three wishes for three bottles of blood, and Twinkle has to do everything he wants her to for the next hour. And Twinkle agrees because well she has no choice (and because the CVs have made such poor choices so far).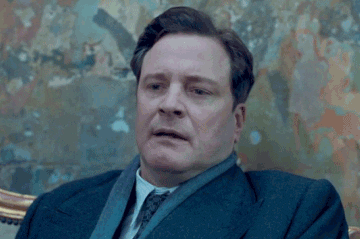 Yuvi makes her go get ice from the reception, because apparently there is no room service. As Twinkle walks to teh reception Kunj is still looking for her in the corridors. Didn't think to just call your wife Kunj? Maybe send a text asking "Hey hun where are you?".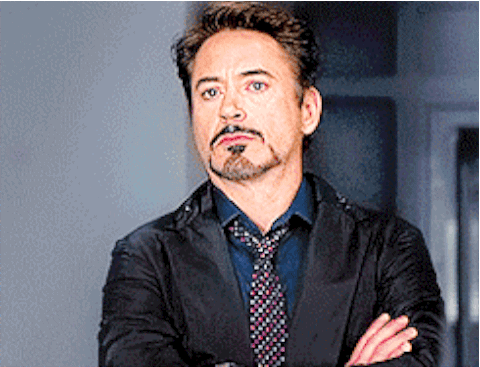 Precap: Kunj turns the woman around. I have a feeling its not going to be Twinkle and even if it is she is going to make up some sort of lie to get out of teh situation. Then there is the scene which made me sick with digust at the CVs. Twinkle in a dark room shaking from whatever she had to go through in the room with Yuvi.
Shame on you CVs! Showing a woman as a victim of emotional, physical and mental abuse isn't helping anyone. You aren't promoting anyone's culture by showing women constantly in the cross hairs of the villain. Deviate from the script once in a while and think outside the box! you might surprise yourself in seeing how many innovative sotrylines you come up with.


Edited by dksamma - 26 April 2016 at 1:19pm