So as usual my posts are always clear and to the point so lets get started
I have had enough with the bashing and negativity. I understand ranting but this this is just ridiculous.this forum has alwyas been best and i wont see this happening.
Yuvi and twinkle are not a ship,they can never be so people thinking yuvi would be justified and be endgame. please!!!
this isnt happening. maybe Ekta has scarred people but guys its essel vision lets show some faith
Sid getting less screen space lol
Its like saying Jas hates food.
Yuvi coming in againthen here are my thoughts.
Twinj vs yuvi is the endgame. Yuvi will not get in between them nor twinkle will move to yuvi.
they need a villain and when they have such a good trio they r utilizing it.
Zain is a good actor. SId and jas are phenomenal as twinj. the trio is the usp of the show.
they need to have some problems hurdles. Trp aunties dig this stuff.we do too.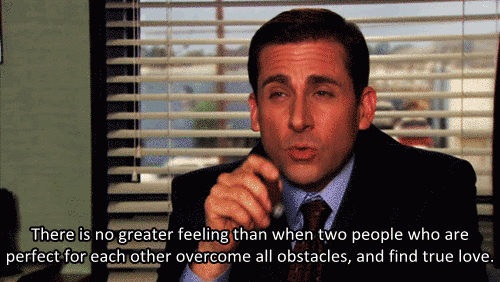 still no one gets my point?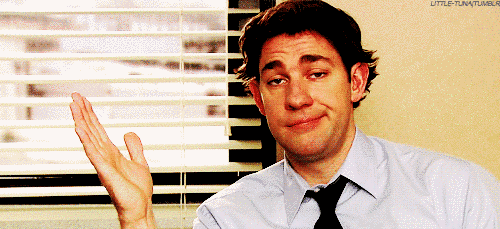 yuvle fans?
No drama has some illogical things. Tei has been way more amazing its been really less down that path. And u still want a full 100 percent logical show i suggest stop watching tv coz that will never happen here.
This might happen to anyone
JUst a side advice how i refrain myself from doing stupid things?
try and follow it and it will benefit you all too.
Yuvi and twinkle becoming a couple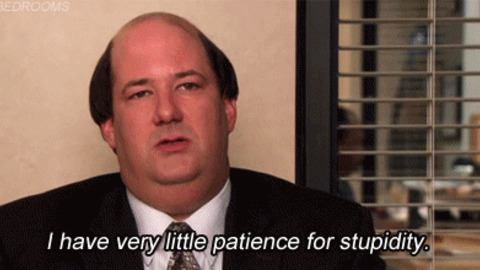 special credit to my rani gur for the gifs


Edited by Iansomer1 - 26 April 2016 at 10:24am