UMeTV
they show the scenes where shesha is at Shiva temple and has naagmani in her hand
ritik arrives there and tries to stop Shesha from taking that naagmani
but as she refuses to part with it Ritik gets into serious hand to hand fight with the naagin
Ritik picks up trishool of shivji and stabs Shesha in the stomach .
shesha is hurt very badly but because she had the naagmani in her hand she heals herself
shivaya is not dead in this scene she is standing with ritik
shesha says offscreen that shesha is suffering from obsessive compulsion
initially she was obsessed with intekaam
following that she became obsessed with ritik with whom she fell in love
she did not bother if he was her sister's husband or human .
now she is obsessed with naagmani and can kill for its sake
reporter says they heard Rivanya will have a baby
shivanya tells Ritik that they should now part ways
ritik should now do the duties of protecting the mani and she will go her way on her own duties
they will part ways in the show on mutual understanding...
SBB Link shared by Sanchu pg #3
Originally posted by --Sanchu--
SBB link
https://www.youtube.com/watch?v=E6ganULIPWk
funny video link pg #5
https://www.facebook.com/TellyNewsSegments/videos/1712897952311928/
SBSuspense ...
New Tag lines
will shesha escape with naagmani or will Ritik kill her ??
shivanya ki mahapooja
Ritik ka inkaar Shesha ka pratishodh
Kya Naagin dasegi ritik ko ??
Ritik shivanya ke santaan ko kiska hai darr ??
The segt airs and they show Shesha holding the naagmani in her hand and telling Ritik that he should join hands with her and they will together become so powerful and rule the entire universe
Ritik denies angrily and refuses to join hands with Shesha
She could never become part of his life
Tum meri zindagi ka hissa kabhi nahin ban sakti
This denial infuriated Shesha like a spurned woman/ naagin she starts attacking Ritik . Ghamasaan ladayi hota hai
Ri Sha have tremendous fight together. Finally Ritik picks up the trishool and throws it at Shesha she is hit in the stomach .
Shesha heals herself with naagmani and then she turns into snake form and slithers out with NM
Ritik tries to follow her but Shesha causes storm to blow which prevents ritik from following her
Next scene Maha guru is seen blessing Rivanya that they will be blessed with child and whether child will be human or naag/naagin it will be the blessings of lord Shivji
Shiv ji ki kripa hogi
Rivanya bow in reverence and are smiling happily .
They both perform maha pooja of shiv ji together .
reporter then shows how ritik was enjoying the shooting double role. Some times a young boy, some times a very old man , he might not be part of season #2
So he is enjoying the double role. Ritik too speaks about his fun in shooting two contrasting characters .
Shesha and Ritik both talked about season #2 but revealed nothing , shesha says she is crossed her fingers and hopes that the next season too would blow out of the TRP charts just like the first season
https://www.facebook.com/SaasBahuAurSuspense/?fref=ts
adding soon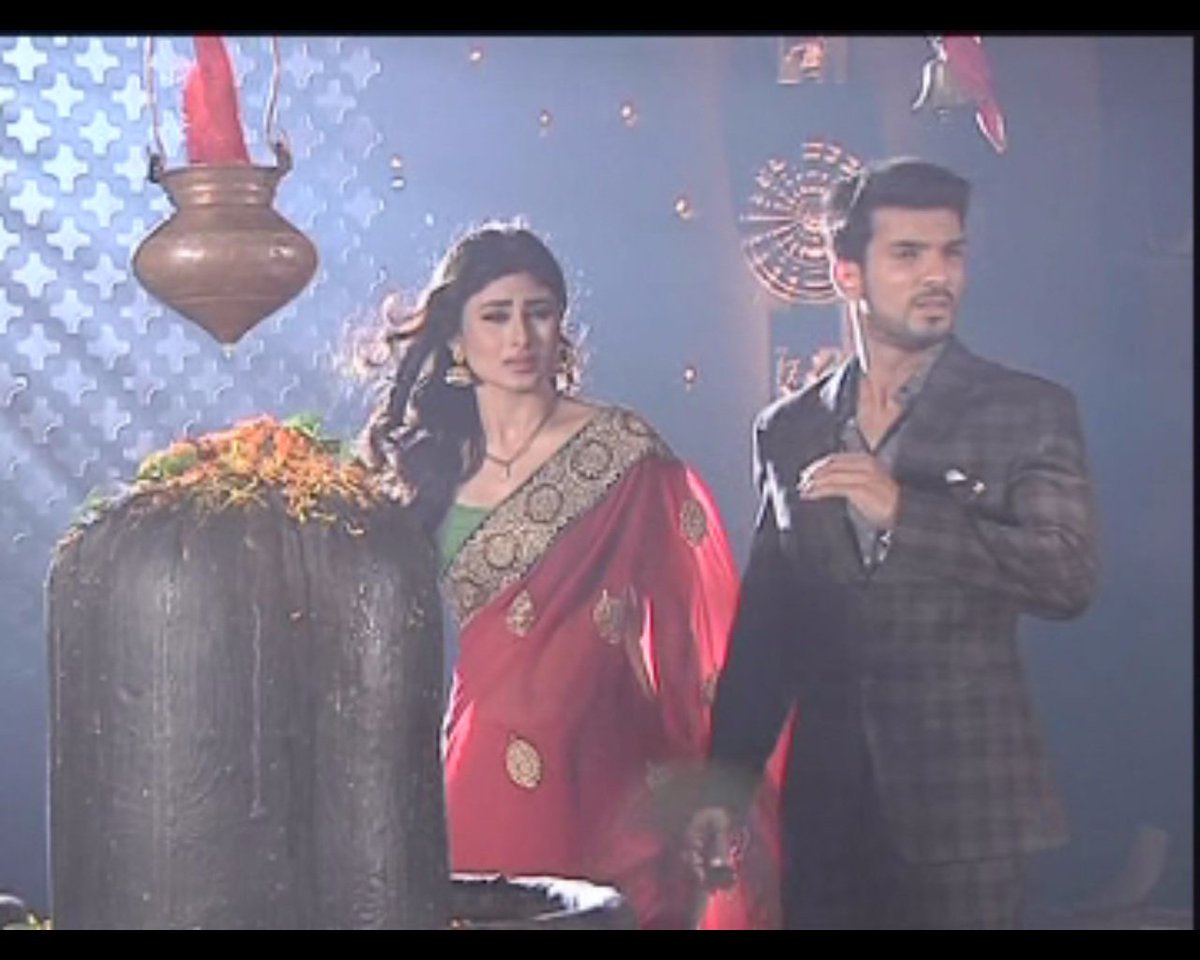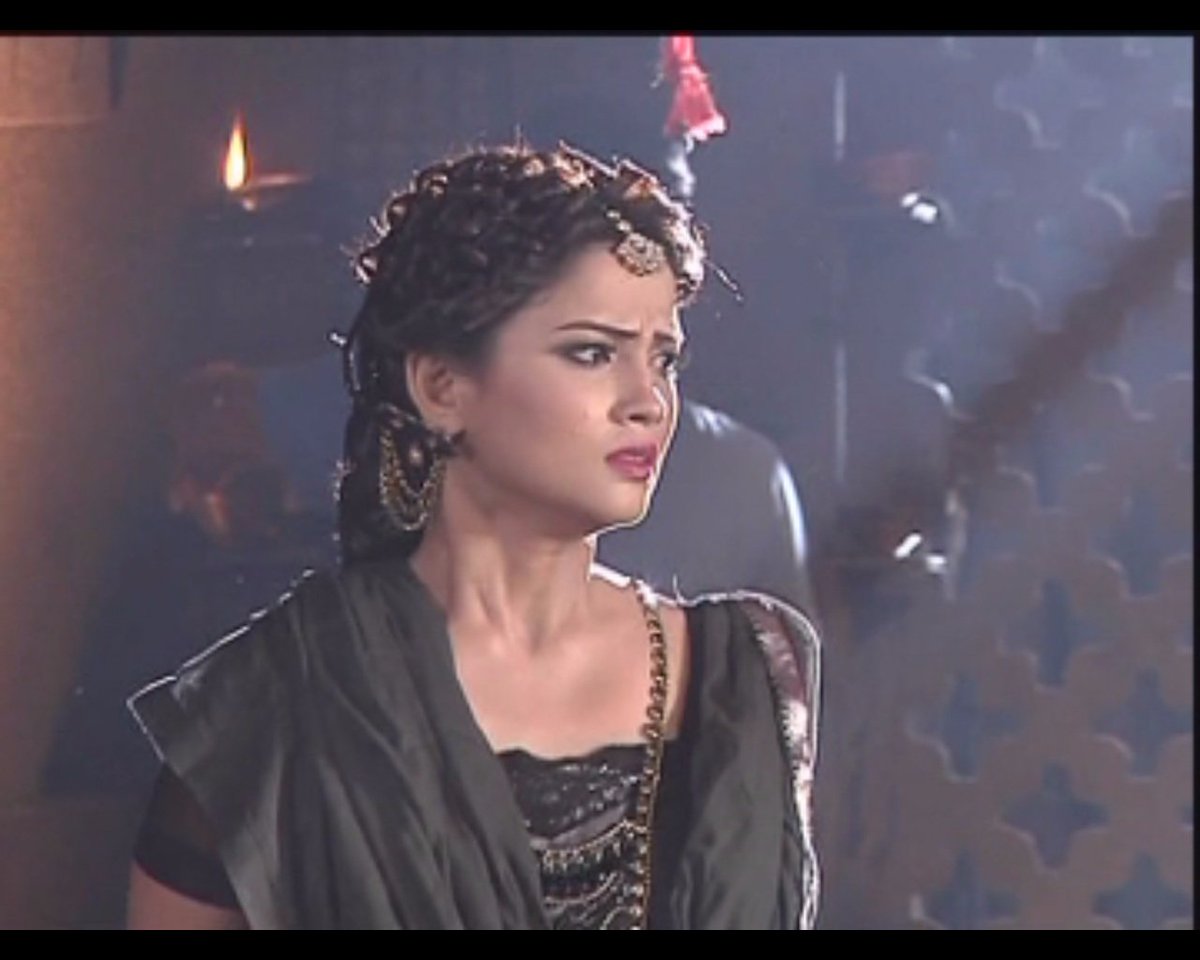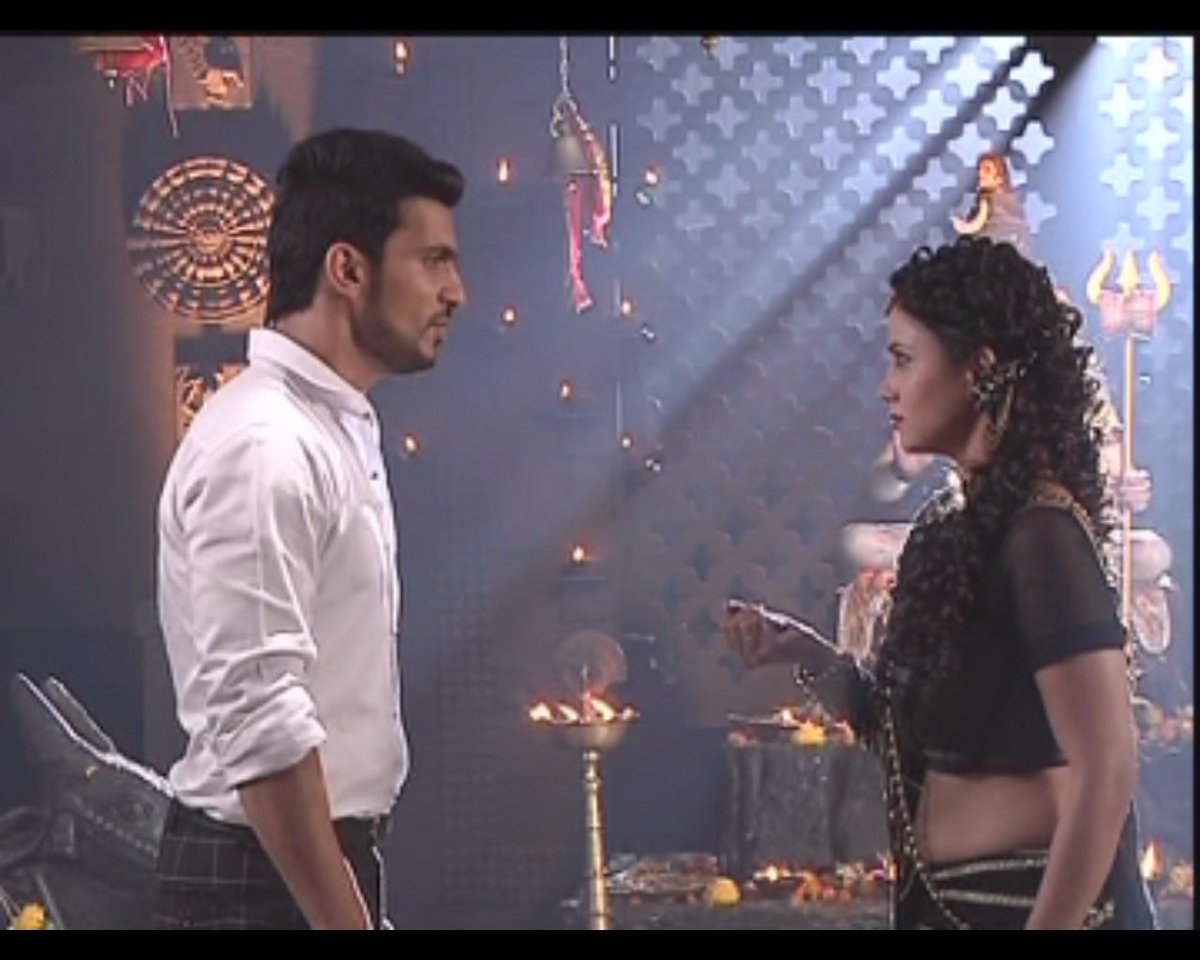 DO NOT COPY THIS POST AS THIS IS EXCLUSIVE TO INDIA FORUMS


Edited by Sutapasima - 27 April 2016 at 1:28am