SBSuspense
sautan ki shaadi ko degi pragya tod
Pragya ke haath laga Tanu ke gunaho ke saboot
promo showed Rivanya performing shiv ji ki poja together at shiv temple.
The segt airs and its the same video.
In addition offscreen Pragya reveals that she had hot the confirmed evidence that Tanu had got pragya's divorce using blackmail .so that divorce was not valid
Pragya says she has got such a pucca proof against Tanu so she is so confident and she opens that gathbandhan so confidently .
adding soon
https://www.facebook.com/SaasBahuAurSuspense/videos/1124935014193768/


UMeTV shows a scene from upcoming episode
Abhi has worn his sehra and reached the mandap at temple
Tanun Is dressed as a bride in red, looking pretty
Friends and family surround them as rasams begin, jaymala takes place
Gathbandhan happens, they start taking phere around the fire
But before they complete four pheras Pragya arrives in yellow gold simple saree
She is smiling amd looking very serious
She walks in and unties the gathbandhan
She declares YEH SHAADI NAHIN HOGI
Abhi Tanu are confused. Tanu s very angry and is about to slap Prgya very hard but pragya grabs her arm , gives her a mouthful
Pragya leads Tanu towards the exit door. She hands hwr over to waiting police outside the temple .
And is about to show Tanu some proof /evidences
The segt left is on this cliffhanger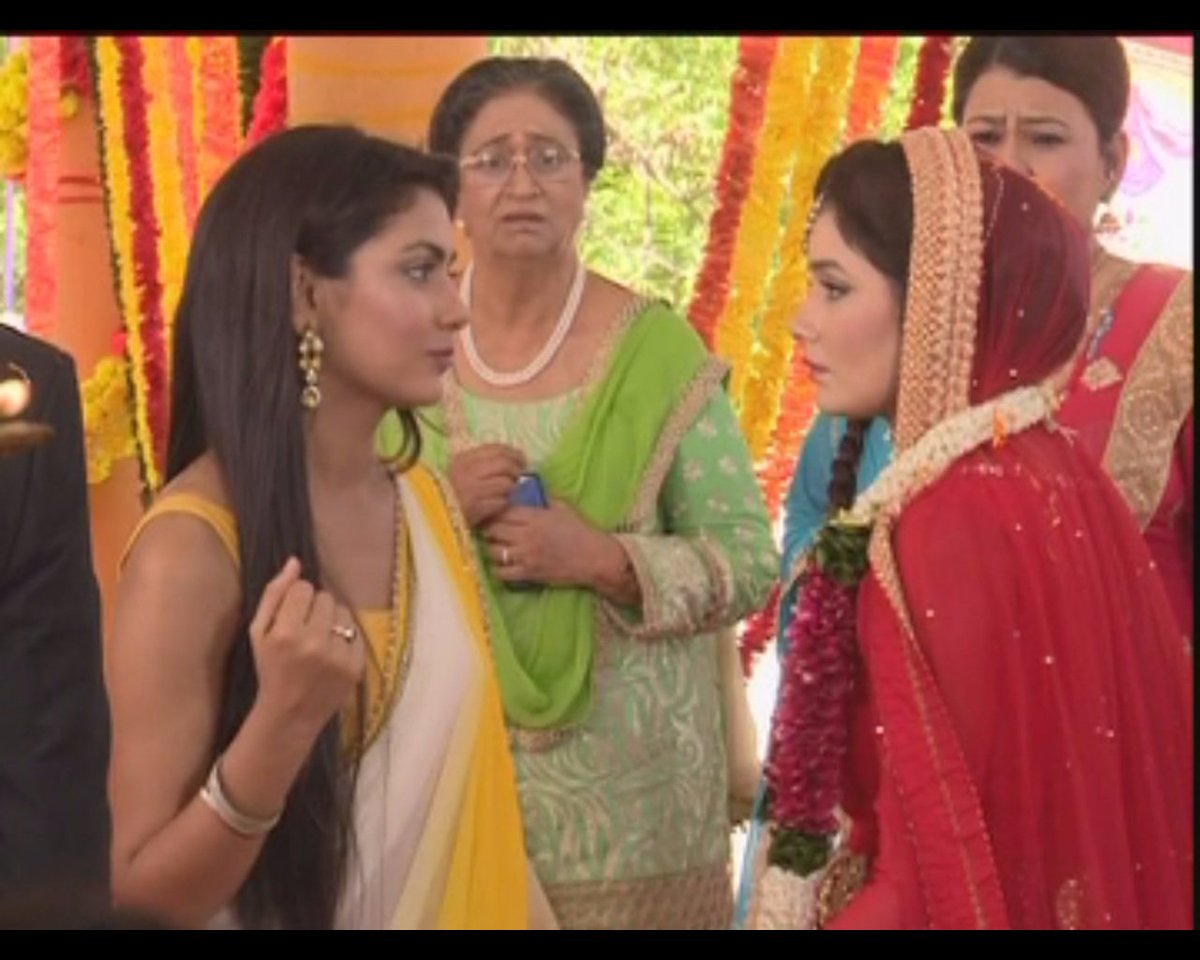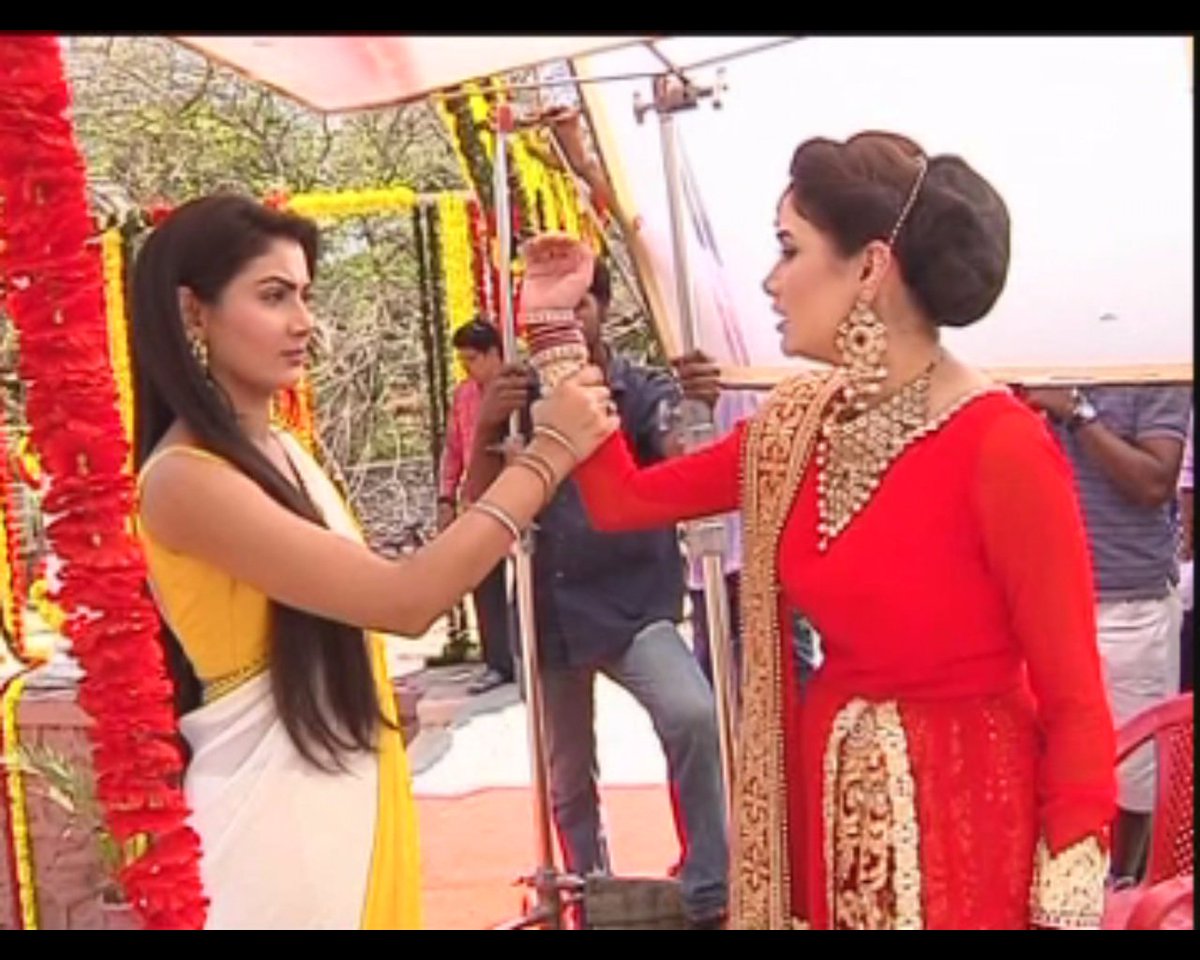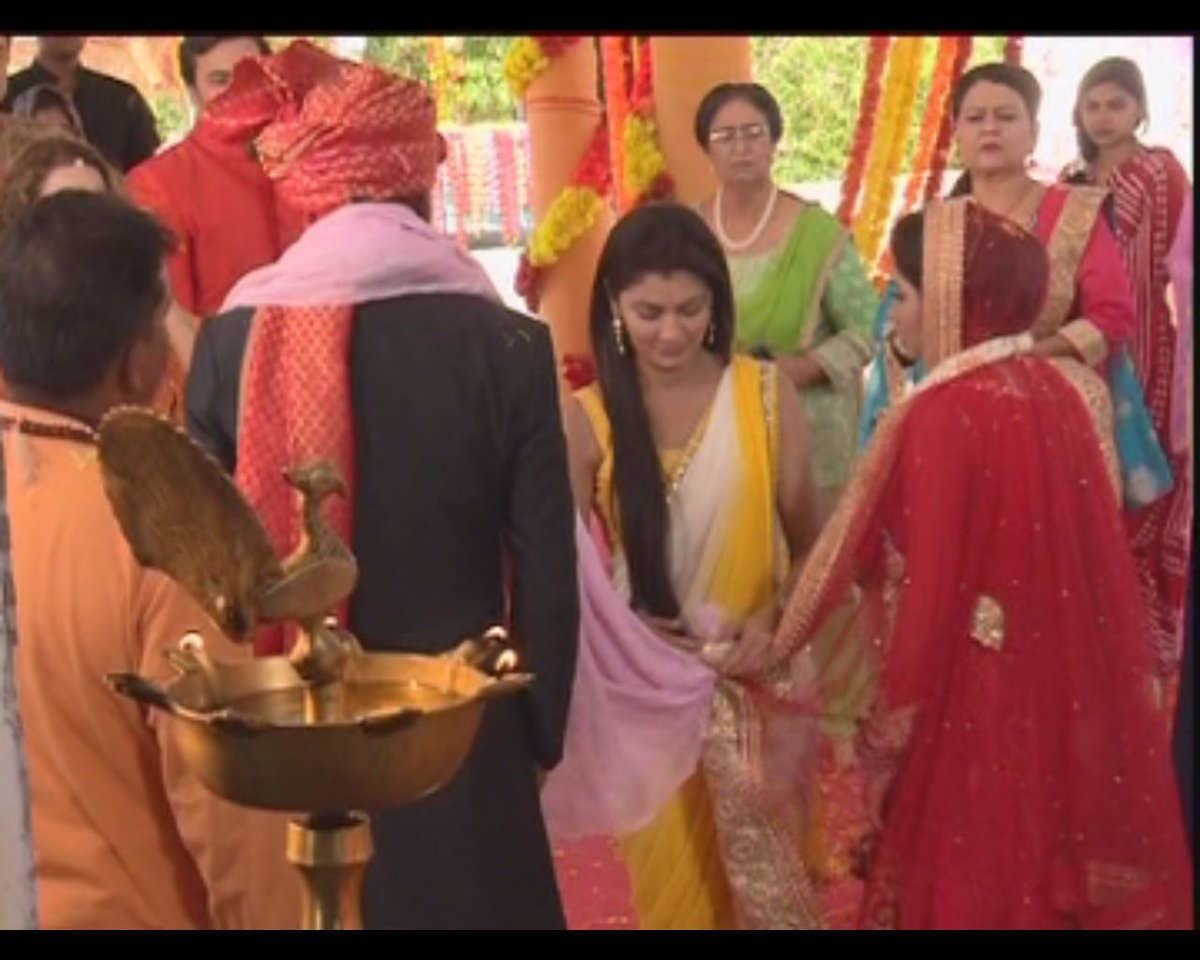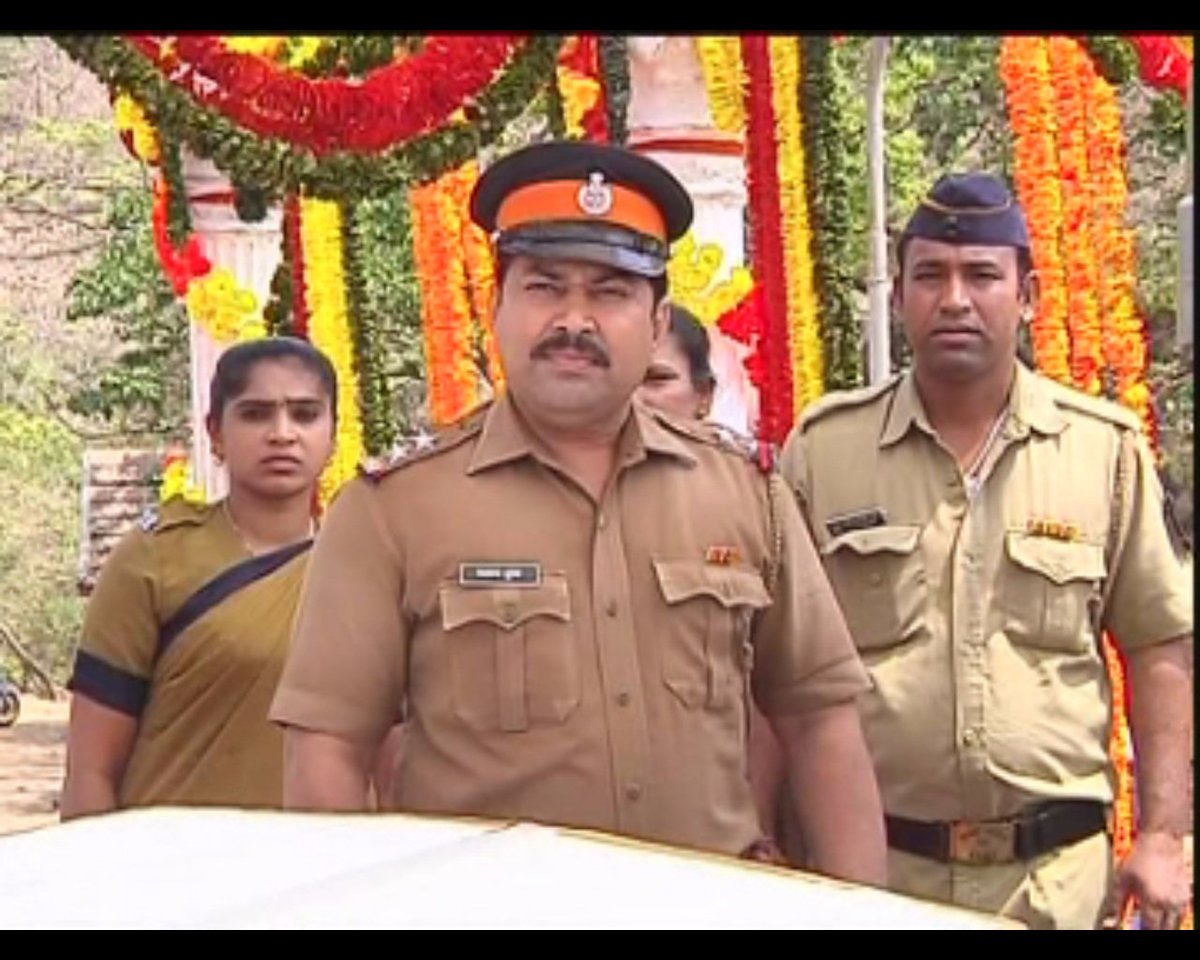 adding soon
DO NOT COPY THIS POST AS THIS IS EXCLUSIVE TO INDIA FORUMS


Edited by Sutapasima - 26 April 2016 at 3:14am