Smiles, laughter, joy and cheer,
New happiness that stays throughout the year,
Hope your birthday brings all these and more,
Filling life with surprise joys galore.
Here is wishing you an awesomest day, week, year and life ahead: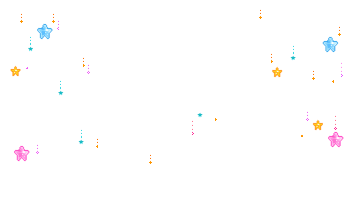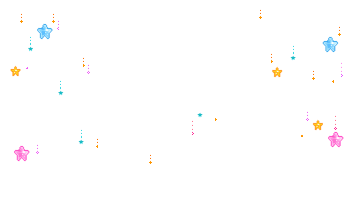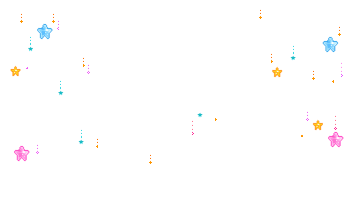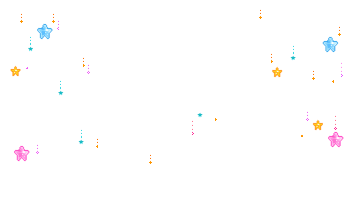 Our little effort to make you something you cherish,
now just sit back, enjoy and relish,
We think we know what you love and makes you smile,
here is hoping this will keep u smiling for a while ;)
They know they make you give your loudest ever cheer:

The ones on silver screen who makes your heart flutter: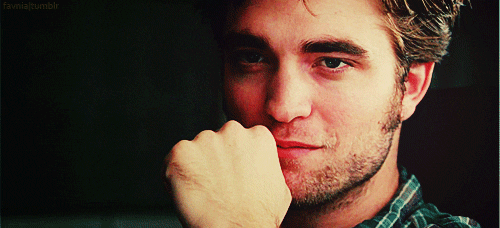 Gone weak in your knees already?

Hey, We've just begun
Now for some Bollywood time...
And a little more? ;) ... well here you go:
Nah, not done yet
Here is some more...
Annnddd some more...
...

Now to some of your small screen heartthrobs...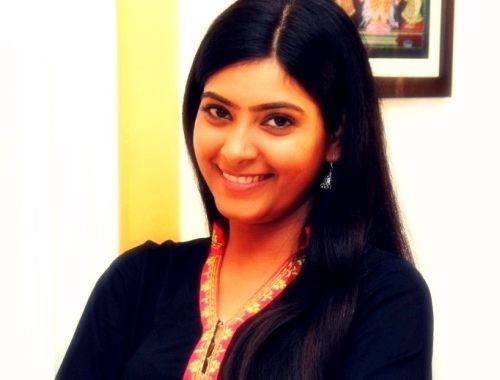 And now to those jodis that makes your dil go dhak-dhak
Ready! Get! Set! Drrrooolll:

Let's end this with some music you love?
Well, first let's glimpse your favorite musicians: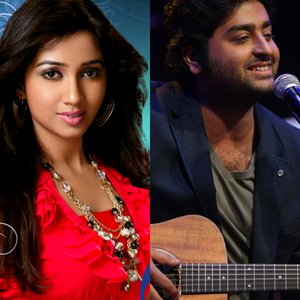 Edited by maniac_ - 25 April 2016 at 1:27pm