Did you beautiful people miss me?! I had the busiest and probably the most hectic past few days and had to miss all the happenings on the forum.
But I am back now and heck the episode today was glorious!
So the episode starts with Yuvi throwing a tantrum that he wants to get out of prison and he wants it now!
He is basically acting out like a toddler and Anitha is trying to calm him down but lets be honest there is no way to calm that crazy down.
Twinkle in the car contemplates whether she is doing the right thing, and well personally isn't it too late in the day for that? You already hoodwinked your hubby into signing the release papers for the guy who tried to murder your sister and frame you for it. Lets remind you why you are doing this. Because you think Yuvi is the only person who has the blood you need and you are willing to move the devil out of hell for that.
Why isn't anyone just asking to do a bone marrow transplant? Why isn't anyone testing the family members? Minor details baby doll minor details.
Anyway Twinkle reminds Yuvi that she is doing him a favor and Yuvi is released. Anita is so happy that she tries to distributes sweets amongst all present. Because you know, pappu pass ho gaya dude!
Outside the jail, Twinkle, roars into action. Yuvi tries his tricks so she not only slaps him but has him beaten up!
This scene made me so happy primarily because it mirrored Twinkle's unfounded abuse orchestrated by Yuvi and Anitha. What goes around goes around dumbass.
Twinkle leaves unsure of what he future holds but we all know there is going to go. There is going to be so much trouble you have no idea.
The cutest scene was when a Sardar flirted with Bebe and Kunj was so protective when she revealed the encounter. I mean who wouldn't hot on Bebe. She is a babe!
Twinkle thinks Yuvi is back..
But nope false alarm.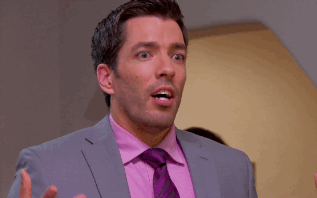 Twinkle is making the bed and KUnj hugs her from behind. But instead of having romantic times with her hot hubby she freaks out.
In scene that I can only think off as heavy heavy HEAVY foreshadowing for whats to come Kunj says that no one else dare touch her so intimately.
Twinkle goes to get him some water for his medication and figures out Yuvi has gotten into the house again with his super ninja skills! And Twinkle turns around to every woman's nightmare, "that the call is coming from inside the house!"
precap: Yuvi says three wishes for three bottles of blood. Because you know he is like the genie from Aladdin.
Except he is not the lovable blue genie but that jackass Jafar as a genie.
So Twinkle goes to a hotel room dressed in a little black dress.
IF you think something is going to happen there you are out of you mind. Because Twinkle and Yuvi together is basically eww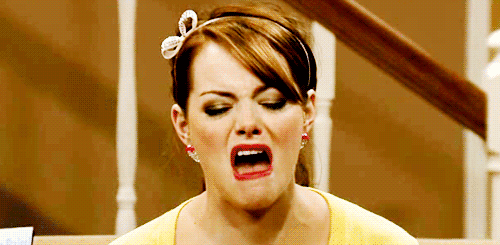 Couple of things though. Why isn't Twinkle telling Yuvi that if doesn't give his blood straight back to jail he will go? I mean use the upper hand here! And why is no one thinking of a marrow transplant? WHY WHY WHY?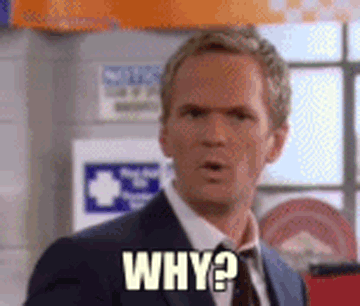 Leave you thoughts below peeps


Edited by dksamma - 25 April 2016 at 10:30am