We have yet another cause to celebrate today!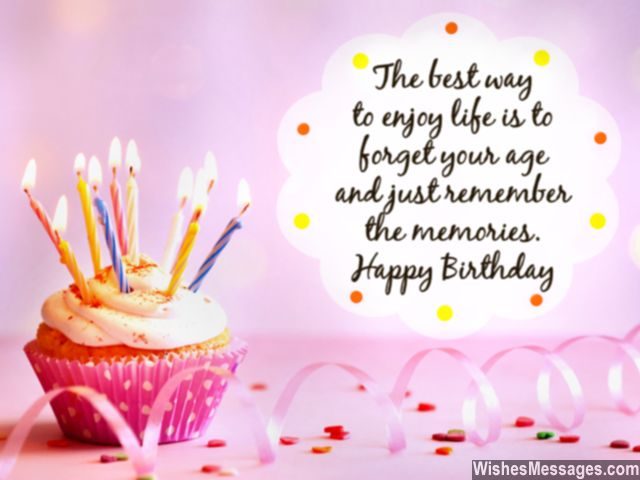 For another April baby made it into the world on this very day...
She is humorous...
She is very entertaining...
There certainly is no reason to be dull with her around
Her stories are laced with her humor
So are her comments...
You can't help but be in stitches
That makes her endearing
And
A part of our growing family of PV lovers
So it's only fitting to wish her on her birthday
Only love and laughter
And of course!
Blessings too
Because
She must be a woman
After God's very own heart
Happy birthday Busisiwe!
We love you and wish you only the best
Don't be afraid to dream big
And do no fear to reach for your dreams
Remember!
If your dreams do not scare you
You are not dreaming big enough!


Edited by Tessaloni - 25 April 2016 at 7:54am