Hi Everyone... How r you all????
Character Sketch
Taani Shekhwat:

Princess of Shekhawat, Creepy, bubbly, cutely wired, full of life girl. Once she was deeply and madly in love with Rey.
Rey Singhaniya:

Arrogant and ruthless business man but deeply and madly in love with Taani.
Yuvraj Shekhawat:

Younger son of Shekhawat. Engaged to Suvreen Ahuja. He can do every possible thing under his power to make Taani and Sharon happy.
Suvreen Ahuja:
Fiance of Yuvraj.
Arjun and Purvi Shekhawat: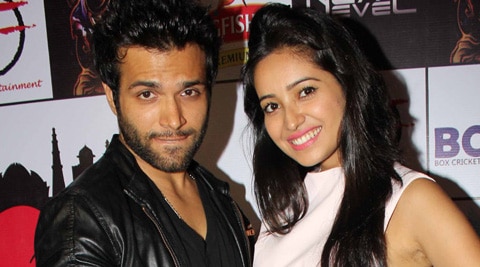 Elder son and daughter in law of Shekhawat. Both treats Taani as own child though they are of same age.
Rishi and Jayshree Shehawat:
Loving and caring parents. Always tries to make their child happy.
Harish and Avantika Singhaniya:
Reyansh's parents. More about them will be revealing in story.
Subhdra Dadi:

Rey's Dadi. (Can't say much about her character.) You'll come to know her with flow of story.
Either two or three characters are there yet but will introduce them on right time.
So if anyone wants any change in character sketch then either PM me or scrap me or mention in comment...
And yeah do not forget to hit like...
See you all soon with another update (May be today evening)...


Edited by Princess_Pri - 15 July 2016 at 5:05am