Hello buddies... Here first shot of story... Hope you all will like it...
Shot One
Each and every member of Sekhawat family is running here and there just to make everything perfect to welcome Singhaniya's. All of them are happy because for their princess's (according to them) prince charming's family are coming to home with alliance proposal and even Taani is seems to be happy after knowing this though she had lost her interest in marriage since last two year.
Jayshree is guiding servants in decorating hall while Rishi is busy in making few business calls as today neither he nor Swayam will be able to attend a single meeting as they wanted to beside their princess and Swayam went to airport to pick up his brother Arjun and his lovely bhabhi Purvi who have shorted their honeymoon to make sure that they will be with Taani when Singhaniya will be at home with alliance proposal.
After an hour or so all members are done with preparations and they arrives in hall and sit together but Purvi notice her mother in law lil more conscious and tensed so she asked
Purvi: Ma why are you tensed???
Jayshree:Beta,Singhaniya's dadi also coming with them and Swayam is out of country as he has some important meeting to attend so ...
Purvi: Ma everything will be ok... And you know right now instead of being tensed we need to support Taani she needs us with her so let's go there.
Jayshree: you are right beta. And I am really lucky to have you as my daughter in law.
By saying so she hugged her and both ladies went to Taani's room. And here in hall all three gents prays to Taani ke Krishanji to bring happiness in their princess life.
After entering into Taani's room Jayshree's tear announced their uninvited arrival same like Purvi's as both they noticed their daughter is sitting near window while hugging her knees near her chest and lost in her own thoughts.
But soon both control their self and went near Taani and with care and love Jayshree caresse Taani's hair which bring her out from her thought world and she look at her ma and Bhabhi and smile while pretending to behave normal. But seems like Purvi have read tension in her Taani's mind so she asked her
Purvi: What happened Taani??? Why are you too tensed???
Taani: Purvi, I do not feel like ok... I mean he is same Rey Singhaniya then how???
Purvi: Taani, what are you mean by he is same Rey Singhaniya???
Taani: Do not you remember Purvi he rejected me in college for Kriya then now why he wanted to marry me???
But before Purvi can answer her question Jayshree come up with answer
Jayshree: May be he found out that your had loved him more then that random girl and Taani beta now do not think all this get ready they'll be here any time.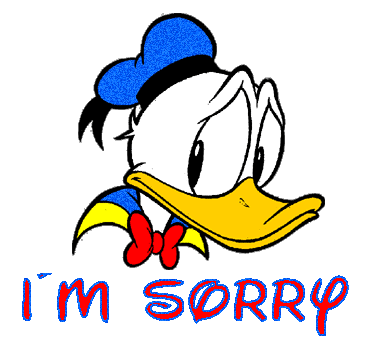 I am sorry for late update now I'll try to update on regular base... But for that all I want is like and comment from you all. So hit like and leave comment...


Edited by Princess_Pri - 17 June 2016 at 6:57am