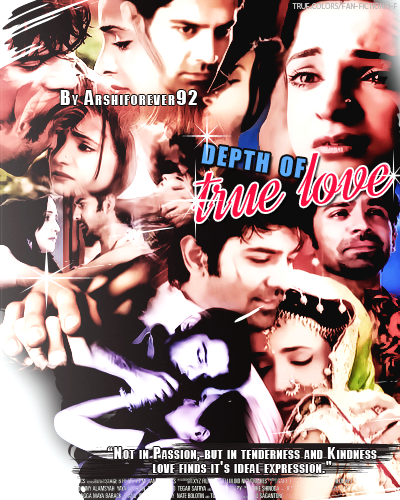 Chapter- 80


Abhay: What are you doing here? Why didn't you directly came to home? And whose house this? Khushi smiled at Abhay's concern. From the time Abhay and Piya are in relationship Abhay has always played a protective figure in their life.
Piya: Yea! Khushi I was about to ask you the same.
Khushi(smiling): This place belongs to someone who is so protective towards me just like you guys.
Abhay and Piya looks at her confusingly and Khushi looked around for Arnav but he have left from there when she settled with her friends.
Khushi: I wanted to tell you earlier but the circumstances didn't let me.. umm guys
Piya: Khushi Is everything ok?
Khushi(nodding): yea! Actually the matter is that .. That... "I am in Love", she closed her eyes while saying this and after getting silence she opened her one eye to see them looking at her stunned and she opens her both eyes.
Khushi: Guys... But she was interrupted by happily squealing Piya who hugged her and Abhay smiled looking at her.
Piya: Oh My GoD! You're in Love? I still can't believe it and but she was interrupted by Abhay who looked at Khushi with scrutinizing gaze.
Abhay: Who is the guy? And you're here with him?
Khushi: Yea! I am staying here with him and don't worry he's the best guy any girl could get.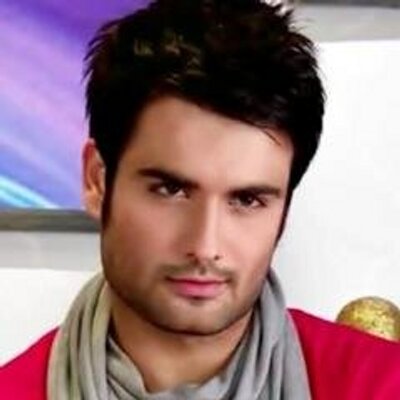 Abhay(smirking): So sure?
Khushi: without any doubt!
Piya: Ok guys that's enough! Khushi wouldn't you introduce him to us?
Khushi: I'll be right back and she walked back to room with Maria trailing beside her which both Abhay and Piya felt weird.
Khushi: Ahh stop following me! I am going in my room only.
Maria: Sir will be angry if I wouldn't follow his order this time. He have already said to not leave you alone as you're clumsy.
Khushi opened her mouth to retort when she heard Abhay and Piya laughing and glared at them who tried to control their laughter.
_________________________________


Khushi: Here you go Guys! Arnav ji these are my friends and guys he's Arnav ji.
Arnav: Hi!
Piya: Hi!
Abhay: ASR?
Khushi: You guys know each other?
Arnav: Have met before in few business parties.
Abhay: Yea! And Khushi you're in love with him?
Khushi: Ya
Abhay: But I think ASR don't believe in Love.
Arnav(smiling): Used to, Now I do! He said looking at Khushi who blushed and Piya awed at the adorable couple.
Later both settled down to have some chat having snacks , discussing about Abhay and Piya's marriage when Abhay asked the question he was thinking about from long.
Abhay: Khushi! So you guys are in serous relationship. Right?
Khushi: Off course Abhay. Why did you asked that?
Abhay(sighed): Are you guys having Live-in relationship? I mean staying here in one house and from what I can guess in one room also, he said signing towards the room from where Khushi have came out with Arnav earlier. Khushi stiffened beside Arnav and he knew he needs to handle it.
Abhay: Sorry if I sound personal but I am asking because we care for her, he said signing Khushi to Arnav and Piya also nodded.
Arnav(smiling): It's good to see someone genuinely cares for her. Look I don't like to play with words so I'll say it directly.
Arnav: I can't explain you what we share because it's impossible , you can call it as Live- in but he sighed "It's complicated."
Abhay raised his eyebrow as if telling to explain where Arnav said "Later", signing to visibly upset Khushi who was hugging Arnav from sideways. Abhay and Piya nodded looking at Khushi but both understood that there's something big hidden from them and Khushi's condition shows that it's not something good.
continued in next post
_________________________________


||My Index||
Arshi Forever Fanfictions