... I miss the above ladies terribly. Loved each of them in classic Hindi movies (60s. 70s, 80s). The movies back then had plenty of scope for character artists.
Each one of them is a fantastic actress and have memorable roles. IMO, Bindu and Aruna Irani had all the makings of becoming a top lead actress back then - BEAUTY, GREAT DANCER, & ACTRESS.
Who was your favorite? Discuss their movies, dialogs. Let's recognize these wonderful ladies.
LALITA PAWAR
SHASHIKALA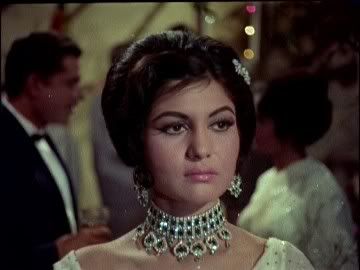 NADIRA
MANORAMA
BINDU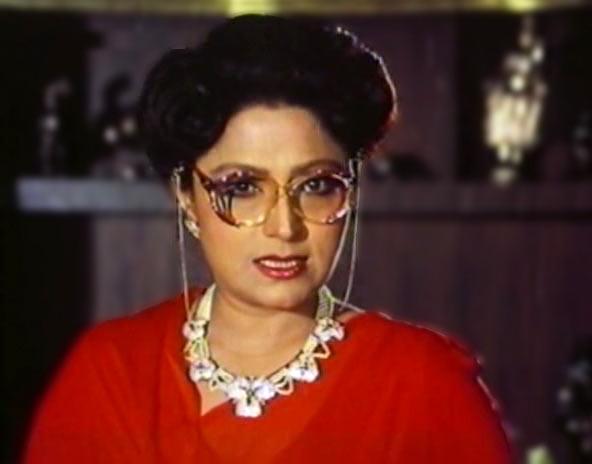 HELEN
ARUNA IRANI


Edited by ImagineMe - 24 April 2016 at 3:36pm