Originally posted by MS-meghasharma
Originally posted by usaonly
Than you Megha for the LU.
Jaydev asks everyone to put their phones on silent mode. He says his relationship with jaya is turning beautiful . In precap they show one of terrorist blow himself & Abhay jumped to stop him but I think he would die . Asad realises that the 3rd spot is swa's wedding venue .
omg suspense precap I hope Abhay is save I don"t want him to die just injure is ok
Have a happy weekend dear.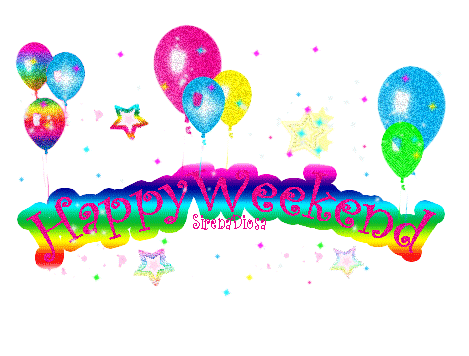 Edited by usaonly - 27 May 2016 at 12:40pm