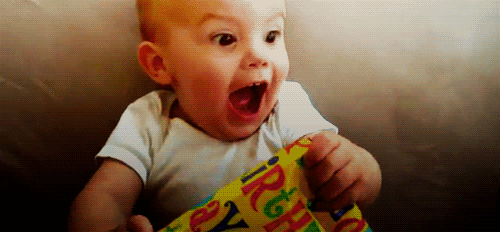 OMG RIYAAA THAT WAS FREAKIN BEAUTIFUL! I loveee that song sooo much and omg the scene selection was ON EFFING POINT WOMAN.
The starting, that scene, the way the music came in <33333
EVERY SINGLE LYRIC LIKE I CAN'T EVEN PICK MY FAVES BECAUSE EVERYTHING FIT SO WELL I LOVED THIS. I love this song so much and now I have a music video to watch it with
THANK YOUUU
FOR THIS!
Muah!
-Kri