Raga and their moments are always treat to watch.
and now Raga are reunite and enjoying each other's company..
spending good times together..
.and also doing and managing everything for Swarna -Lakhan wedding..
so many b'ful ..lovely moments we got to see and here are some pics of them..
i love both Raga and Swla ..
and so good to see both couples happy..
aww they are so adorable..can't take eyes off them
and Raga ..who are not leaving any chance ..
but really they are damn cute..and lovely..and looking superbly stunning..me drooling
and the song played on them also so soulful..loved that too..
Ranaji's ghana bawra avatar just superb..
and Rani Gayatri again in her original look ..gorgeous as ever.
memories/moments to cherish.
Picture perfect .
and now when its time to let it go ..though its not easy but ya i just wanna say ..for me Raga story ends on a happy note no matter what Cv's are trying to do with them..and its when Raga dreaming about their kids..and so happy and enjoying ..
and happily managing Swarna -Lakhan wedding.
And here are some pics of Raga and offscreen moments of Sishti and ETR2 cast as well.
they are a rocking pair
and really rocked
and have an amazing chemistry..
they are royality personnified.. superbfab..
damn gorgeous and stunning..
and in between all the mess created by writers /makers /CH..
Raga moments were really w'ful..
we got to see many cute..naughty..lovely..romantic..sizzling hawtt..scenes of them and will cherish them for ever.
and their offscreen masti ..just so adorable they are..
so funny ..so witty ..
their IVs are so lovely..
gonna miss them ..
and the best is they are also so happy to work with each other ..
and as Drashti said "Every show has a fate "and as Sid said ""every good things come to an end ..esp for the better things to begin ..so ya i support their decision and wishing them all the best for their future ..
and making this post and you all also see this and comment happily..
thank you Sishti for giving us Raga..
makers didn't do justice with story and your char.but you did full justice to your roles ..
inspite of all the inconsistencies in char. and story ..you really stand out and made me fall for Raga ..hats off to you .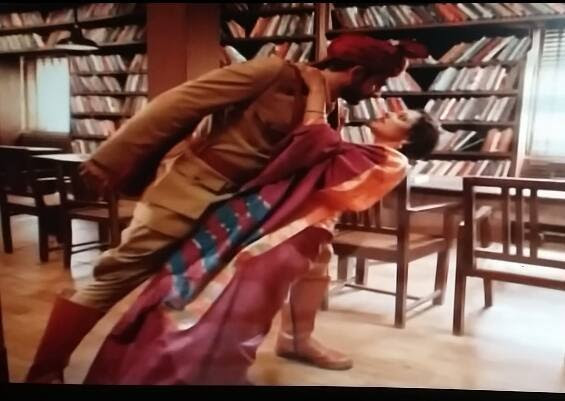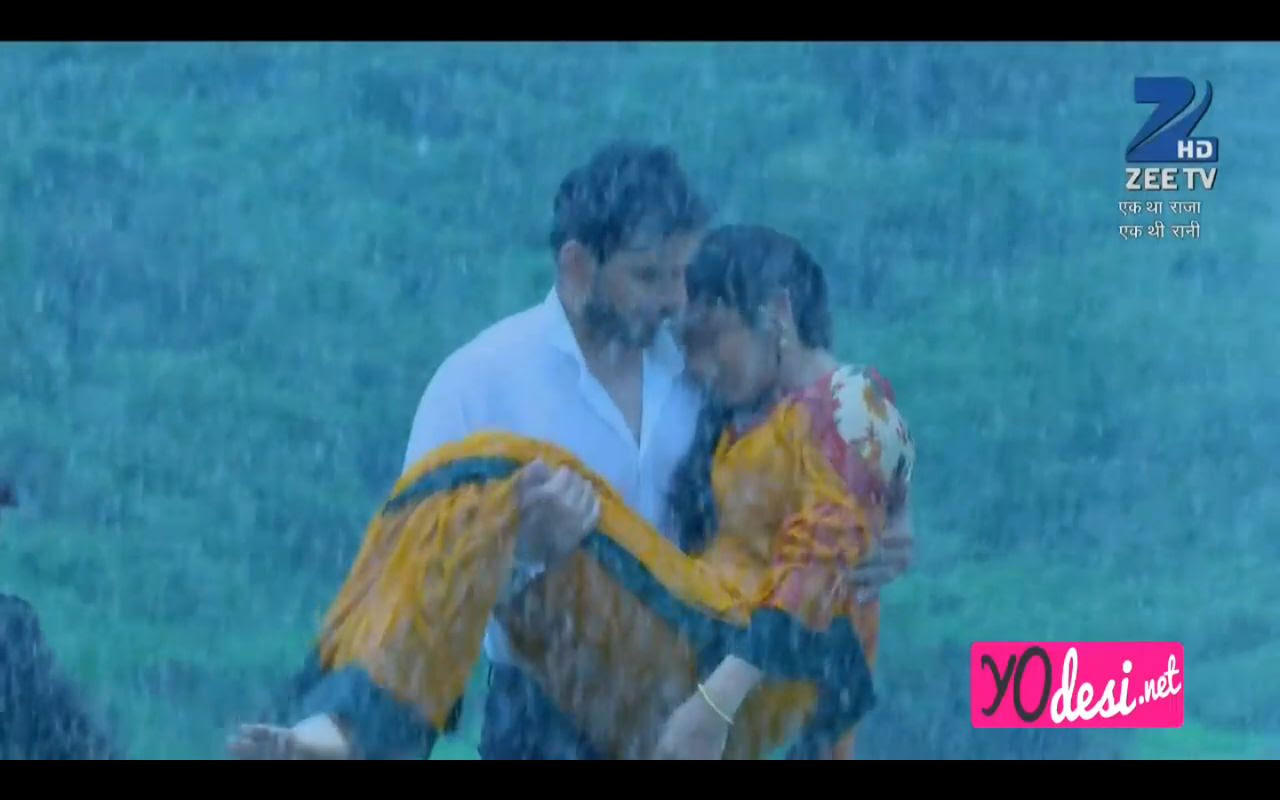 Love the bonding of cast of ETR2 ..they work and enjoy too..such a lovely cast it has.
Sishti just so magical as Raga .. and Ranaji -Savitri also..
they were outstanding and potrayed Raja -Rani excellently..kudos.
DD-SID ..keep shinning..keep progressing.
Pics credit to uploader.