Originally posted by OnepoundChic
Originally posted by shonasandy
#SanayaIrani makes a Come back with Star Plus New Show https://tvfanclubs.blogspot.in/2016/05/sanaya-irani-makes-come-back-with-star.html ...
Excited ?? RT #SanayaIraniSehgal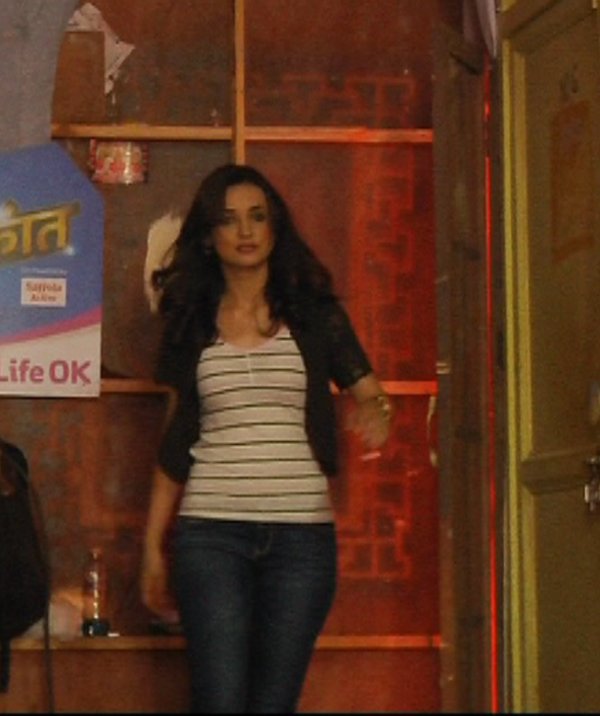 Ok i just noticed that "Life ok" is written at the back.Its the name of some channel right? Star plus's sub channel(if thats the right word) ?
If sanaya gets confirmed for this one and this channel life ok on airs any shows then i really hope she will make a come back on star plus only not on this one.
They did the shooting at Bahu hamari Rajnikant hai 's set ...which is a life ok show ...so the logo... RR's mock shoot was also done on ST's life ok show ...
And SBS said mock shoot was for SP show ...
I wouldnt have mind life ok too ... if a show is destined to be hit ...it will be hit on any channel ...