Originally posted by blue_rose1605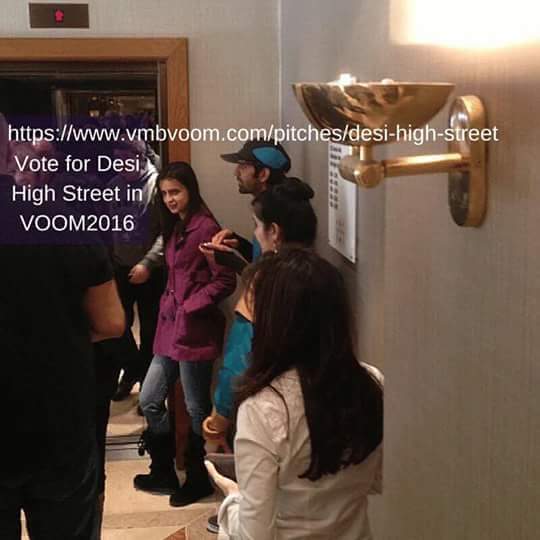 Wow i always wished to see the full length of this.. it was SPL 2012. The breakfast meet/interview. We only ever got 2 stills from it..
Anywya even so many yrs later it is so bitter sweet... as much as i love it it doesnt stop hurting. I love and hate the memories at the same time.. sigh..