SBSuspense
will shivanya die as Ritik Stabs her ?? baba sa will sacrifice his lif3 to help get shivanya get back her special powers ??
or will Ritik sacrifice himself ??
Naagin mein makhhiyaan machaye kohraam /Bees crate havoc in naagin
Naagin mein non stop khooni khel
naagin, naagmani aur khooni twist
the segt airs and thy show Ritik stabs Shivaya as Yamini coaxes him to stab the killer of his father, she was a naagin and undeserving of his affections n love 'yamini then forces Ritik to stab Shivanya
ritik later is in deep regret as he has stabbed Shivanya .. the story progresses an shivaya loses all her powers as she is brought back to life by Maha guru
for SHivanya to get back her ichchadhaari naagin powers one human sacrifice is needed
ritik offers to give himself as sacrifice for the sake of SHivanya
aghori baba prepares to perform the human sacrifice but right when he is about to stab Ritik Sangram singh come in between and he gives up his life for SHivanya
ritik and shivanya and the aghori baba are shocked
shivanya faints as she gets her powers back , but SS dies
Ritik is seen heart broken as he weeps over the motionless body of his father
wen she regains consciousness she gets the possession of the naagmani too .
adding soon
In another segt Shivanya, Yamini were seen sitting as audience at new comedy show Comedy nights Bachao .
The comedian joked that thos was Ekta's show with highest TRPs and least logic.
Al laughed n clapped , he then joked about Yamini's green bindi .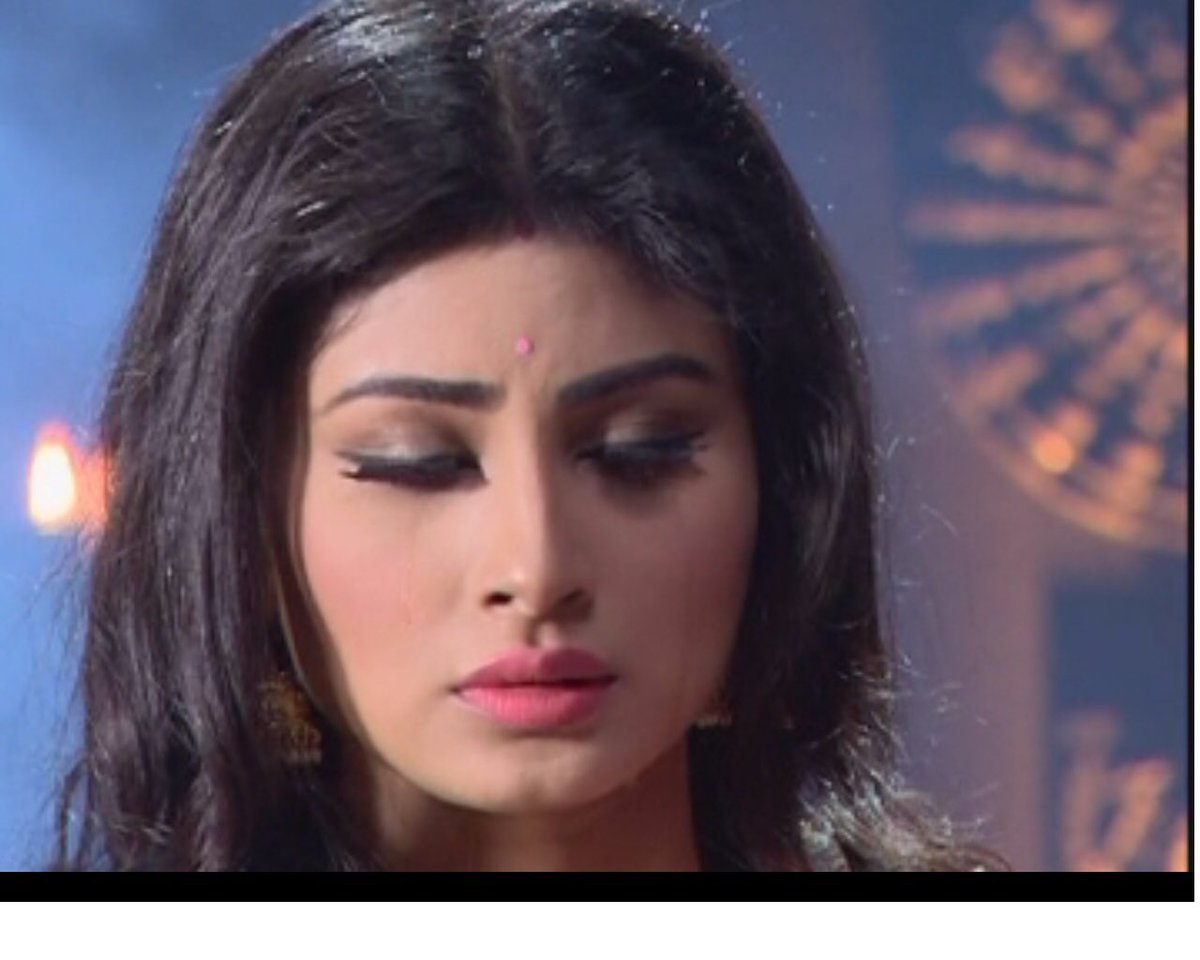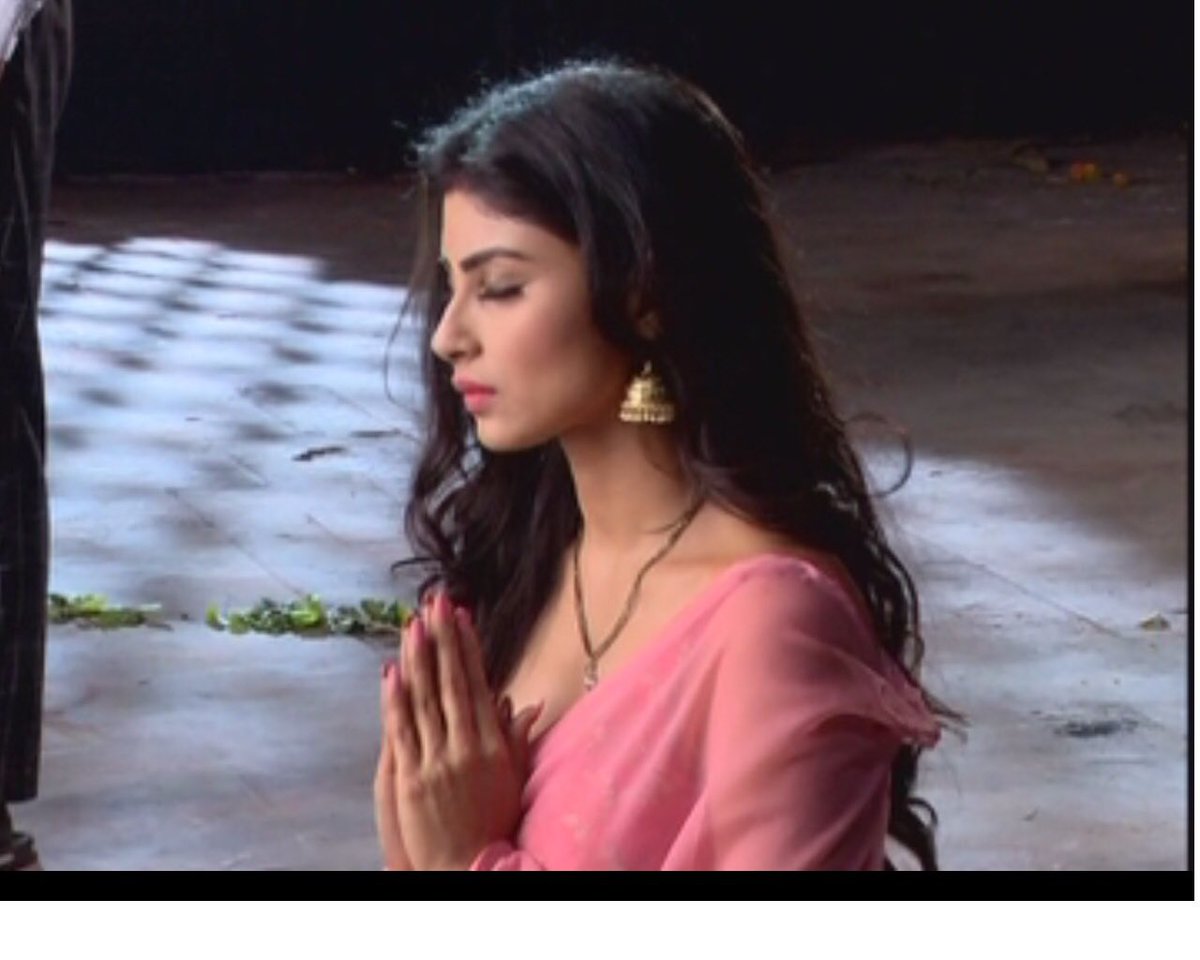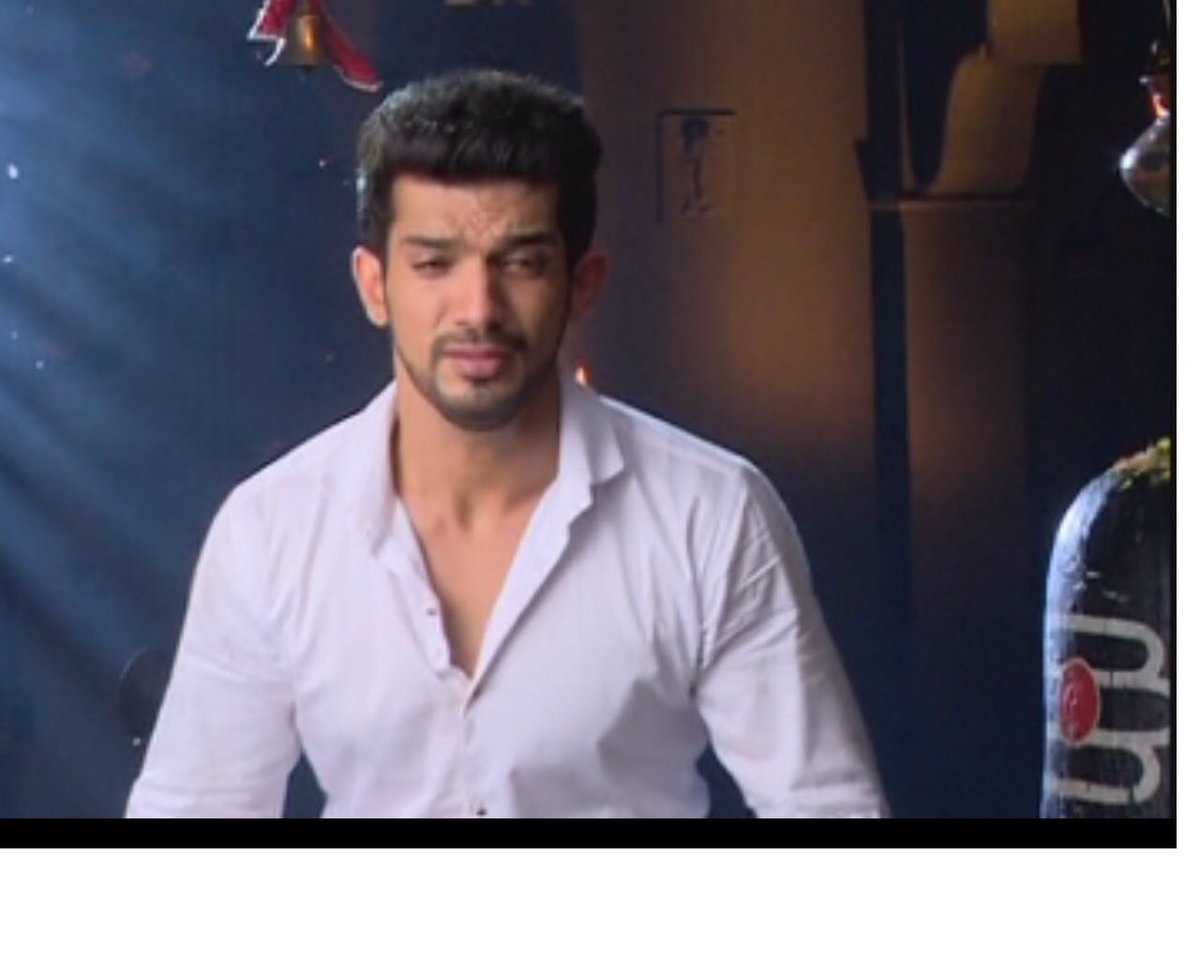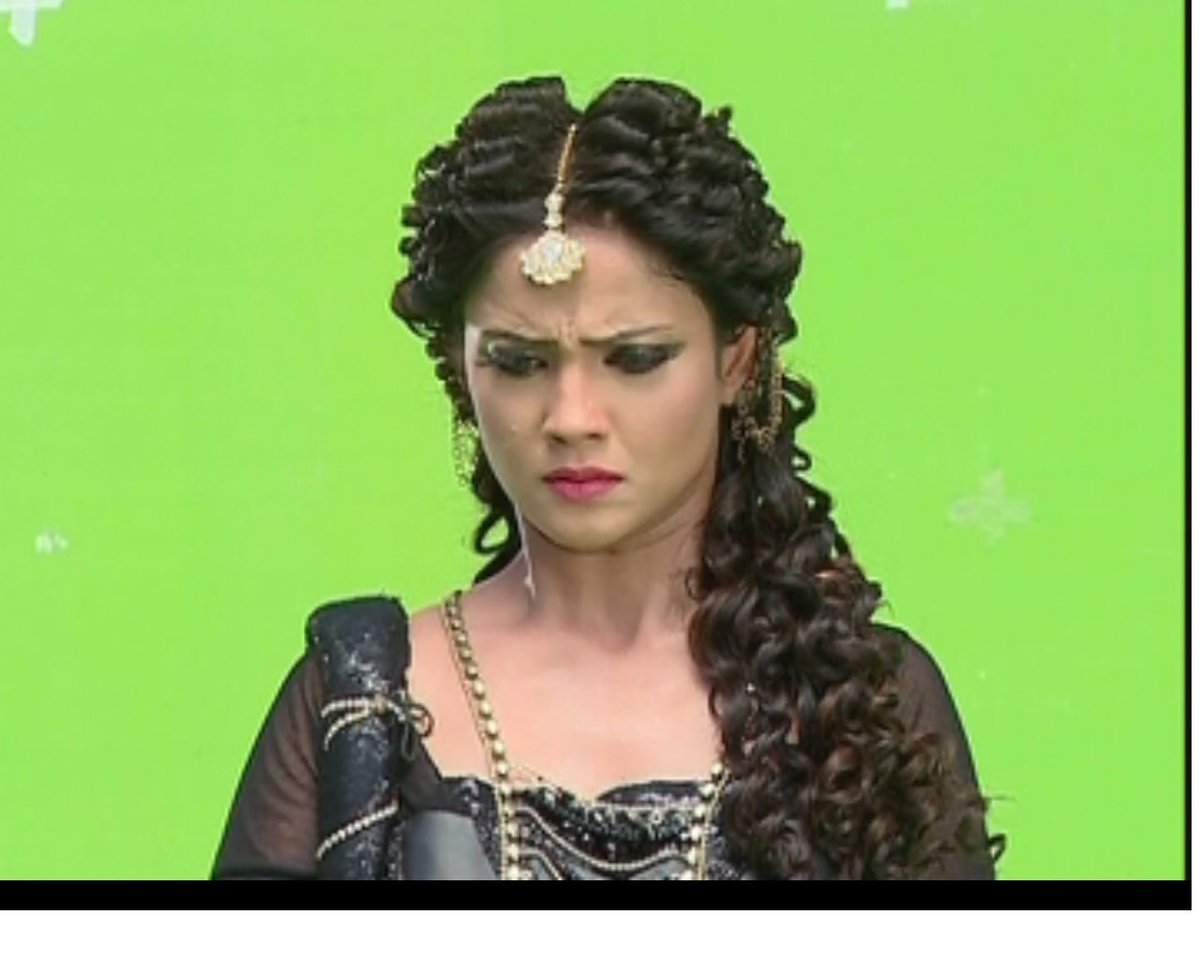 UMeTV

They showed the scene where ritik is very heart broken to learn that she betrayed his love , she was a naagin and she married him to kill his family members

Shivanya cups Ritik's face and she is teary eyed , she tries to explain she was innocent

ritik caresses her face lovingly


Ritik says he had told her that his family was most important for him despite that she killed them

ritik is in tears as well as furious at the same time

he holds the dagger he wants to stab her but is hesitant




he shouts at her that her love was fake and her appearance was fake too

shivya pleads her love was true







yamini who is wearing cream colored clothes devoid jewelry is standing next to them ,she gets annoyed with ritik's hesitance and gets impatient

ritik is shocked that his hand stab Shivanya ( it appears Yamini gives his hand a push and the dagger plunges into shivamya's stomach)




reporter says will shivanya dies or she will succeed in revealing the reality of his family .




DO NOT COPY THIS POST AS THIS IS EXCLUSIVE TO INDIA FORUMS

Edited by Sutapasima - 24 April 2016 at 7:37am