And a very HEARTY congratulations to my Beheena...RIya...tikit!!!
Congratulations to all of u'll for turning Goldie...i'm so happy for everyone of u'll!!!
Keep rocking with u'll posts,comments and FFs!
That reminds me...that i'm so sorry to everyone...
Because they sent me PMs of their FF update but i did not comment sorry guys i have a lot of PMs...i hardly get time to read them only FFs...and they r so many updates that i can't comment to any of u'll so pls forgive me guys if hurt u'll!!!
For those people who turned Goldies!

And this is an apology to all FF-writers!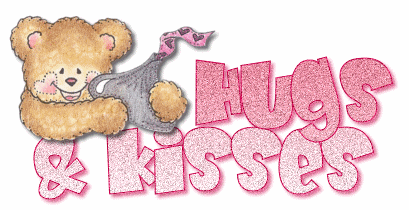 Hope u'll forgive me!!!


Edited by Anisha-k. - 23 April 2016 at 11:06pm