Originally posted by prc_fan1
Originally posted by .SankaDevi.
Originally posted by prc_fan1
The birthday thing that people are doing on Namik's IG is really insensitive. Those people need to stop. I am not going to create IG, but if they do that on Twitter I am seriously going to be upfront & ask them to shut up.
Regardless of whether NiMik can handle it or not, people should stop with their insensitive & immaturity. They are celebrity theek hai, but that doesn't make them their public property.
It is TOTALLY insensitive, but like I just feel by talking to them, you are giving them more attention, giving Namik more notifications, drawing his attention to it more, and just in the end encouraging these "fans" even further.
Warna you toh know, mera bas chalta toh...khair jaane dete hai
I'm just looking at from the point of view of not wanting to give these trolls any more attention than they're already getting.
You are right Kriti.
But how I do stop myself from getting affected by it? Seriously this is the first time I am invested in a show beyond just what happens onscreen. So I guess I'm being too aggressive.
CAN'T HELP IT THOUGH
I LOVE NIMIK TOO MUCH.. AND ANYONE WHO SATAOS THEM OR HAS BURI NAZAR ON THEM, I WANT TO PERSONALLY GO & MAKE THEIR MUH KALA.
I feel you bro, they make me wanna go: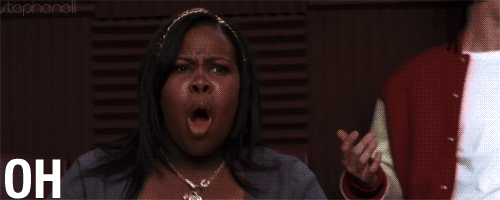 I guess we can do some but-kicking, just keep it on the down-low (khopche me jaake karna
)