Ok. I pretty much hate my body clock right now! Wakes me up at 7 in the morning doing nothing even on a holiday. Aghrrr!!!
Hiccups in the middle of the night don't seem to be the best sign!
insta update by rajiv kumar and karan sharma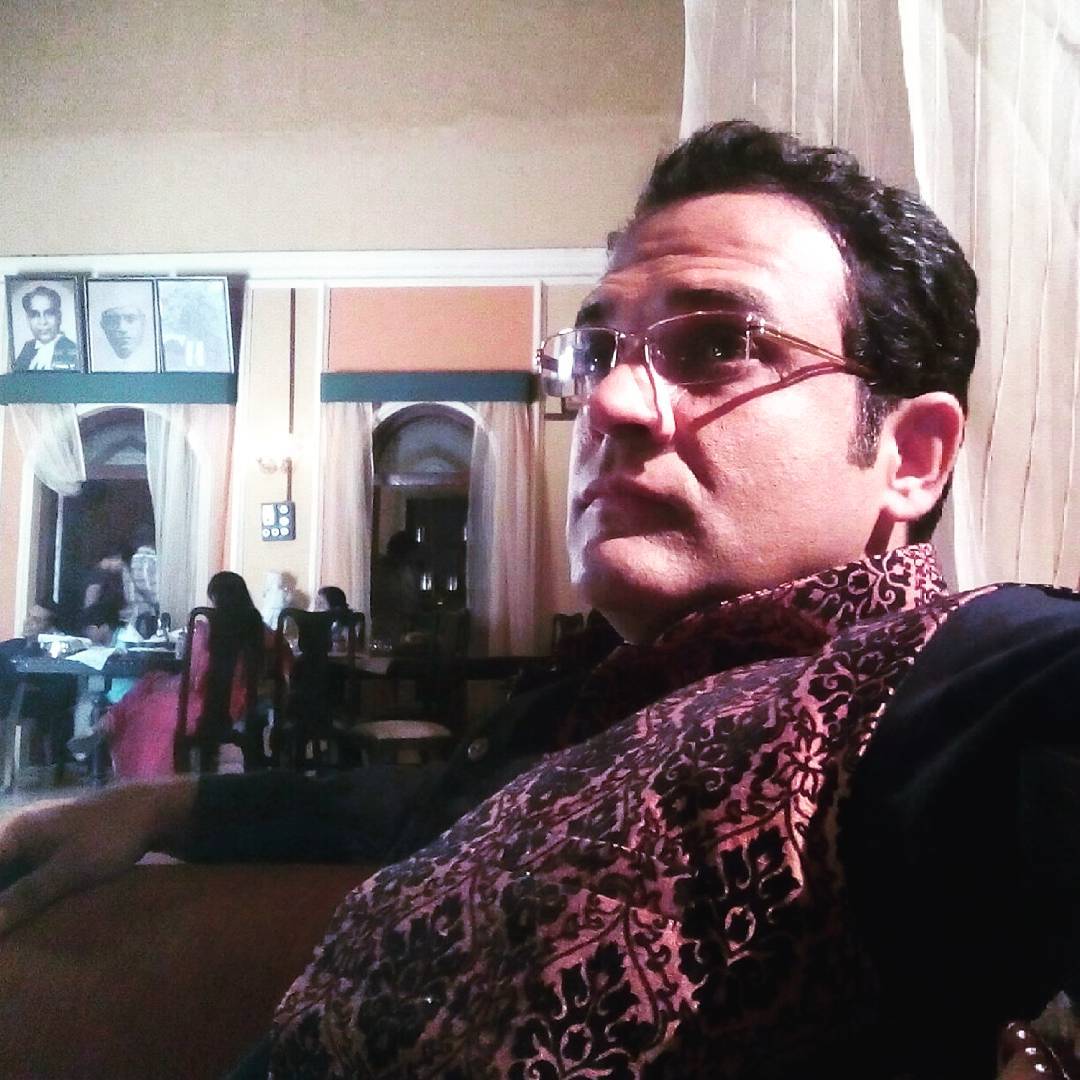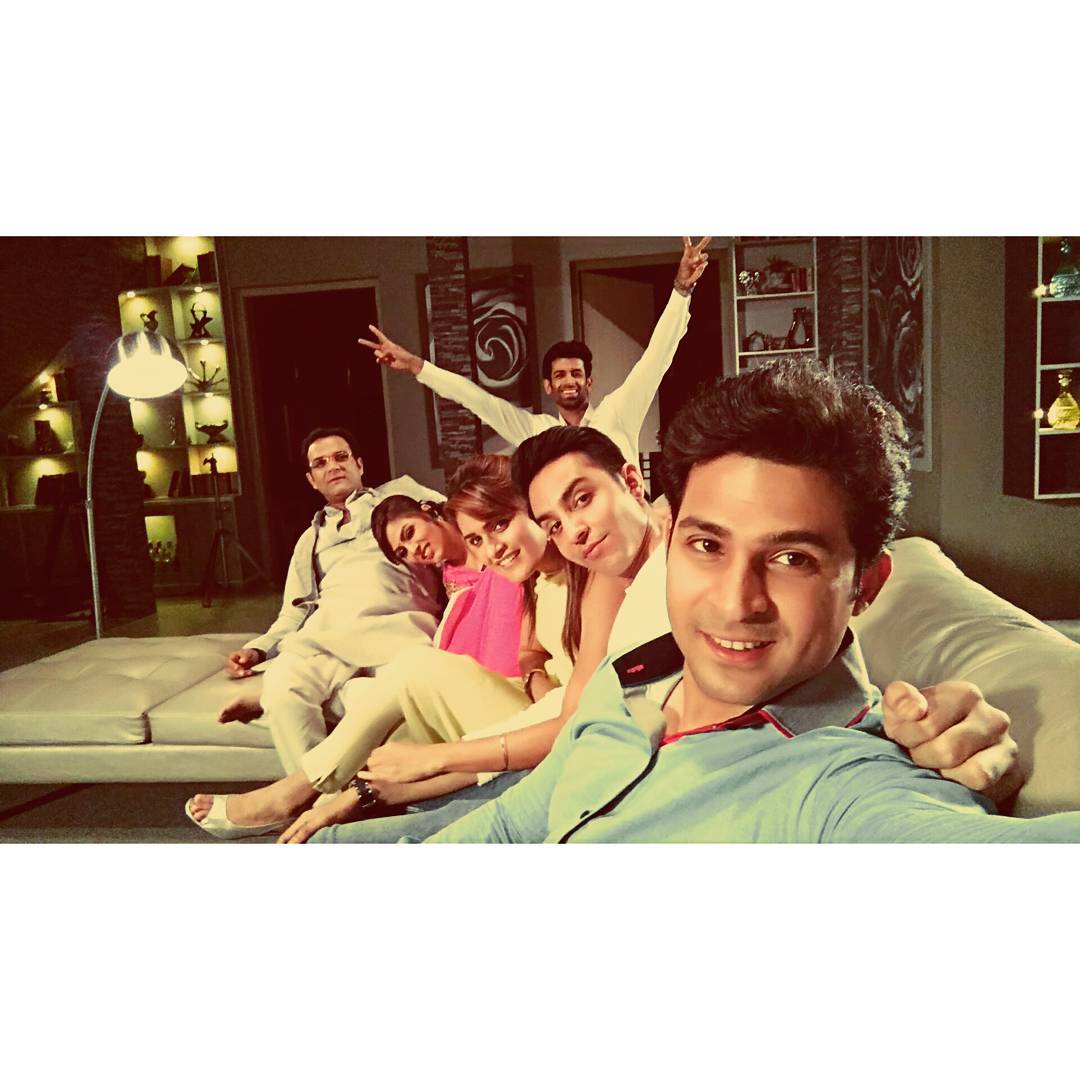 snapchat update
niki's update
she did a video of her walking. she wrote when u cant sleep on a holiday
namik's update
namik is asking ranjit why he is silent on twitter
everyone wants to know he says he ll learn from namik and after he teaches him he ll be back in twitter with a bang. namik says oh its on me. aaj se classes suru
another one he captioned scene breakdown
ranjit is scaring daboo actually
he is saying u ll be in terrace i ll throw u from there namik ll catch u then again i ll throw u like this that. namik is like ya ya
and daboo is like
daboo says his friend's teacher watches the show for u two. namik asks about ur school teacher. video ends. he captioned it
cheeko giving us the school goss
edkv fc posted pushkar's pic and wrote bae. namik took a snap video where
ranjit was confused what bae means and he spelled it as "bai"
and namik told to tell us the meaning
khushi posted the meaning and he replied
bromance alert
New to dis and I can use all d help I get. So kp sending me more words like 'baiii' ;)
@Ranjit_singh13_ Oh shatttsss, 2 in one day, ab toh hat-trick maar de Ranjitay
@namik_paul Jaisi aapki aagya bade Bhaiya :)
So if I HAD to pick between KungFu Panda 3 and Jungle Book, what would you guys recommend?
snapchat update
niki watching kabhi khushi kabhi ghum

chiku shows his coloring book and he colored one picture, namik says very nice
captioned
daboo da vinci