heyy gyss !! i know i am late but i was missing hanna and her wonderful creations
so i thought why not i give it a try too !
well she helped me sometimes back then too.
so here you go the gifs of my favorite Thahaan scene so far !
i hope you like it feel free to use !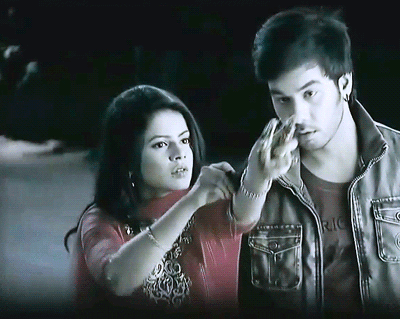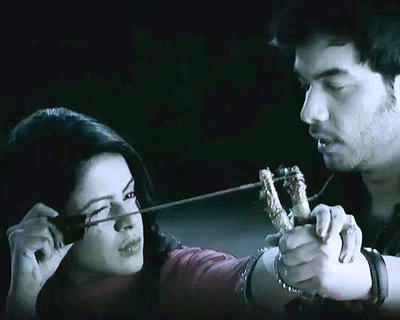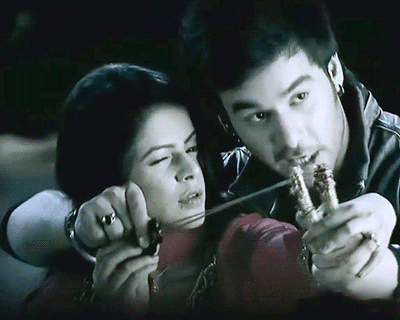 Edited by chandaaaxo - 22 April 2016 at 4:37pm