Oh God Will I Ever have enough of their lovestory !!!!!!!
Guys what i loved today was how stunning they looked in a color coordinated attire .Made For Each Other
And even the writers are going to have a tough time showing anybody else coming in between their love. There is no space.
Dhani is facing some of her worst fears , Of another woman attracting her husband, The way she looks at viplav conveys that fear, her love and need for him.
But viplav , the ardent lover is there to
keep her faith all intact. His every gesture , his every moment is meant for her. And the best part is he demonstrates it fully .
Dhani says "Ek Buri aadat ho gayi hai humey ,ki pooja ke baad tumhe dekhna "
what lovely words !!!!! This line conveys everything viplav means to her.
its as if she is saying
"Dhoop Ho Chaaya Ho Din Ho Ki Raat Rahe
Tera Mera Saath Rahe , Tera Mera Saath Rahe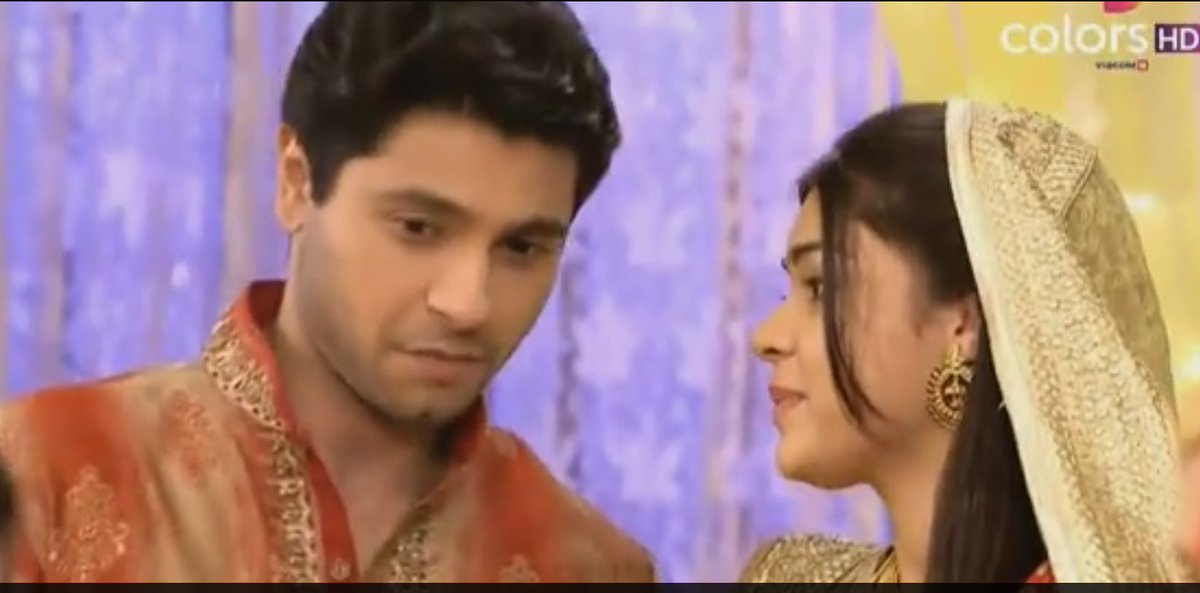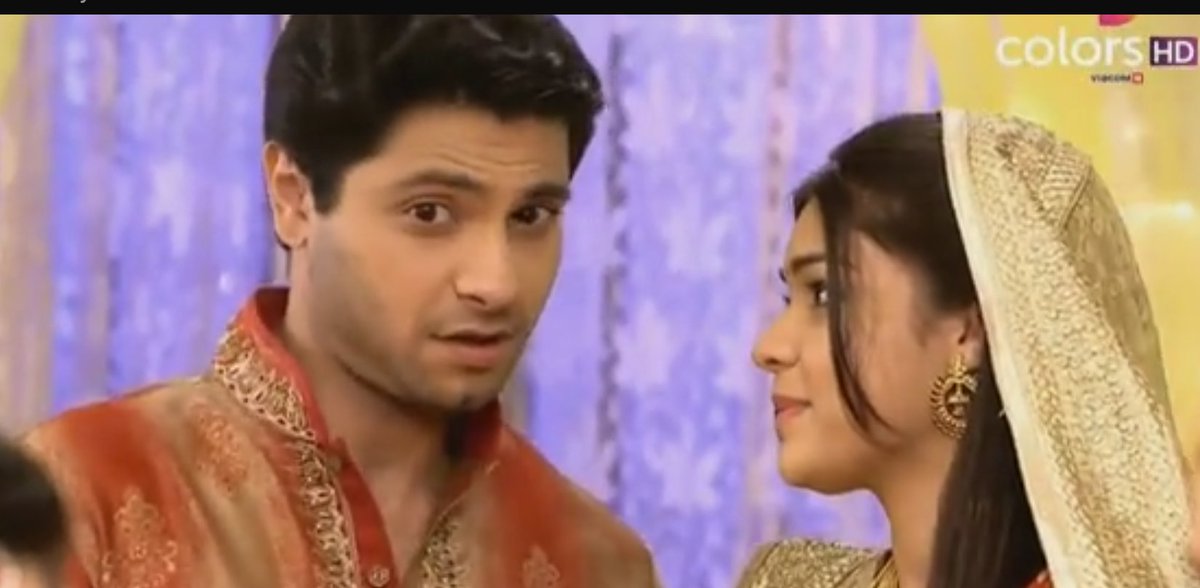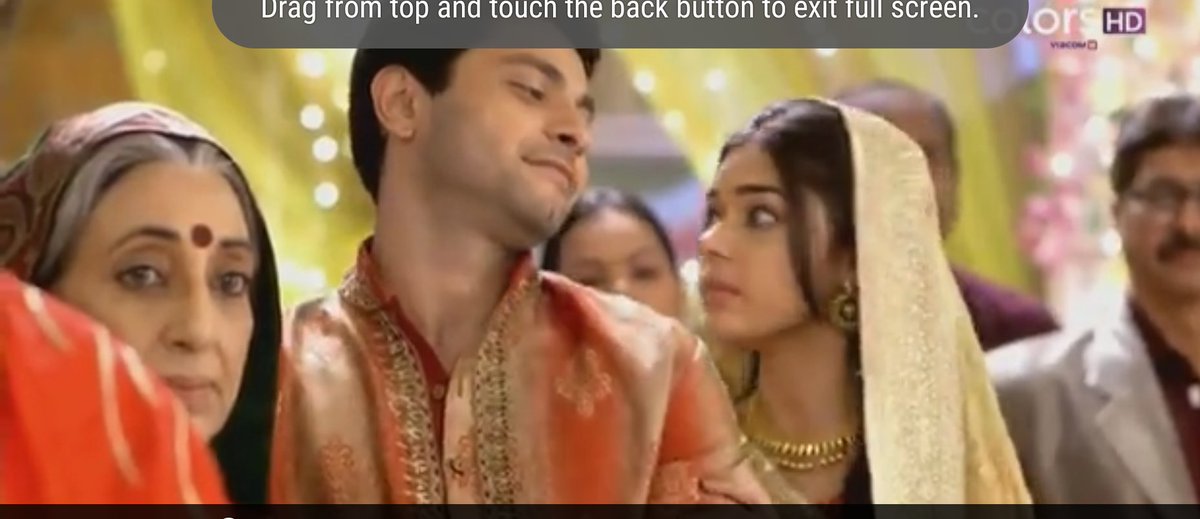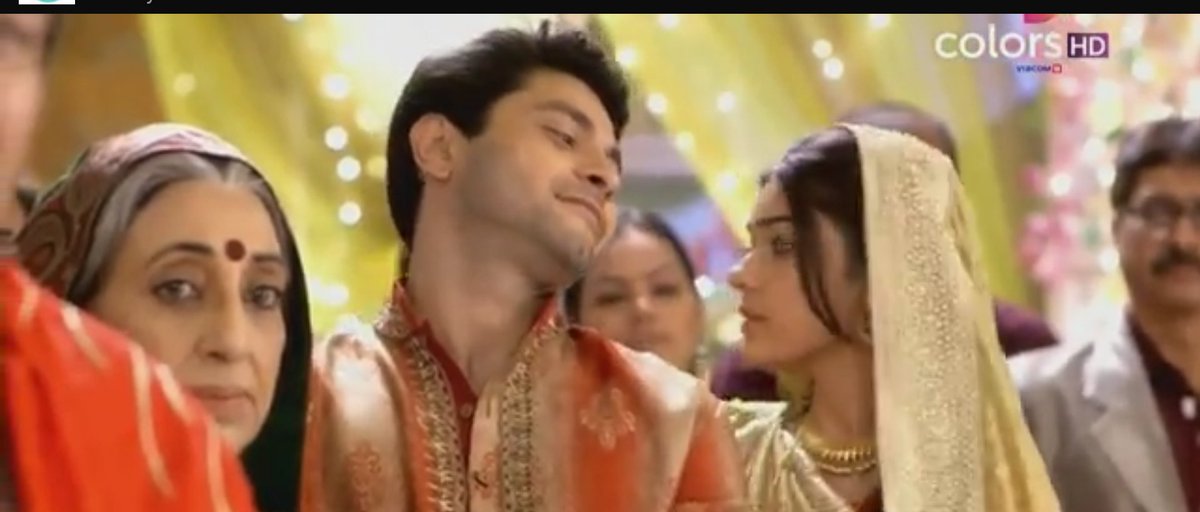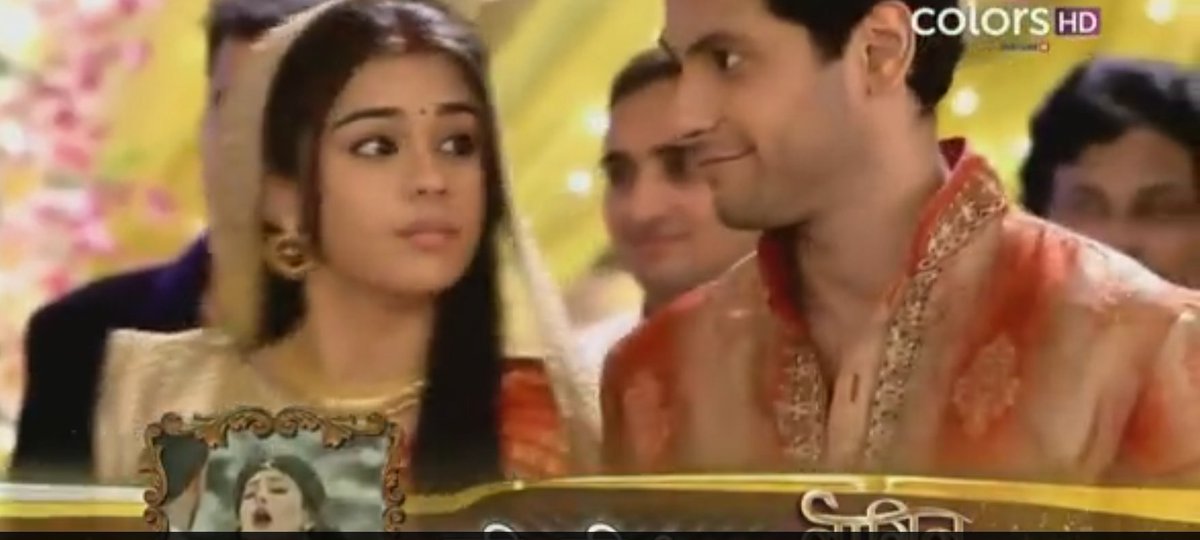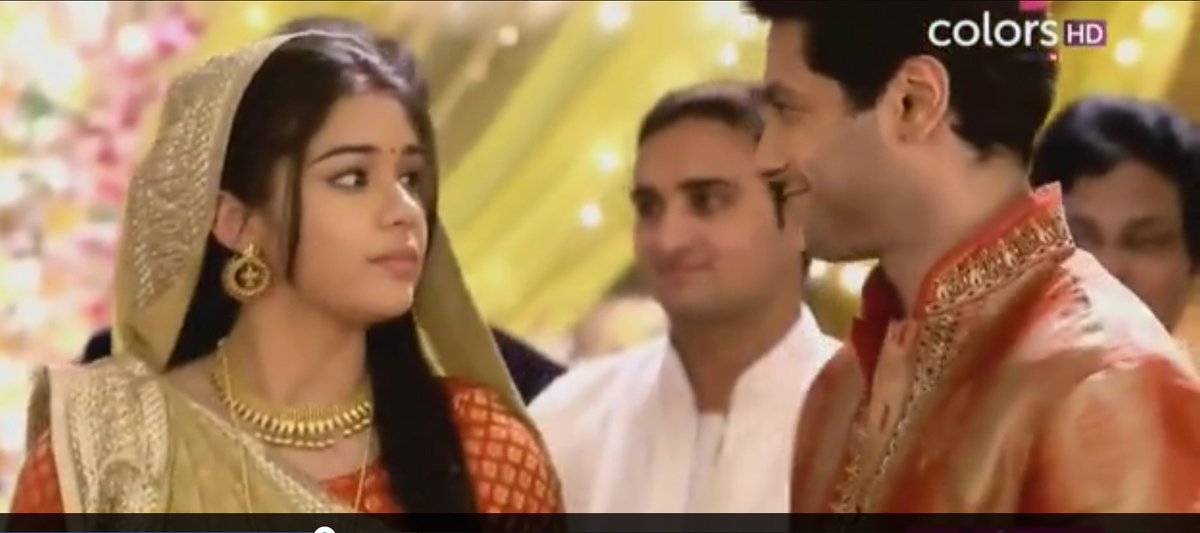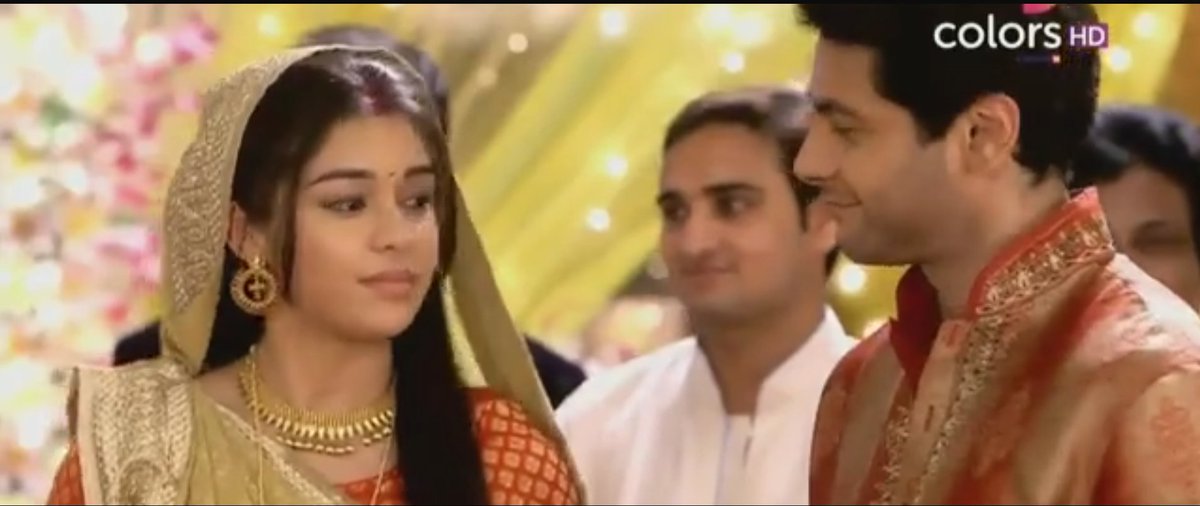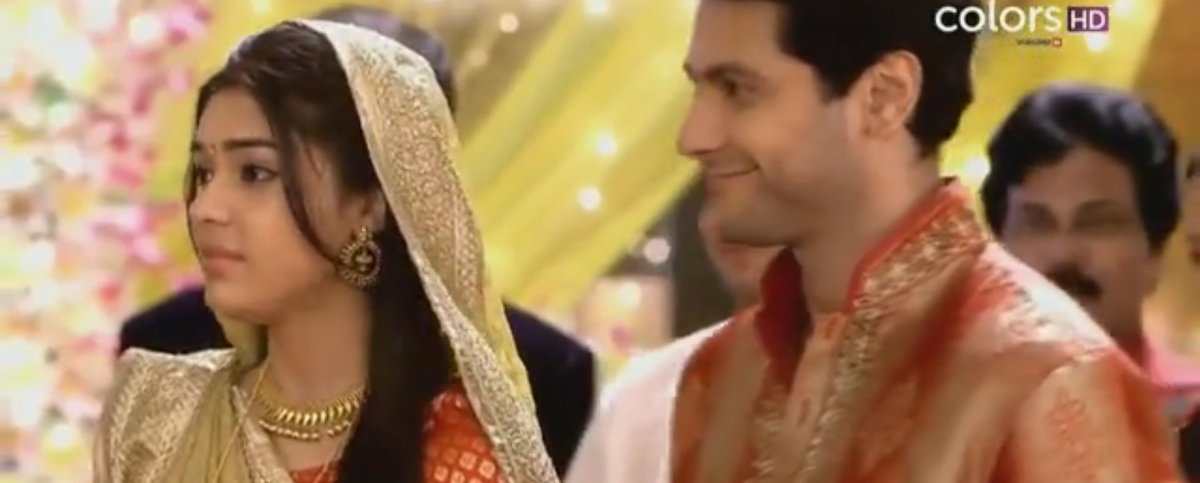 Edited by Meenakshi-rg - 22 April 2016 at 11:40am