Originally posted by P.Srinivas
Originally posted by Joseph_A
Originally posted by P.Srinivas
Originally posted by shonasandy
Thank you Hanin and Lames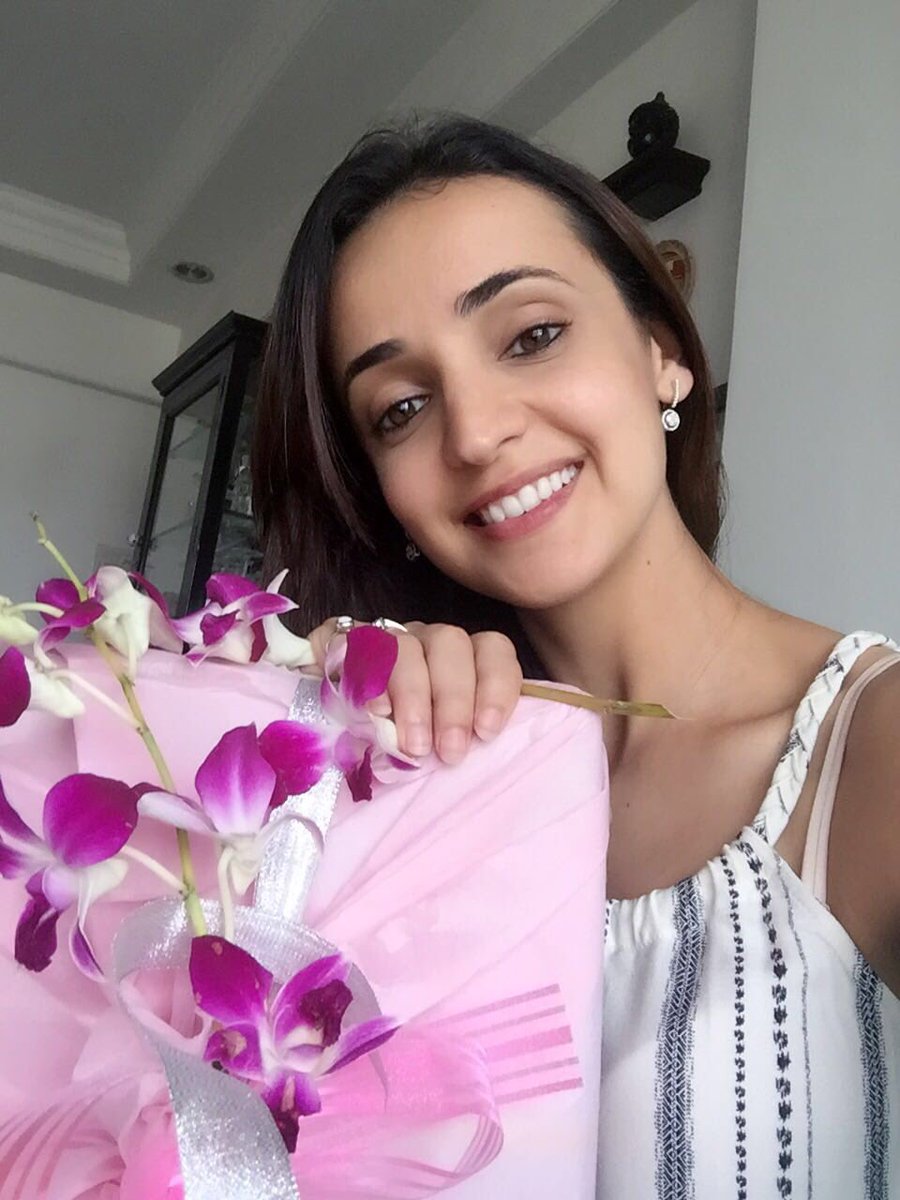 I dont understand whySome fans behaves such chldish way .Is it necessary to share That XYZ group Stupid comment about Monaya wedding on Mohit twitter when he shared such a beautful pic &messege
Even though I know Monaya never care about those comments &Group
No
Sri
,This time it was necessary because,some psychos really crossed all limits.
Sanaya
should be ban this group members to give any bytes. These losers group n their all followers are really lost their mind completely.
I was also thinking to send their recent craps on
MoNaya
n
MoNaya marriage
. I am so so happy that,
Sanaya
refused to work in that
Gul
's
SP
project (later,Channel scrapped that project after her rejection). I have no problem with BS but,only because of these losers I don't want to see him wid
MoNaya
.(in any Pic or Seg vid)
Jpseph Just heard from another other Sanaya fan thread lots of bashing happening for XYZ fTeam or their stupid posts from Sanaya fans
I thought that Monaya clarified to those loosers team& some delutional fans does not need to repate it again for Monaya.But you are right
Dog's tail never be sraightned.
Itthis stupid group &Delutional loosers need another slap from Sanaya.Iam glad genuine Sanaya fans giving showing them their place.Happy to know that took clever desicion by regectiong Gul show.I too dont want to see hin with Monaya.
And then, there are genuine fans like these...
C h a i
#Monaya

Their Love

Their Cuteness

Their Smiles

Their Happiness

Cuties

@itsmohitsehgal #SanayaIraniSehgal
That 'whatever' has lost it totally. It was actually pretty obvious they would reach this state, knowing their delusions.With everything being so crystal clear, Sanaya having spoken out so clearly, they chose to believe in their delusions. Sad. But with news of Sanaya's show opposite Harshad on SP @ prime time must have hit hard, very hard. Also, I am sure, news of Sanaya having rejected the Gul show must have reached them when they were in their sane state for a few seconds. That probably made them react this way. But one thing I hand out to them. I thought no one can stoop any low, not even them, than the level they already have, but they surprised me. They have taught us, there can be a new low you can stoop to, like they do. Unhe hi mubarak ho yeh low stoop hona.
We are just happy that MoNaya are blissfully married, enjoying their life and the wishes of such low life will never harm MoNaya. They are too deeply in love with each other, enjoying their togetherness to bother about such low life talking crap about them and their marriage.


Edited by SwaNia_2 - 02 August 2016 at 10:38pm