Googlu and Suman today were just..
The way she threw the guy's helmet on the ground. Bechara if he were to find out uska toh dil hi toot jayi.
If only he knew that he never had a chance to begin with. It was so cute how Suman even when she was getting a simple treat as paan she got the third paan for Shravan.
I just can't with these two.
So, I was looking through Twitter and found this hidden treasure...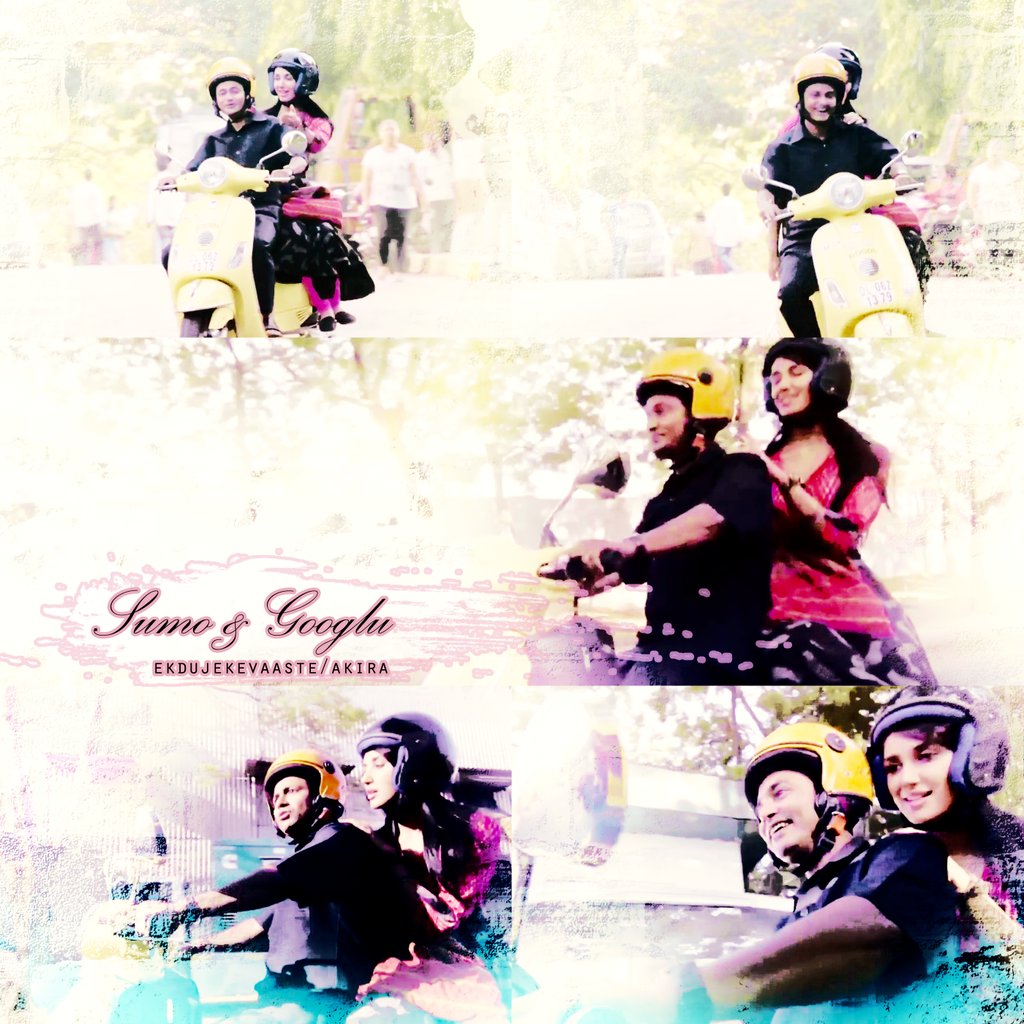 Credits: Akira (On Twitter)
Do check her out by the way she has some pretty amazing edits.
___________________________________
My shipper heart belongs only and only to ShraMan. You two are bae. It's ok though kabhi kabhi kaban mein haddi ajatey. We take these experiences and grow from them regardless of how traumatic they may be.


Edited by beauty14 - 21 April 2016 at 9:37pm