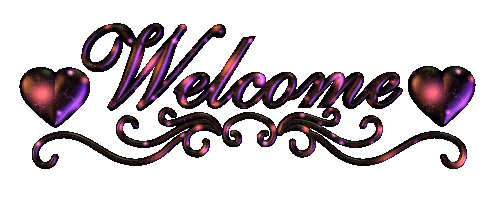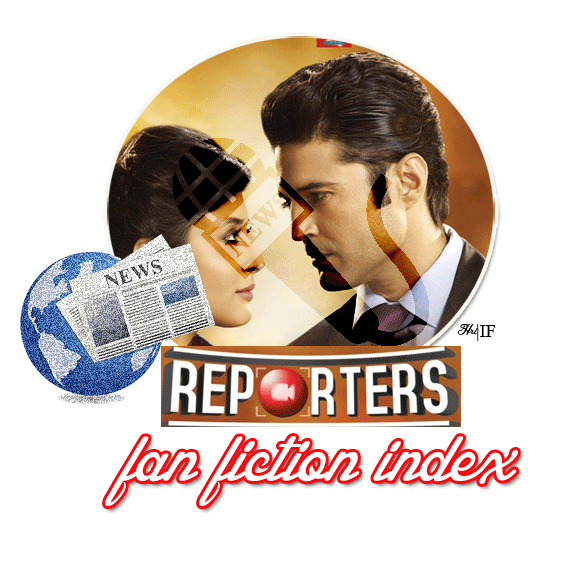 (Banner Credit to .MysticalWaters)
A Few Terms:
A fan fiction is a piece of writing written by fans, about a certain show/movie/book containing some/all of its characters.
OS - One Shot is a story with just 1 or 2 part
TS - Two Shot/Three Shot; a story with 2 or 3 parts respectively.
SS -Short Story with a few parts depending on writer's discretion. For E.g. There could be an SS of only 5 parts and one with 14 parts.
FF - Fan Fiction is a story with, usually 20-30 parts or more.
Please not that any story with more than One Part that is NOT considered as OS by the writer is classified as Short Story.For E.g. Three Shot, Five Shot etc.
To enter your stories in here, follow the format:
Username of Writer... Name of Story...Link
You can also enter other people's stories BUT you need to post the writer's name too, without which it will not be entered.
Permission Taken from The original FF Index Thread Maker najma123 (As She is Busy ) . Follow IF Code of Conduct.
OS A to L ...Alphabetical Order By Author's name on Post 2
OS M to Z ...Alphabetical Order By Author's name on Post 3
TS/SS A to L ...Alphabetical Order By Author's name on Post 4
TS/SS M to Z ...Alphabetical Order By Author's name on Post 5
FF A to Z ...Alphabetical Order By Author's name on Post 6
All Discontinued TS/SS/FF on Post 7
Extra on Post 8


Edited by Zannat. - 22 April 2016 at 8:42pm