Guys I dont know, the pain of loosing them is there but the joy that they have given me is so immense it will last for a very long time.
And lets all love them the way they love each other . No care in the world for anything when they are together . in their togetherness they create a world of happiness , joy , laughter and satisfaction.
The way they address each other's needs, pains, weaknesses makes their bond a joy to watch .
today vidha were in a very joyous romantic mood. And then we saw hints of jealousy in dhani's eyes and that made viplav all the more romantic.
the few words of trust and faith that he shared with her were enough to bring back the smile on pretty dhani's face.
Lets enjoy this love friends , people dont get it in shows that have run for years on.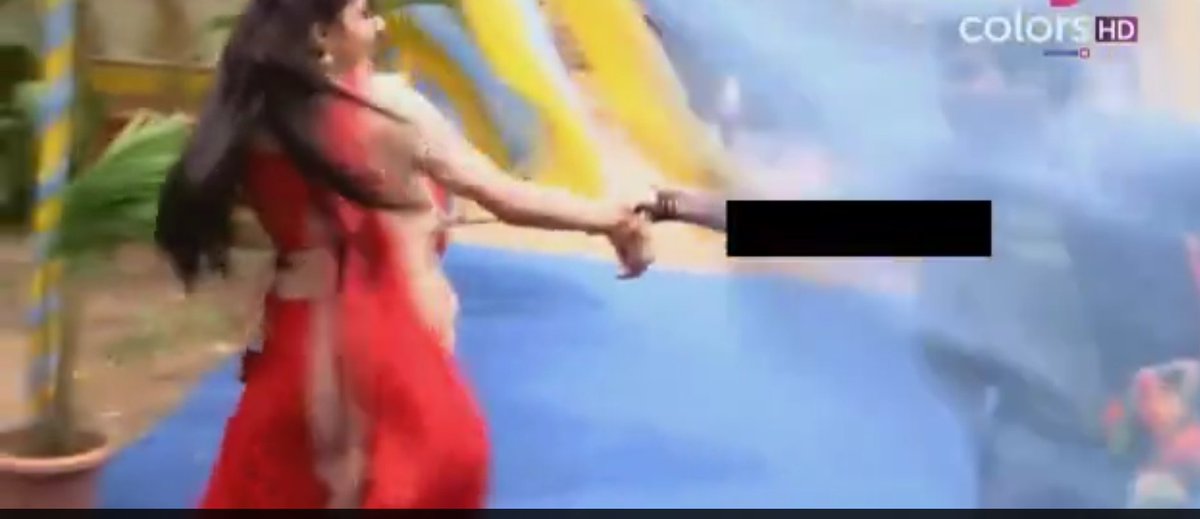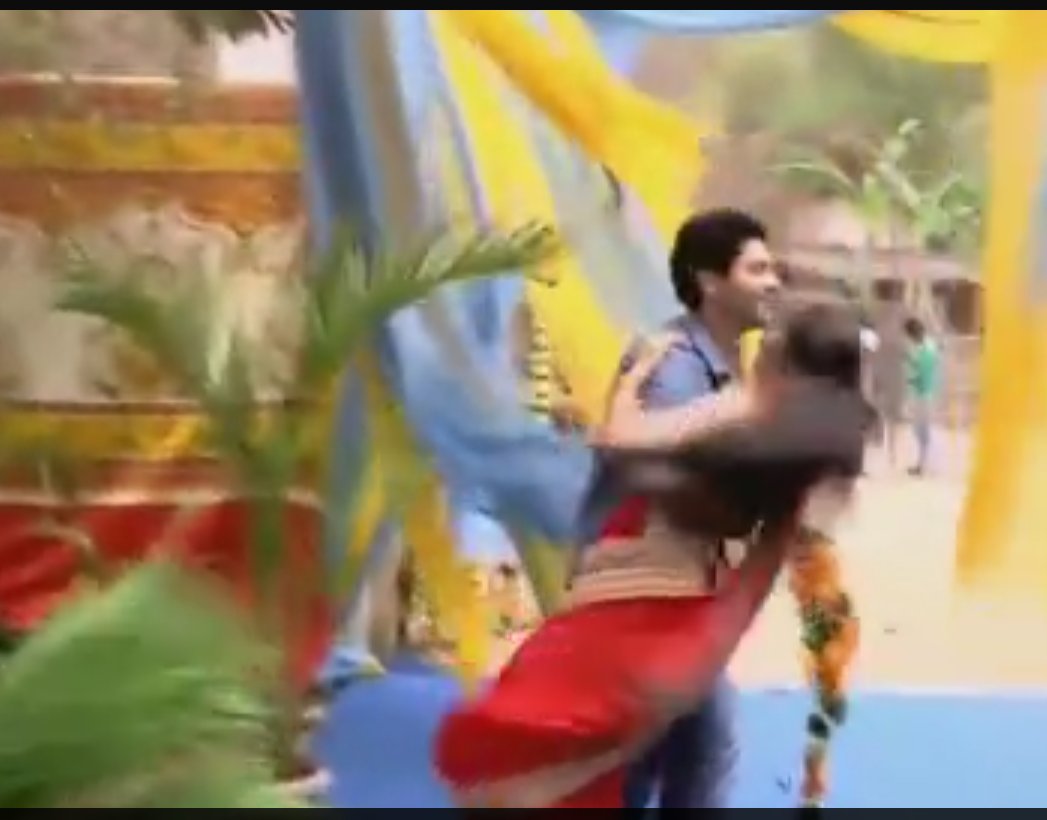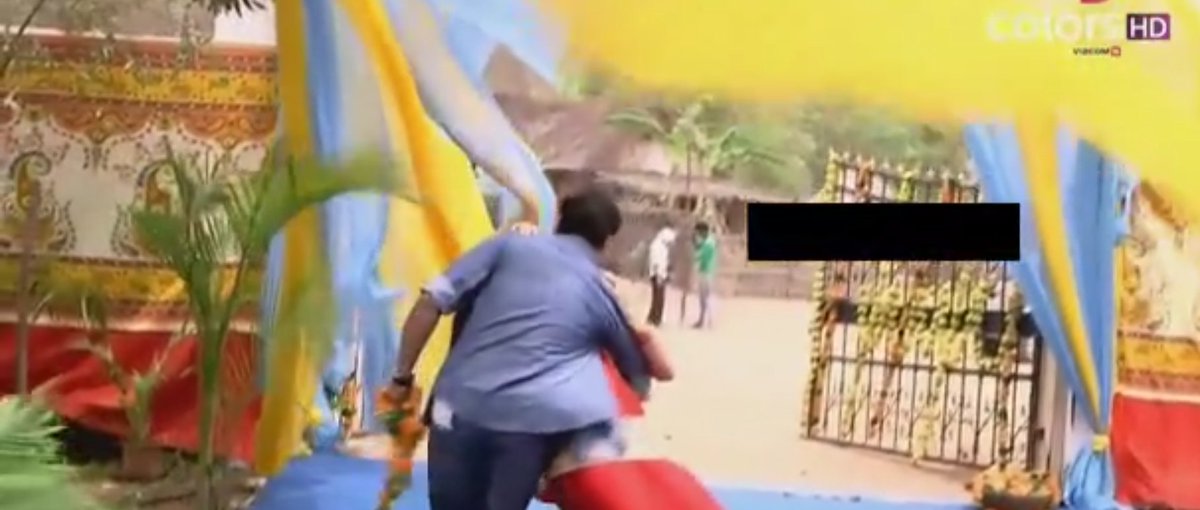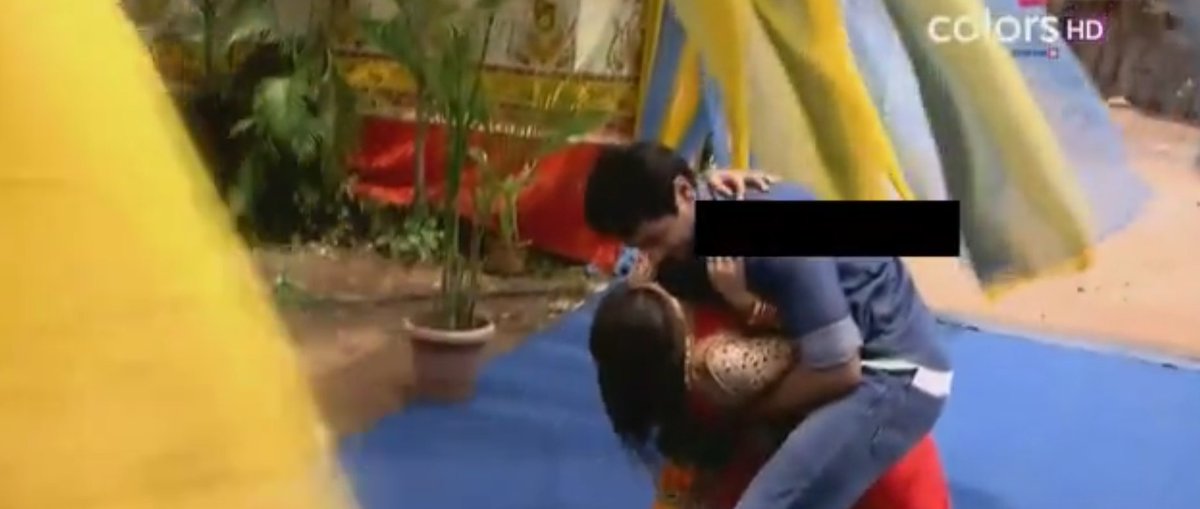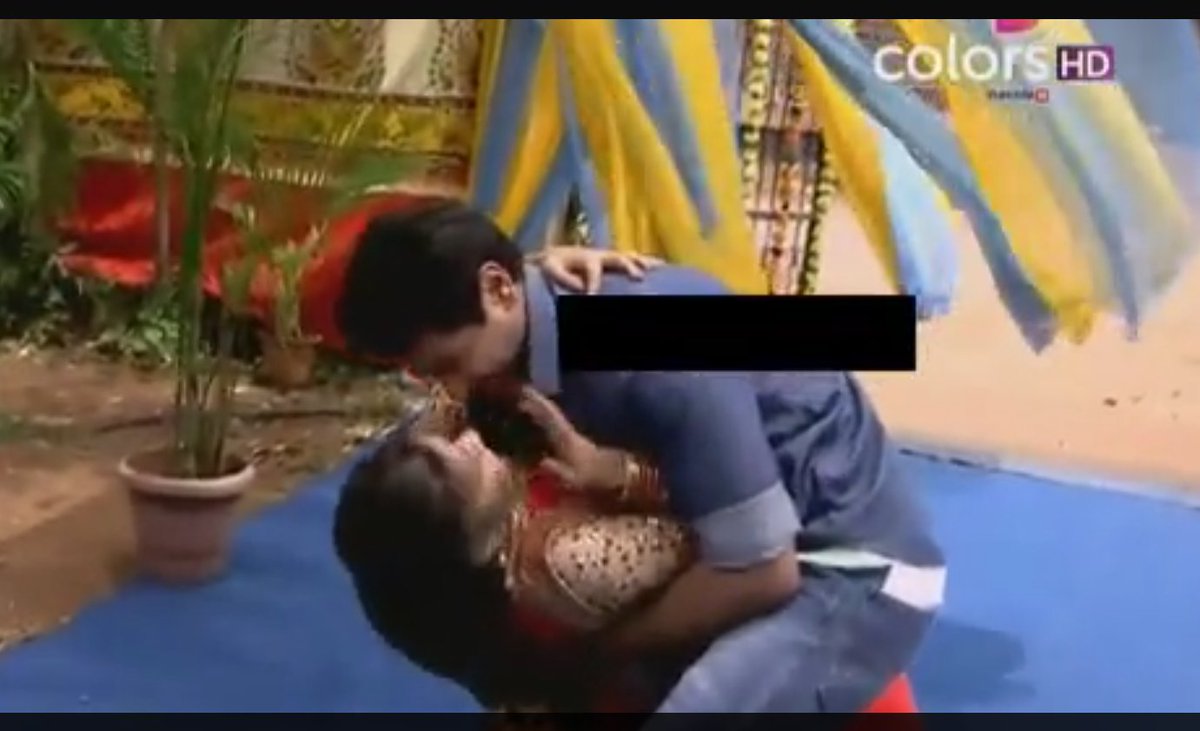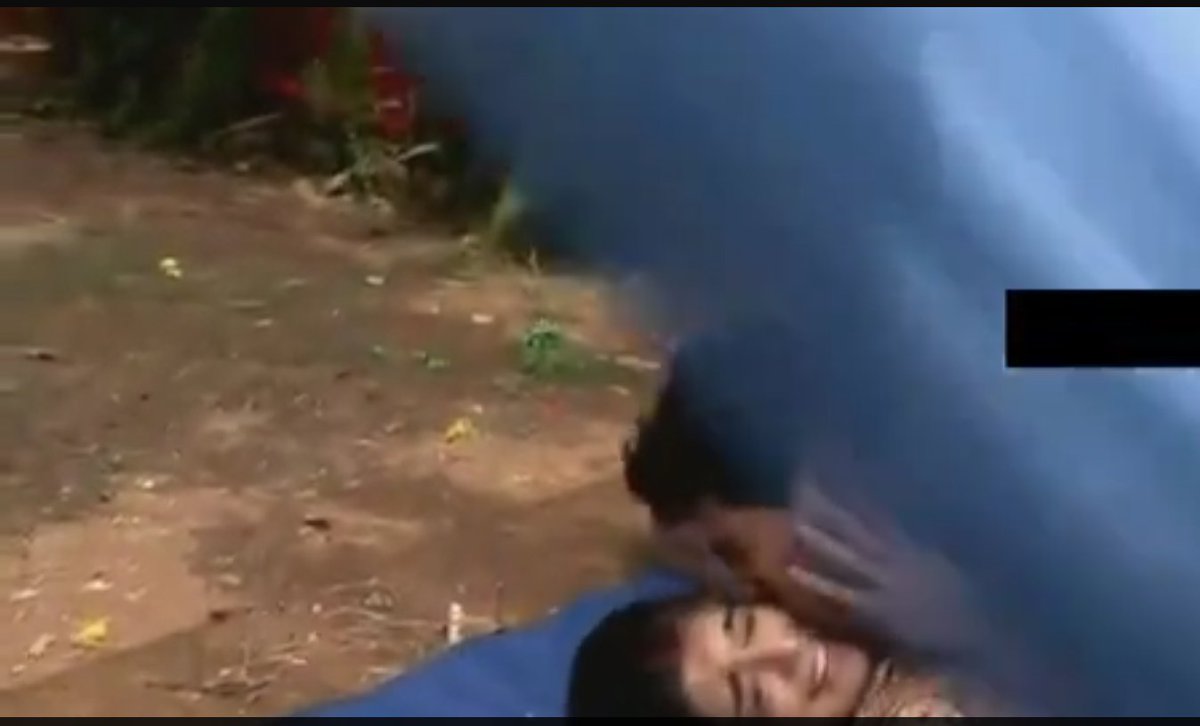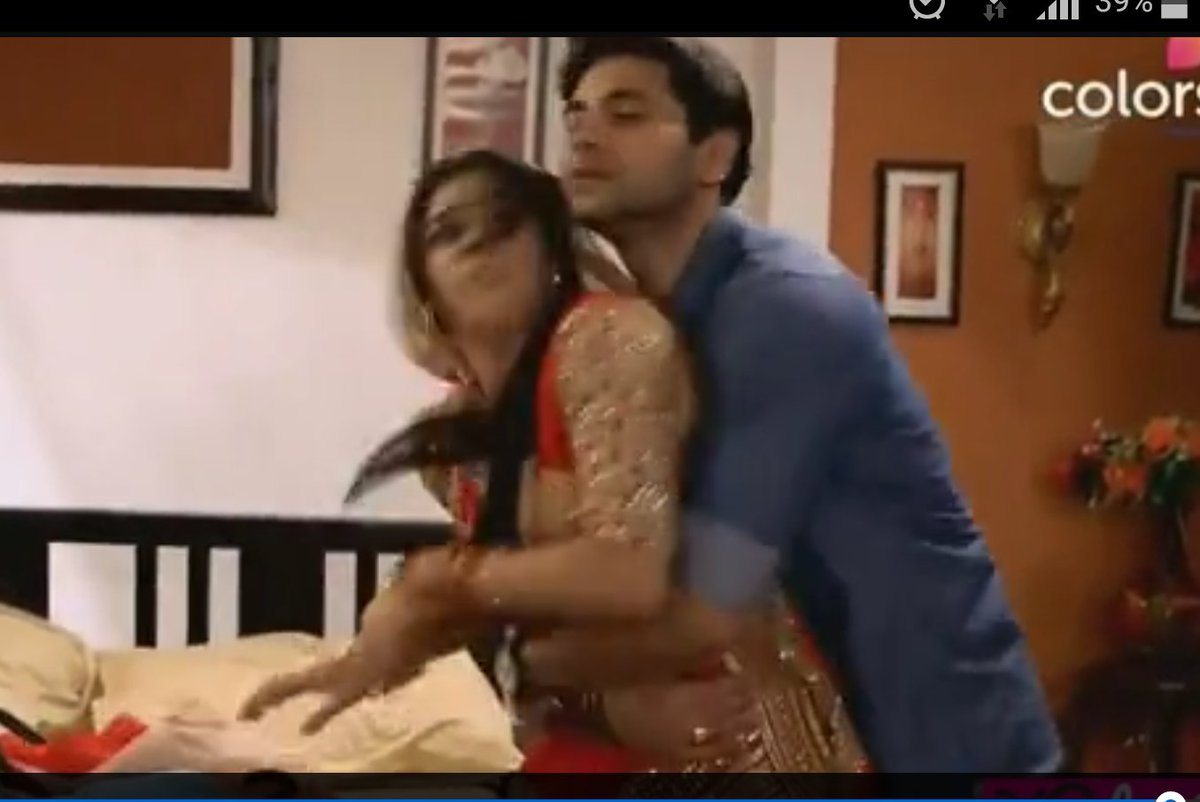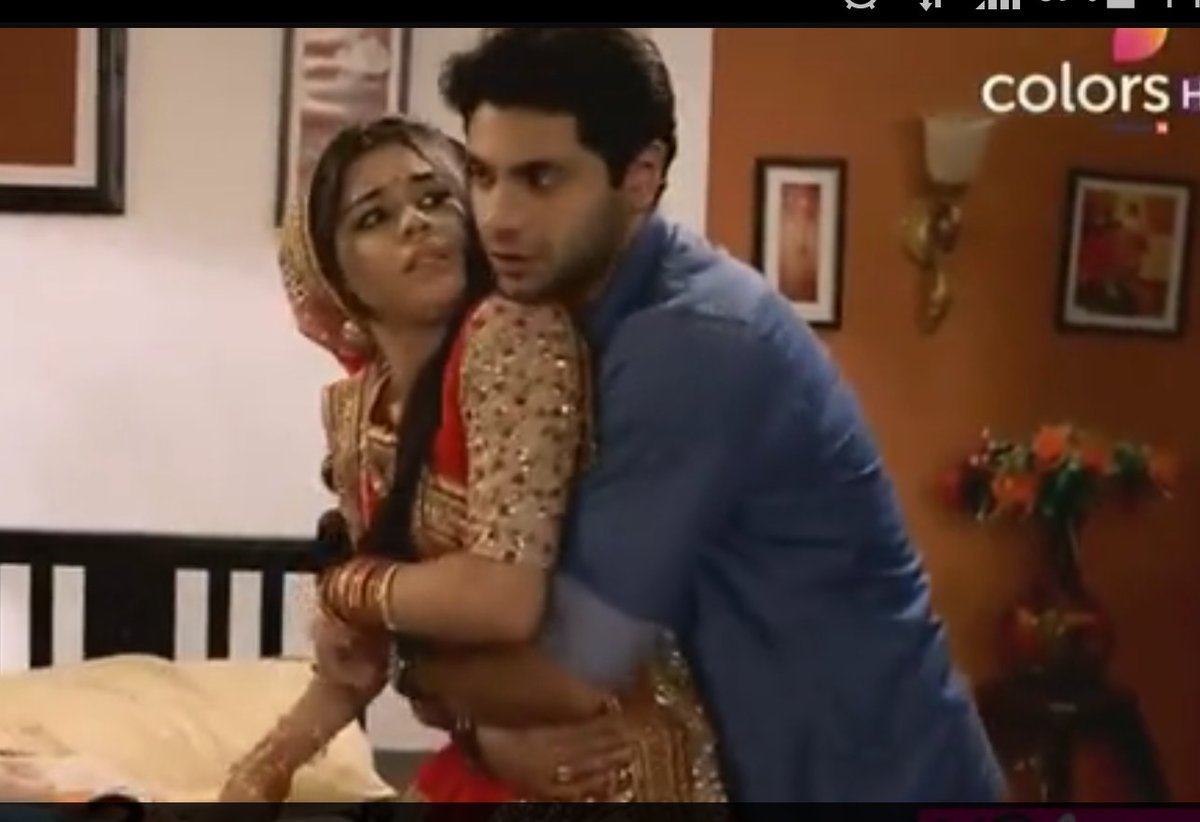 Edited by Meenakshi-rg - 21 April 2016 at 12:31pm