Hello forumwaalo...
I guess everyone has seen the promo...N someone already posted the pics...But cudnt refrain myself from making a post after seeing such a beautiful promo
...That longing in their eyes...
Both of them are right in their perspectives...
Few days back:
Both of them are hurt
Shravan said he wil leave...
Suman asked him to leave...n that wil b good fr both of them!
Now:
This Khosla's case has changed everything...
Ofcourse their feelings are same since then...but that togetherness,that cutesie frienship,that bachpana,that cute fights which they used to have in their childhood are back
And Now...Both of them got their friends back...
Shravan doesn't want to leave his Sumo...
Sumo doesn't want her Shravan to leave...
He wants Sumo to ask him not to leave...n She wants him to stay and cudnt tell him directly!
What an amazing promo...
Their love, longing for each other can be clearly seen in their eyes...
They have realized that they can't let go of each other...
Now realizing the reason behind all these feelings is left...
Eagerly waiting for that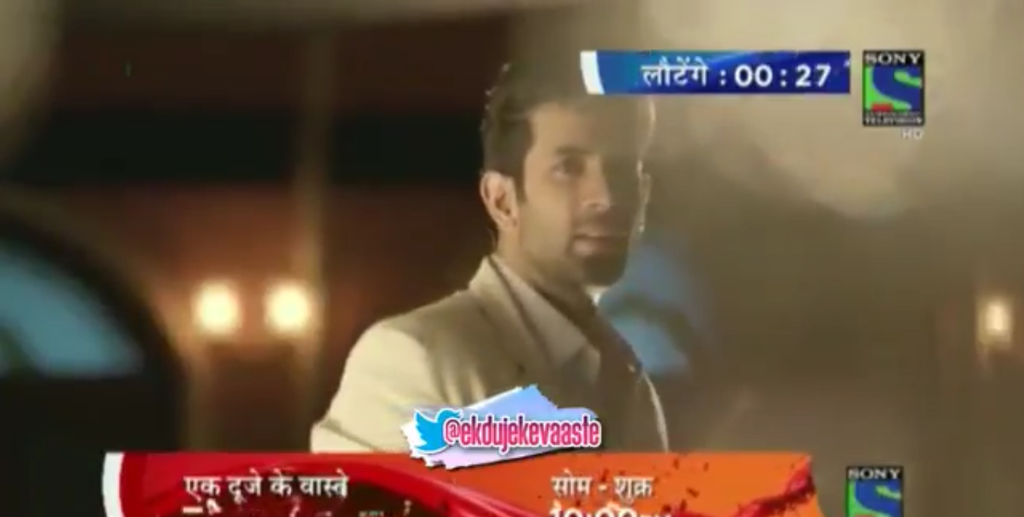 Tum reh jao jaatey jaatey toh sajdey mei jukh jau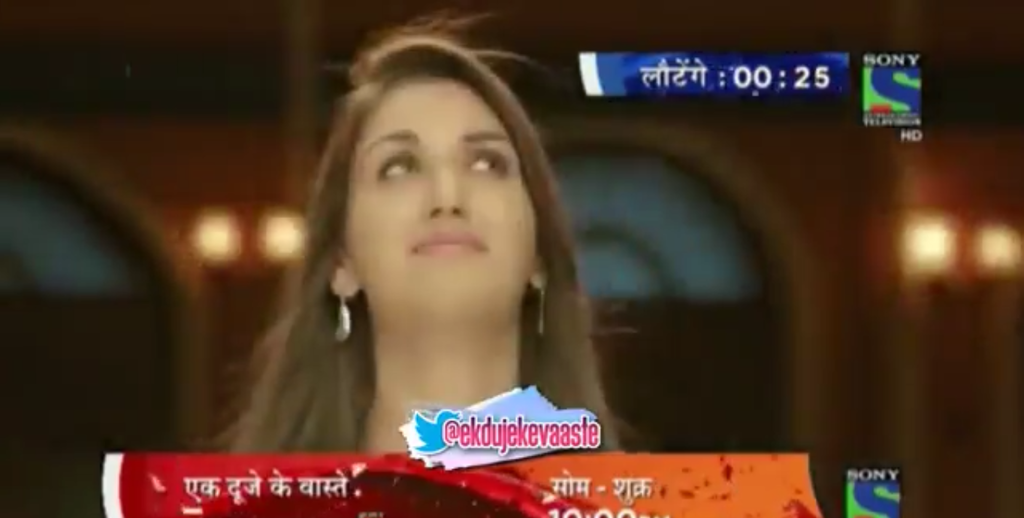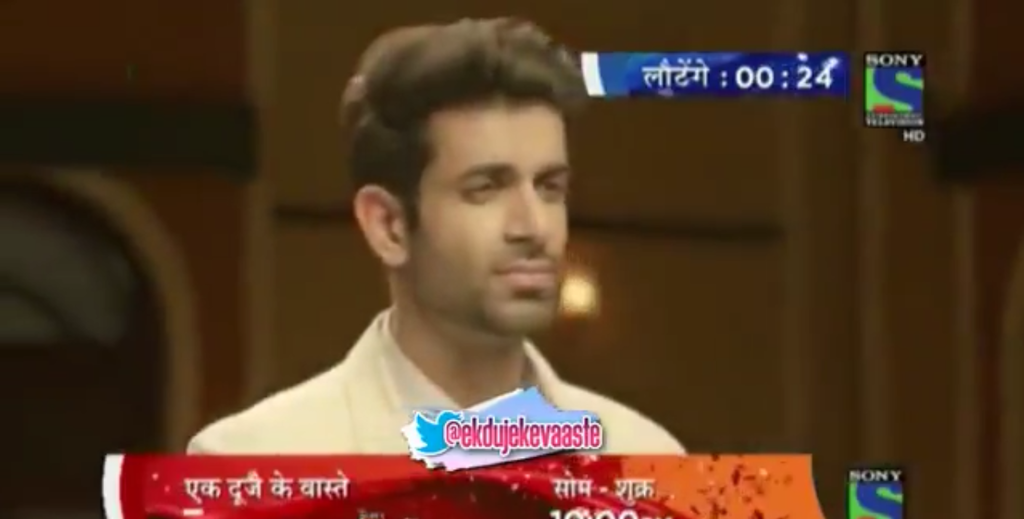 Ek baar kehdo rukh jao...Sau baar rukh jaau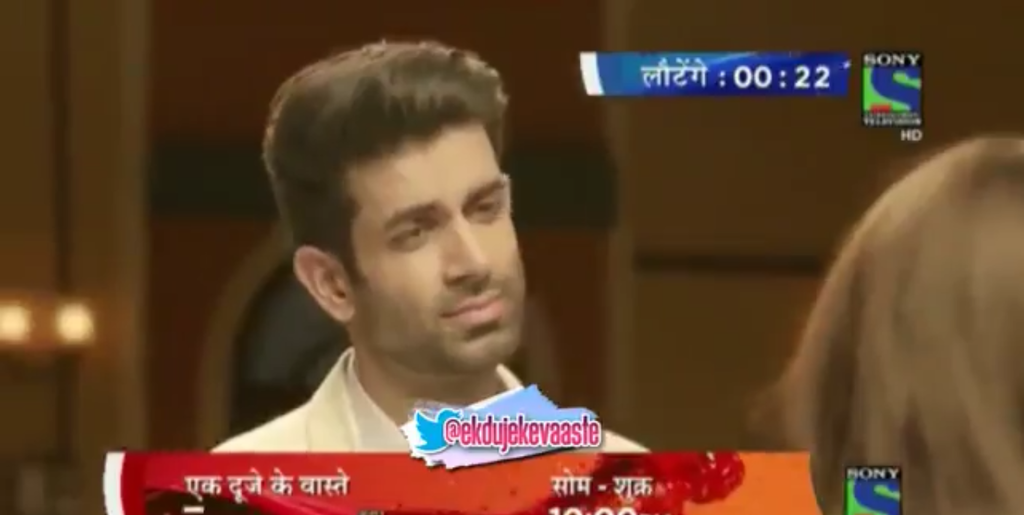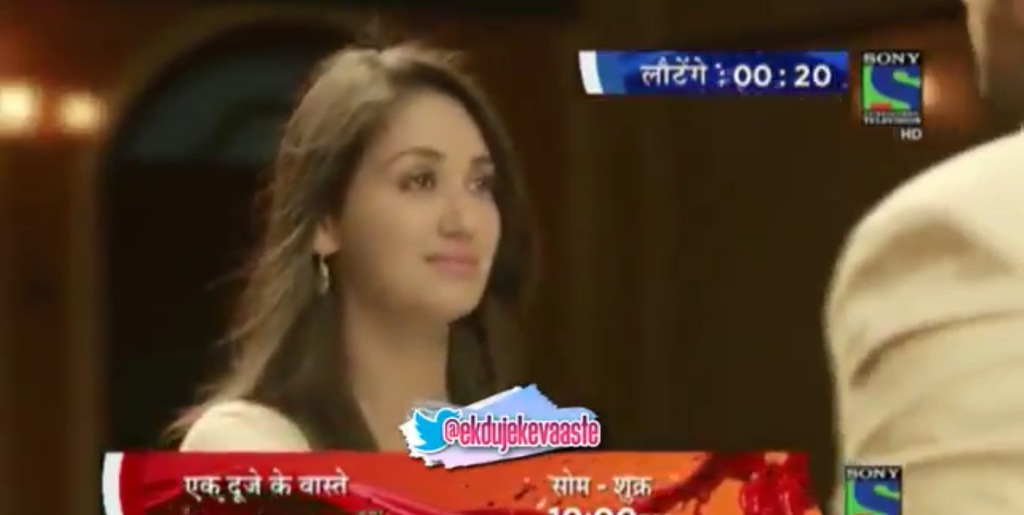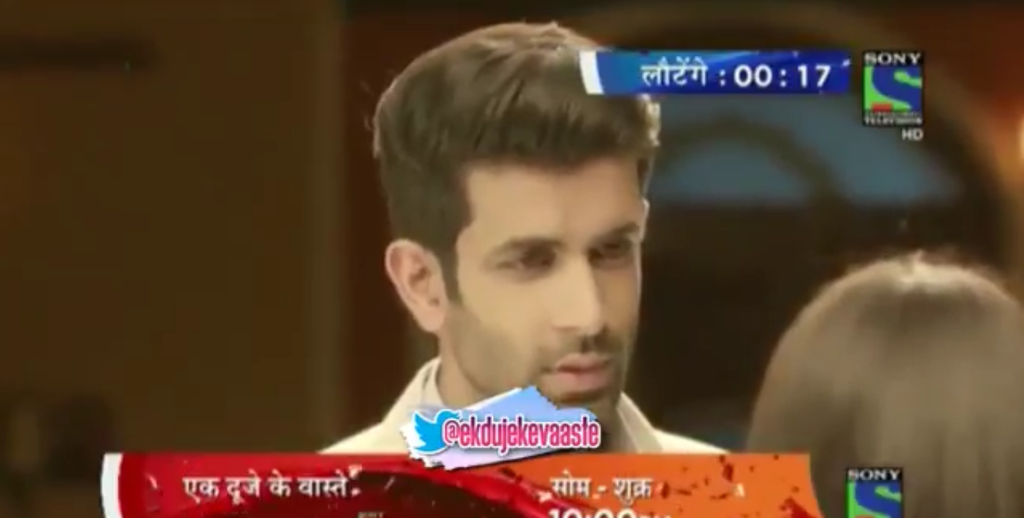 Jis haq se roku...Voh haq kaha se laau?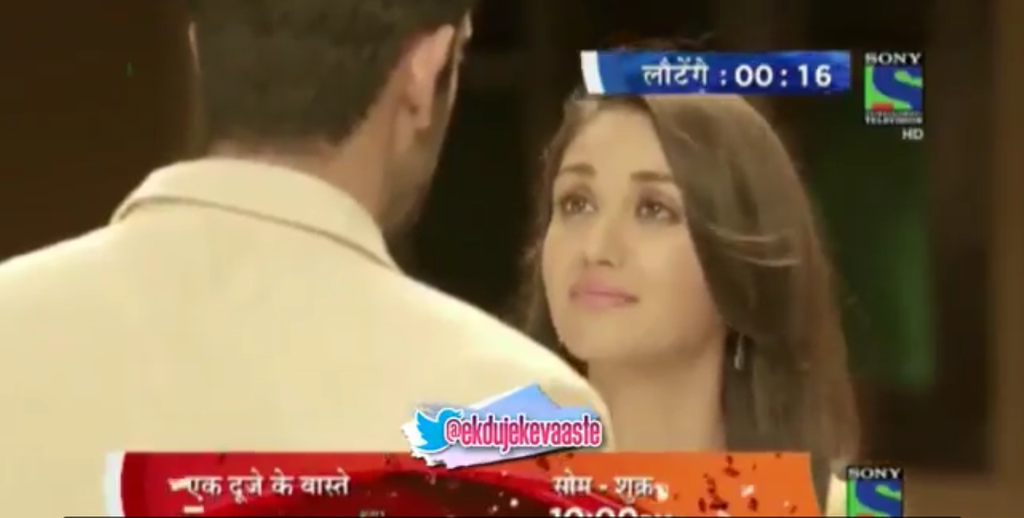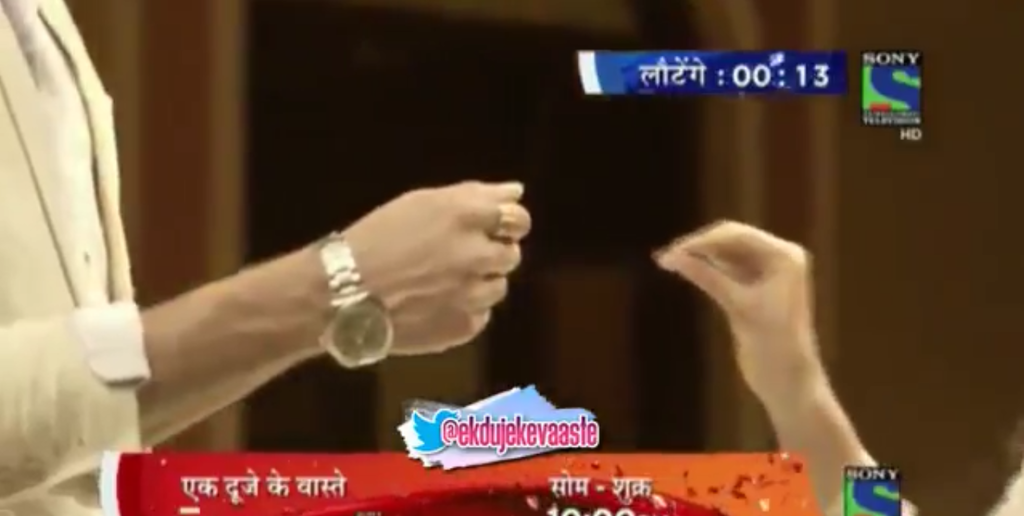 Tum hi bolo phir...Kis rishte se ruk jaau?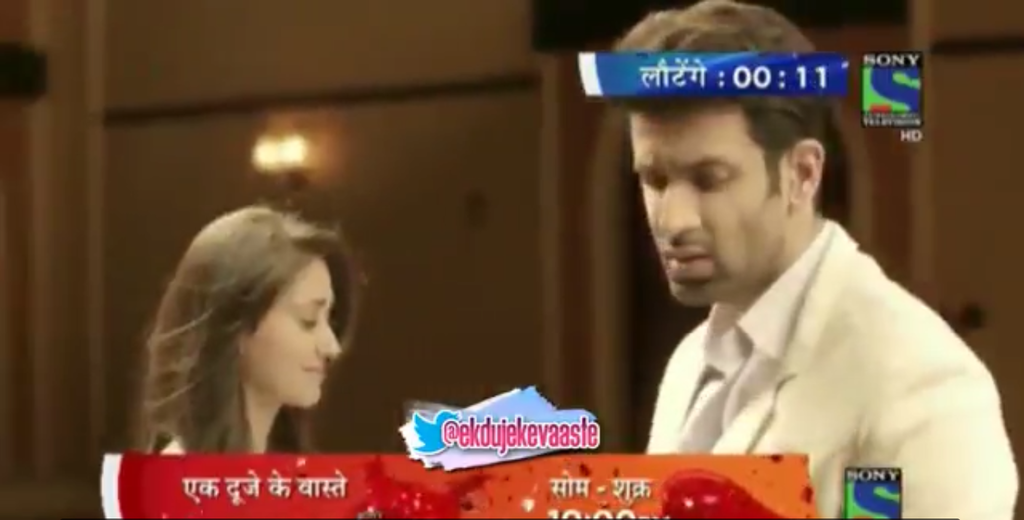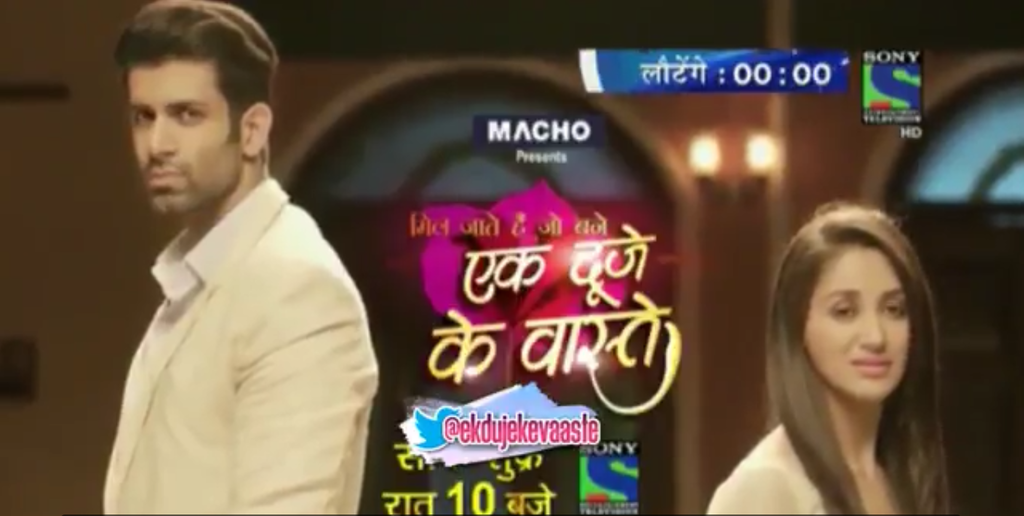 Promo is so dreamy...Both look adorable(Shravan is looking hot btw
)


Edited by manognasai - 21 April 2016 at 3:37am