Happy Happy Birthday Sidhant. May God's grace be with you and may His Love surround you on this special day and always.
Happy Birthday, May you have many more. As many as stars are in the sky. As many as the drops of the rain. As many as dew drops in the morning. As many as waves in the sea. As many as flowers in the world.
Wish you all the love and happiness on this special day. You are an amazing actor. Your portrayal of Kunj Sarna is excellent. You are hardworking and loved by all. Continue with your awesome work. Scale new heights. The sky is the limit. We love you to the moon and back...Keep rocking.
Love Ya loads,
Jen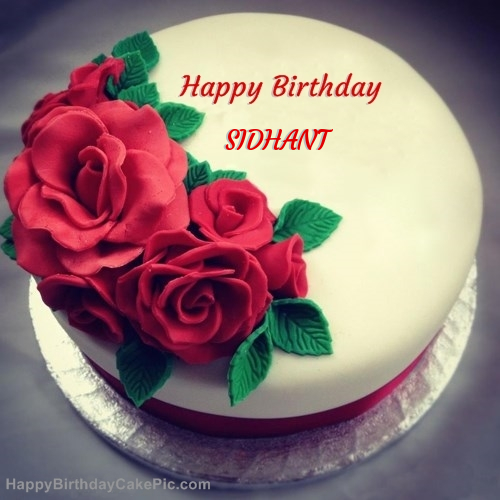 Edited by --Jenelle-- - 21 April 2016 at 9:18am