HOLY MOTHER OF CHRIST!!
THAT WAS AN EPIC EPIC EPIC EPISODE!!
Just exclude the first five minutes and it was HEAVENLY good.
"Tumhare liye hi toh kar raha hoon sab"
"Shravan ka chehra dekha?"...*shravan checking his looks*
"Yeh ho kya raha hain wahan pe?"
"Suman tumi amake chere jaeo na"...
"diabetes na ho jaye saale ko"...
"Tum usse flirt karo, date karo, shaadi karo usse mujhe kya?"
And here i am after rewatching six times already...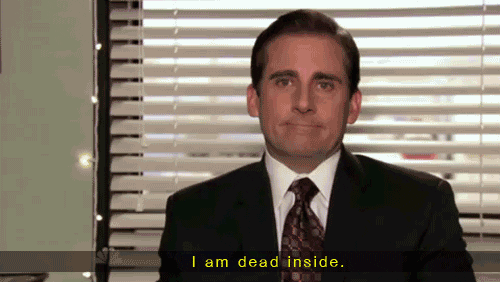 Edited by Onie... - 20 April 2016 at 1:27pm