Originally posted by dushturain
Originally posted by fan.matsh
Wishlist is wonderful! But sorry to disappoint you guys! U think we will get even 1% of this? never. that too Thapki doing something for Bihaan will never happen in the show! I want a Bihaan asking Thapki for divorce scene!
And she begging like how Bihaan did!! SAdist me!!
And I am sure we will not get that even! We might get a Bihaan asking Thapki for divorce but Thapki begging - will never happen!
First of all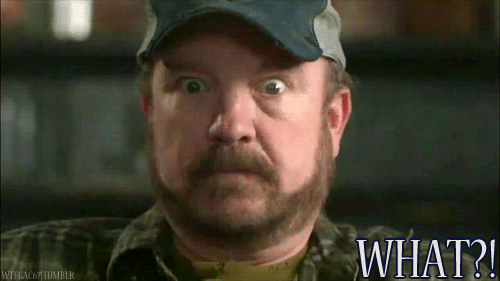 Bihaan asking for divorce
why do you want that???? we want Thahaan lovey dovey scenes yaarand you are wishing upon judaaieee...You just want Thapki girgiraying i know!!
Actually I was an avid Kaisi Yeh yaariyaan forum member..I created a similar post over there and about 85% of all our wishes came true...apparently without doubt cvs stalks the forum and they consider fan's ideas usually.
you may check my link:
I am just hoping some atleast some of our wishes will come true...
I know CVs are stalkers and they get more than half their ideas from this forum!
And yes I want Bihaan asking for divorce from thapki so that she goes out of PN! I have no idea what she is doing at PN anyways. She wanted to know her marriage truth, she now knows. She wanted to prove to Vasu she is the best bahu and she proved. Now whats left. Nothing! She has nvr wanted to continue her marriage with Bihaan ever... So why is she still at PN? She has to go out or she shud get thrown out!!
Don't worry, it will b happening soon... Am confident... Tha---ruv track is back on track right!!
And that push is really required to get Thapkis hormones activated! Till then none of ur scenes will be coming! So mine is the trigger / catalyst for all your romantic scenes!


Edited by fan.matsh - 21 April 2016 at 5:19am