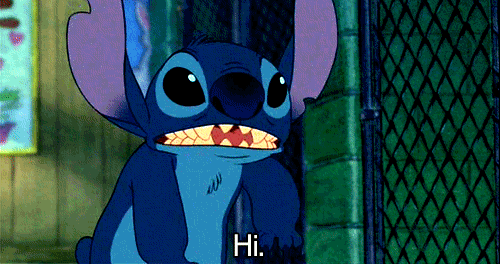 Daant kyun dikha rahi ho apne daant
But I respect daant very much. I dare not ignore them. Woh log bohot bhav khate hai. Agar ignore maara toh ek ek karke saare chale jaate hai
Isliye aap ke daanto ko mera salam
Haan aur aap ke hi ko bhi salaam namaste
Gosh Ishh Blush. Me toh thai thai phish
Bohot zalim poster hai yeh toh memsaheb. Hum to melt hoke water water ho gaye.
Iske liye toh bas Kishore Da ka ganaa sahi lagta hai
Aise na mujhe tum dekho
Sine se laga loonga
Tumko main chura loonga tumse
Dil mein chipa loonga
The intense look in her eyes is ...Intoxicating indeed
Bachpan mein Jaspal Bhatti ka serial aata tha Ulta Pulta bolke
Mujhe gana bhi yaad hai uska
uh uh uh uh Ulta
puh puh puh puh Pulta
Ulta hai Pulta hai
This reminded me of that funny serial and it's song
Arey iss admi ko toh main Wagle ki Duniya, Fauji aur Circus circus ke dino se dekhte aa rahi hoon.
Me and my sister used to literally drool when Fauji used to be on tv and we used to practically kidnap and hide the remote from our dad just for this man.
Baba used to say why do you like this monkey face and we used to roll our eyes and say that he was superstar material.
I keep reminding my dad of those days if I am in India and Shahrukh comes on Tv
This masti bhara peek-a-boo banner is what inspired me to read this awesome story of Rashmi's.
This one goes so very perfectly with the story
I love the color composition in this one. It as a painted canvas feel to it. Gorgeous
This one is cool par I don't know half the faces in this banner
Par poster bada hi sahi lag raha hai
Rangeela hai. Accha hai. Aur kya bolu. Labz nahi hai mere paas iske liye