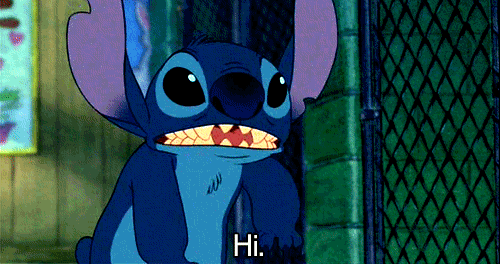 teri Hi tujhi ko wapis
Special hai na
Ohh Aahhh Ohhh
super hot edit
maan looks in dengerous mood and bechaari Geet sher ke saamne bakri jaisi lag rahi hai
Just Ammmaaazzziiinnnggg..Loved a lot
wo Tie wala Maan too cool
all the scenes and gifs are from the same scene so merged very well ..Muhaaan for this edit Lkashu
kitna hanse the hum log jab tune ye edit banaya..Kuchh bhi to samajh nahin aa raha tha ki tune aakhir banaya kya..then that caption clicked and edit became meaningful lovely edit
the color you gave it looking wonderful
Ufff Kitna hard work kiya tha iss par
but your hard work has been proved worth after seeing this edit..SRK and his fan..Superb edit
and this one
How many time we rejected it before finishing this.. just superb effort but I wish ki jis wajah se banaya wo kaamyaab hota to kitna achhha hota..
you worked hard for it
very very very beautiful edits of SRK
koi update hua aisa jisme mera banner ys mera header na ho
aur sabse badi baat you did not even complain ki main bahut kaam karaati hoon..
Thank u so much lakshu for doing all that for me..
This banner is so apt for my story
aur wo title hahahaha
sach me wo dono aise hi hain wahaan
Lovely edit
Maan ke saath teen teen brides
great
bahut achhha banner aaya...loved it
Uff P2 aur uske banners..jaane kahaan kahaan se demand laati hai.. and you fulfill that very efficiently.. lovely banner
jaisa naam waisa banner
the pics are full of masti and love
suits the title perfectly..
Dividers these days are really hard to find..Goggle baba ko bolo achhe wale divider laane ko


Edited by Rashmi... - 17 August 2016 at 3:45am