Married Star can't keep his hands off this Sexy Starlet
Yet another hush-hush affair has tumbled out of Bollywood's closet. And this time, it's between a happily' married guy who is doing well in his career and a hottie who is yet to make a mark
SpotboyE TeamApr 19 2016 9:30 AM2030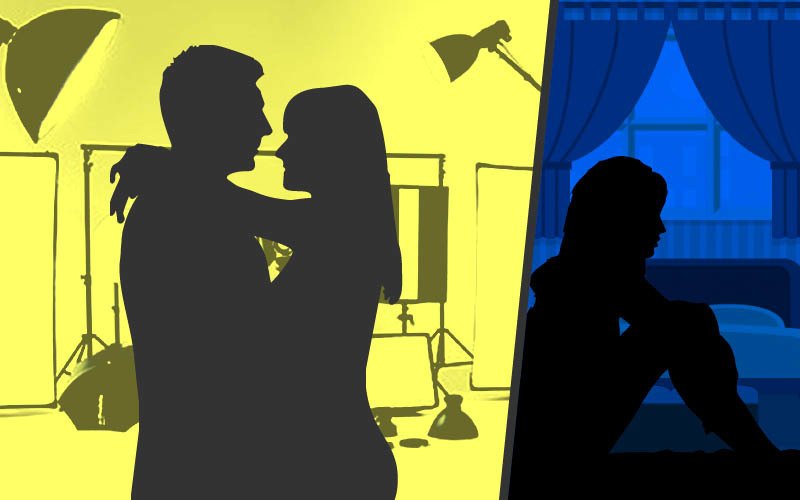 ---
---
So, this married man in Tinseltown has been cosying up to a young model-turned-actress for some time now.

The sexy siren is impatiently awaiting her big break after her last outing bit the dust. But now it seems, she has landed a big dance show.

Don't ask us where and how they met because in this Temptation Island of Bollywood you need just a party to exchange numbers before the rest is history, so yeah the two are making the most of it.

We are sure it is a fling and before you blink, it may even be over.