https://www.facebook.com/SaasBahuAurSuspense/videos
SBSuspense
on one side Wedding with Tanu on the other he is roamancing with Pragya , Rockstar Abhi has devious intentions !!
ek traf Tanu se shaadi , dusre traf Pragya se ishk ke pench , rockstar ke iraadey nek nahin hai !!!
diyo ke beech abhigya ke dill mill gaye
talaak ki ltakti talwaar , ohir yeh kaisa pyaar ??
abhi enters the room and watches Pragya had lit candles all over the room and sprinkled rose petals on the surfaces ,
as both are lighting candles Pragya is lost in Abhi and is staring at him lovingly she accidentally burns her finger in the flames
as she screams with pain Abhi gets the ointment and applies lovingly .
then they get into an argument and have cute pillow fight
as they are fighting two family members come inside and are shocked to see abhigya are not fighting but having nok jhok between lovers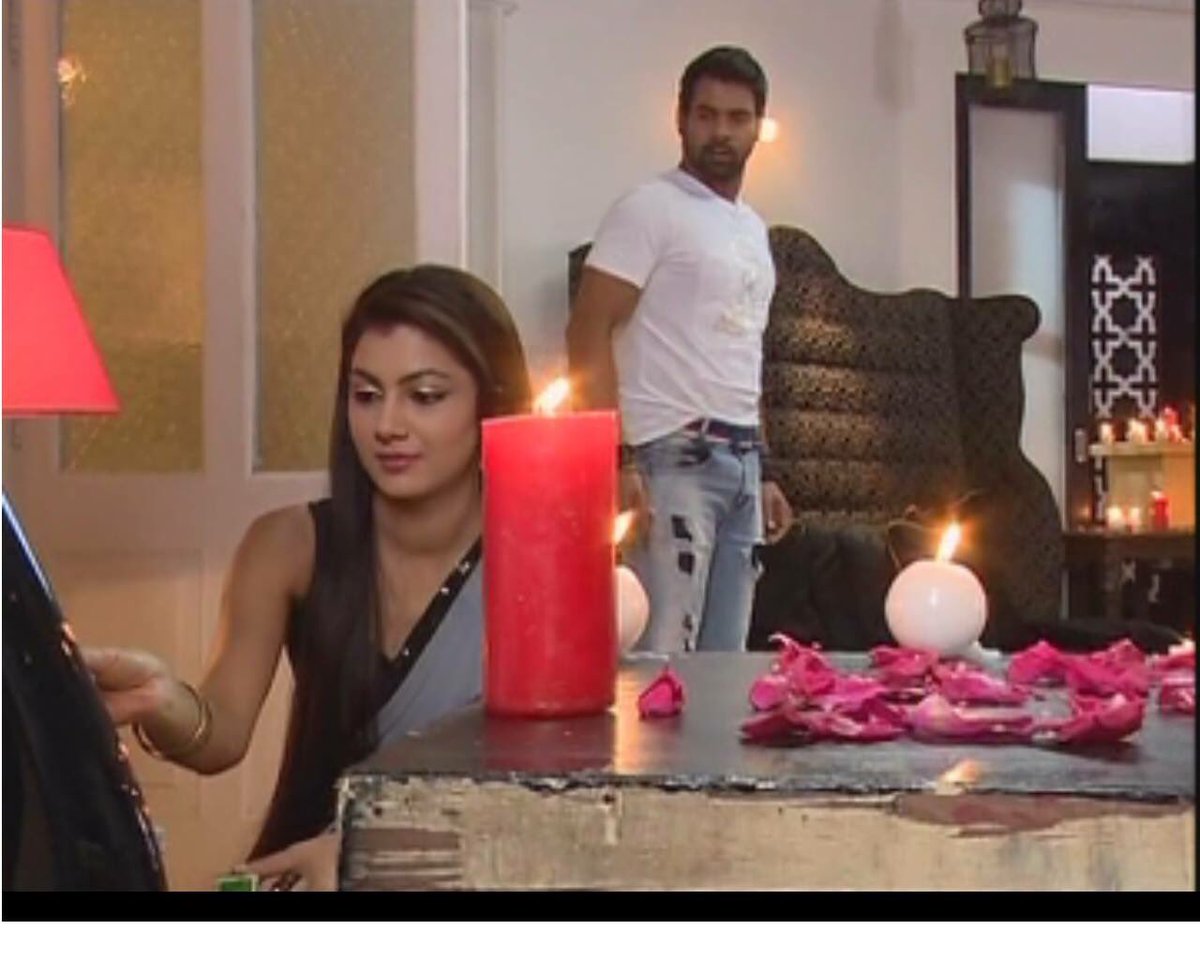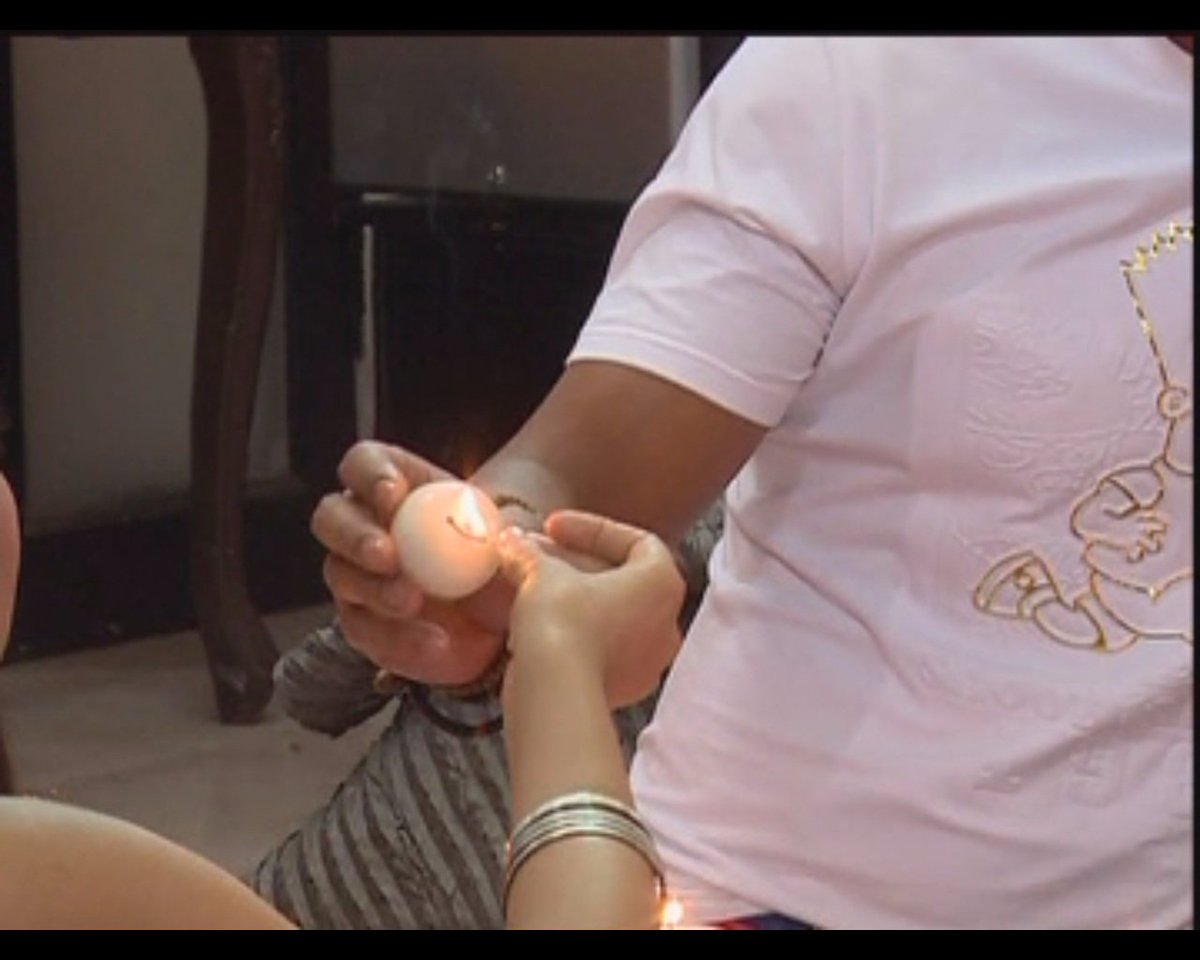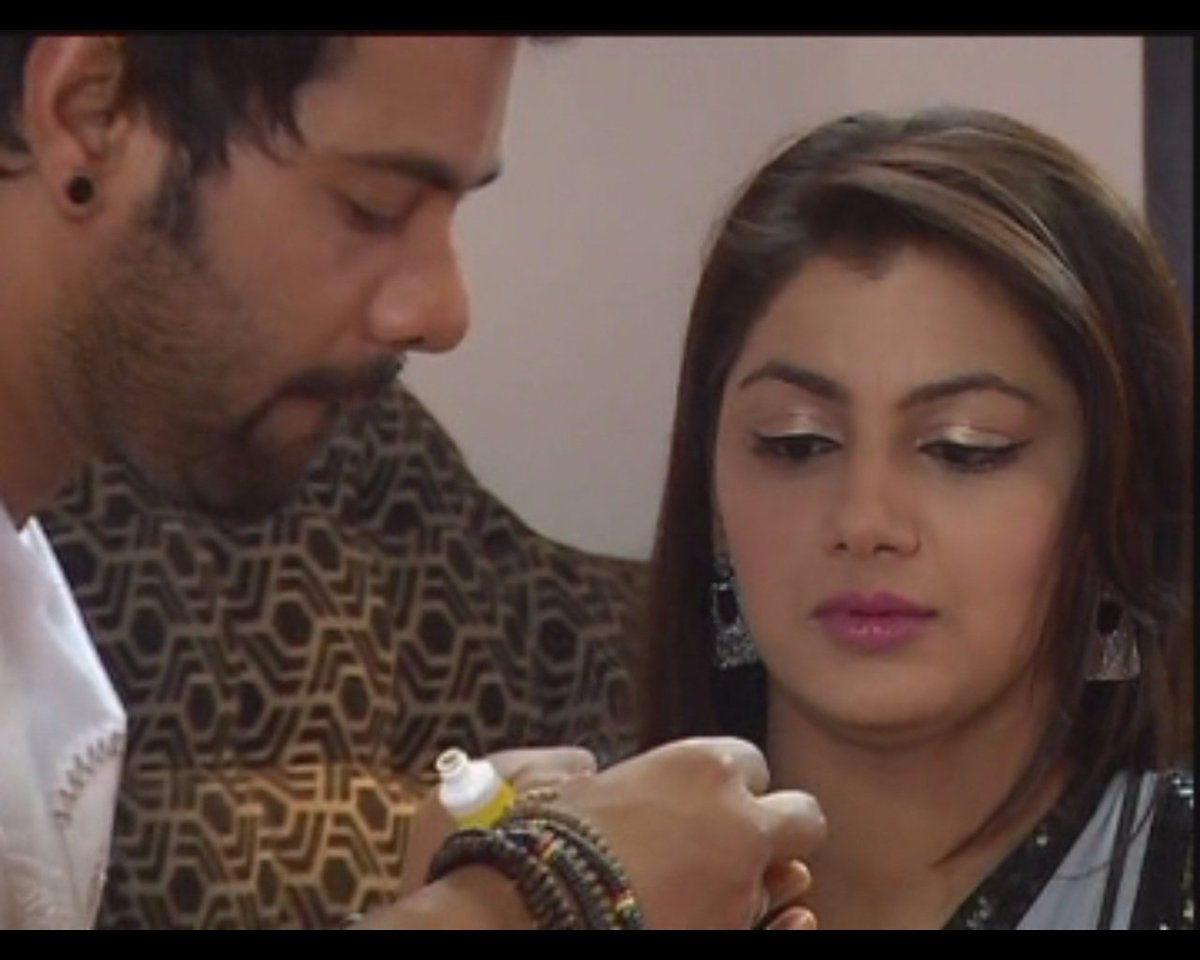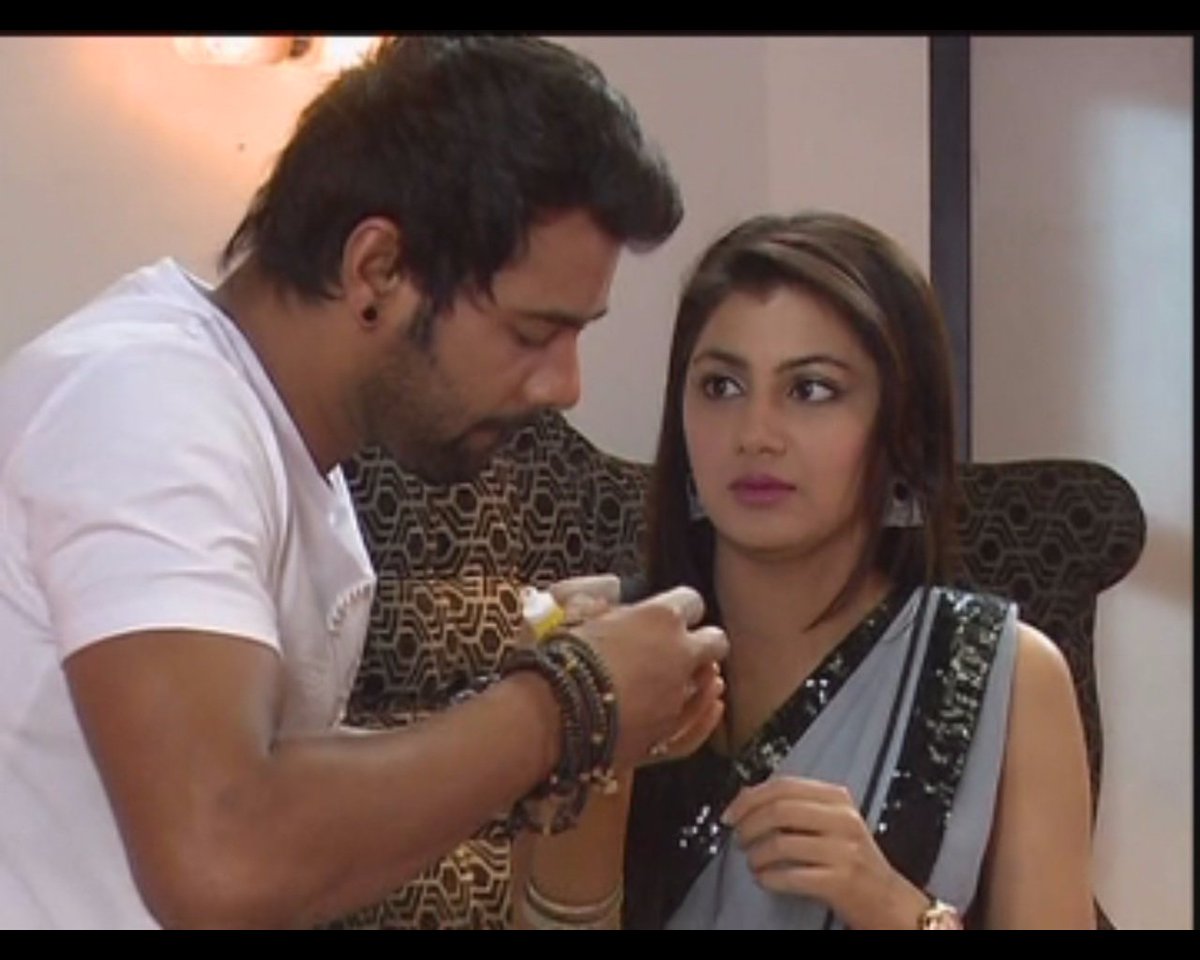 DO NOT COPY THIS POST AS THIS IS EXCLUSIVE TO INDIA FORUMS


Edited by Sutapasima - 19 April 2016 at 3:03am