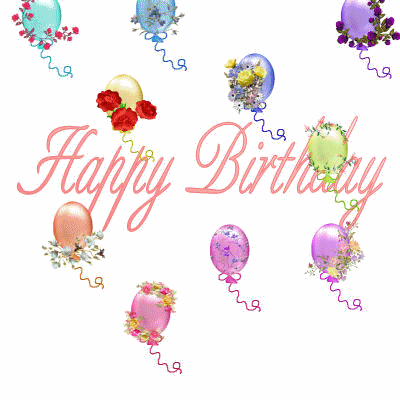 Aju : Uff...what I am
going to do now...where you are Di...
Deepti : Hey Aju...see
I am here
Aju : Ohh...Thank god
Di, you are here finally
Deepti : Hmm...sorry
Aju as always I am late...but what are you searching, and why this worried look
Aju : Umm...yeah...wo hamari...wait...aap bhi
khali hath aye ho kya??
Deepti : Huh? Khali hath, what do you mean?? Kuch lekar ana tha kya?
Aju : Ohh Di...aap bhul gayi kya, we are hosting a grand party of the year 2016, we are going to address people here...toh script to chahiye na...ohhh
god, ab kya hoga??
Deepti : "Uff ho Aju,
tum bhi na...see I know we are hosting a grand party that also for a very special person of our life...this is not any fake show that we need a script, hum jo bhi bolenge Dil se bolenge...so there is no need of any script here...right??
Aju : "Ohh yes Di...right...!!!!
Deepti : So...come, let's start the celebration!!!
AJu : Hello Everyone
It's me Aju
with Deepti Di
We welcome you all here for a big celebration of the year...!!!
It's a day of our very sweet, lovely Friend!!!
Deepti : Yes Friends...she is so sweet, so helpful, Amazing
girl of this Forum...one of the special person in my life...I always greatful to god that he brings her in my life...I didn't realize how with the time passed,she became so special to me...like a sunshine !!!!
Aju: She is d best thing happened to us! our beloved ksg k fan aur hamari jaan jisse karte hain hum jee bhar ke pyaar kabhi karti nhi jo dusro k help se inkar...aur kehti h k main toh hasmukh hoon yaar!
Deepti : Yes Friends she is our jaan...Forum ki Shaan...Our Sue
(Suearmaiac)...My Sweetiee...and it's her Special Day...her BIRTHDAY...!!!!
Aju: haan ab battissi chamka lo
kyunki sue ka birthday alli re...
bajja de danka
aur been
here comes d sweety tweety hamare IF k hamare Forum Queen!
Deepti:
So as she is So special to us...we are going to make
this day very Special for her...and me Deepti and my co-host Aju, we are request you all here to come and help us to make this day Special for our Lovely Sue...!!!
Aju : Di, we need to check some arrangements.
Deepti : ohh yeah, so friends we will be back with more surprises for this party
Aju : till then I request our Friend Adu to come here and
take the responsibility of the stage...
lekin lekin...usse pehle m yeh page khaungee
par different style me!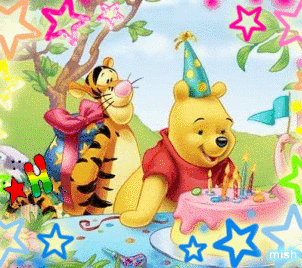 yeh meri sue da expressionwa!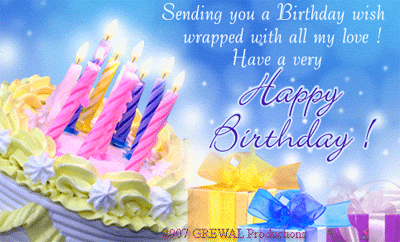 yeh tere pagal pariwar k thoda sa pyaar! wd yeh yummywala cake ab tu isko dekh k apni ankhein saekh!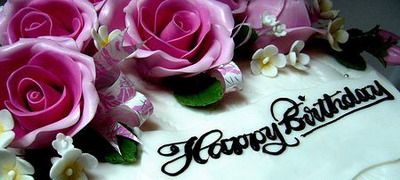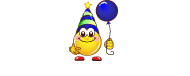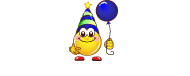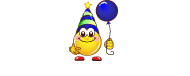 [SCROLL DOWN FOR MORE!!!
]


Edited by ajuswa19 - 19 April 2016 at 5:15am