Happy Monday people! I was going to make my usually funny (or at least trying to be funny) post and then the last scene made me offing melt.
So we open with Twinkle telling Leela the truth about Kunj's condition. Leela the voice of reason tells Twinkle to tell her husband right away.
When Twinkle tells Leela that Dr.Bhasin ( I see what you did there CVs.) is calling all blood banks in the city i was laughing so hard.
Twinkle, he is calling the local jails to look for blood. You might want to change doctors.
Twinkle tries to talk to Kunj but he is being a pouty baby (a really cute pouty baby)
Twinkle give him the book he needs and he is all sheepish and happy.
When Kunj said that he says such things to make his fans smile I straight up thought you want to make your fans smile then stop talking about your death and try to be more shirtless more often.
Twinkle tries to talk to him yet again and then he gets a call.
Anita visits Yuvi in jail and thats pretty much the best scene of the day. Here is anita all dolled up and Yuvi is complaining that he isn't getting any food and not wearing designer clothes. Lets be honest Zain is rocking those prisoner clothes as well.
They come up with an ingenious plan of Yuvi chocking on his food and being taken to a hospital. As Yuvi arrive at the hospital Anitha is happy that Yuvi will at least get to change into regular clothes and have some material comforts. But which hospital has ever given the patient delicious food? I am pretty sure if gourmet food is what you are looking for the hospital is not the place to be.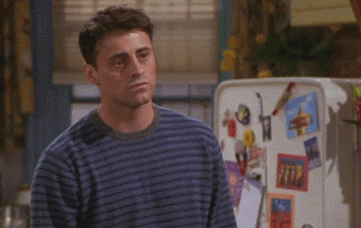 And who should be at the same hospital. TWINKLE!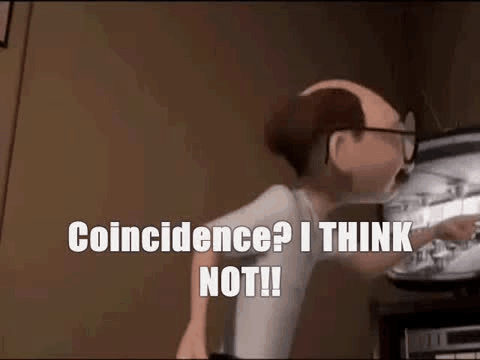 Elsewhere Kunj is trying to donate blood and finds out that he is sick and ironically will need a blood transfusion himself.
Yuvi of course is acting his ass of for just chocking on a piece of food. And the doctor runs a blood test! For chocking! Instead of doing a heimlich and getting the food dislodged the doctor draws some blood and is like hey this group matches. He even volunteers his patient's blood without patient consent. Dr. Bhasin then tells Twinkle the good news. Twinkle is informed about the patient's room number because ethics? What ethics? Don't get me started on how woring that scene was on so many levels.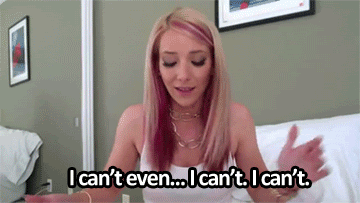 Just as Twinkle is about to get into the room she gets a call from Kunj and she rushes over to meet him.
I will not be posting anything glib about that scene because my shipper heart melted and cried glorious tears of joy! It was so beautiful you have to watch it over and over again.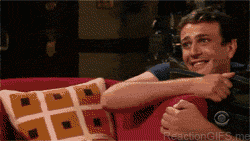 Tomorrow Twinkle pray to God that Kunj is saved. But will her prayer be successful
Leave your thoughts peeps


Edited by dksamma - 18 April 2016 at 2:29pm