.
and that Hakim is taunting that Shehenshah kya that his skin is thicker than elephant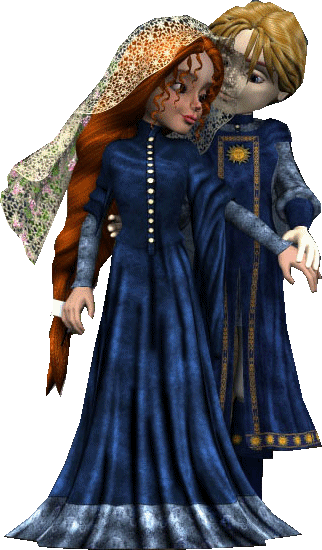 Both of them thinking about their babies,
Dont feel said Jodha, once Jalal gets well-fit and fine, you too will have
Now Jalal knows the betrayal and crime of his own cousin
Why did he blame Jodha

Oh Jodha, when you understand, howsoever intelligent you are this Jalal will not tell you any secrets
, he feels men are superior to women. Little does he realise that a secret has value only when you tell it to someone and the person blackmails you
On a serious note a-true-relationship-is-when-you-can-tell-each-other-anything-and-everything-no-secrets-and-lies.
Khair Jalal aisa nahi hai, he is MCP
Oye Jalal, dont worry about Fakhr, she is very intelligent and smart. You can ditch her but thats because you have larger army. Otherwise in brain game, you lose badly
Sujamal and his plan, bechara apne pyaare se dil ka maara, isko chahiye, hamdard ka tonic cinkara
Aise kamzor dil se sochega toh bas khayalo
mei milega usko amer
. Samar singh, mat band baja uski pehle se hi halat kharab hai
Waise does Samar Singh work for radio mirchi ( sabki bajate raho
)
Sujamal is pretty weak in ran-neeti and raj-neeti
Ahah Jodha's plan worked and they all thought Jalal was mildly injured. Inke spies bhi show wale jaise hai, ekdum nikamme
OMG, the attack was connived by Samar SIngh
= the male Fakhr
. Samar
Fakhr
Sharif and his life
full of ups and downs.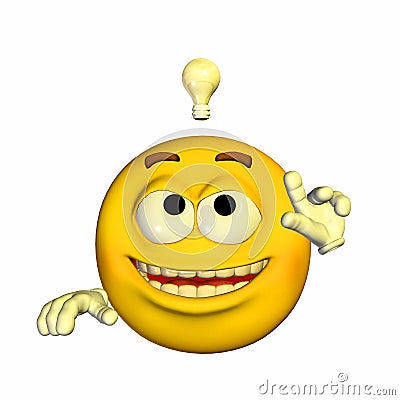 His active mind
So Samar and Sharif have a story, ahah interesting twist
So now Todarmal is informing Shehenshah about the developments and Jalal is directing him. Good as a king he must be aware of the developments.
Dont mind but the Jalal-Jodha convo here was boring and Jalal came across as selfish and prude
who wants to be the ruler and his queen his servant whereas Jodha as too eager to be a queen who wants to rule.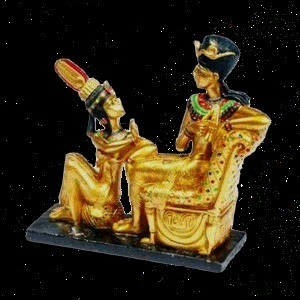 Other than this I liked the interesting update, esp the Samar-Sharif twist
Thanks dear for the engrossing story